National Dog Day, 26th August, now in its 15th year, aims to celebrate dogs of all kinds and the varying roles they play within our lives. Whether protecting the family home, aiding the disabled, providing companionship or sniffing out explosives, dogs offer endless support to us humans — so dedicating one day a year to these loyal creatures is the least we can do! What's more, this special day also helps to create awareness for the number of dogs that, sadly, do not have their 'forever' home and are in need of being rescued. If you're a dog owner, self-confessed 'dog person', or find yourself daydreaming about the dog you hope to own one day, it's days such as National Dog Day that remind us of just how obsessed we are with the animal known as man's best friend.
With statistics revealing that they are one of the most popular pet choices — with over 9 million dog owners in the UK alone — we are quite literally a world of dog lovers. And, with a 35% increase in dog-sitting listings globally between 2018 and 2019, it turns out that TrustedHousesitters members are too!  From Afghan Hounds, Labradors, Pomeranians to cross-breeds, our dog-loving sitters aren't choosy when it comes to finding their new pup pals. And, it's their desire for canine companionship that offers the perfect solution for owners who want to keep their dogs happy at home.
In celebration of all things dog, we thought we would share some of the heartwarming tales of the 'paw-some' connections that our members have made looking after lovable hounds whilst their owners are away…
Owner Vanessa was relieved when caring sitter Karen was able to make an instant connection with her recently rescued pup Kelpie 'Bose' and her Border Collie Manzi.
"She cared for both of their differing needs brilliantly. I have never gone away feeling so totally confident and not worried for a moment. She is incredible with dogs and has incredible confidence and belief in them… "
Pam recalls her sitter's relationship with Honey, their rescue dog with a troubled past...
"Honey is a rescue… She is nervous, suffers from separation anxiety and has various hang-ups due to her past. Kerin and Rodney were the most fantastic sitters and just gave Honey so much love and care. They did so many fun things with her and took her everywhere with them."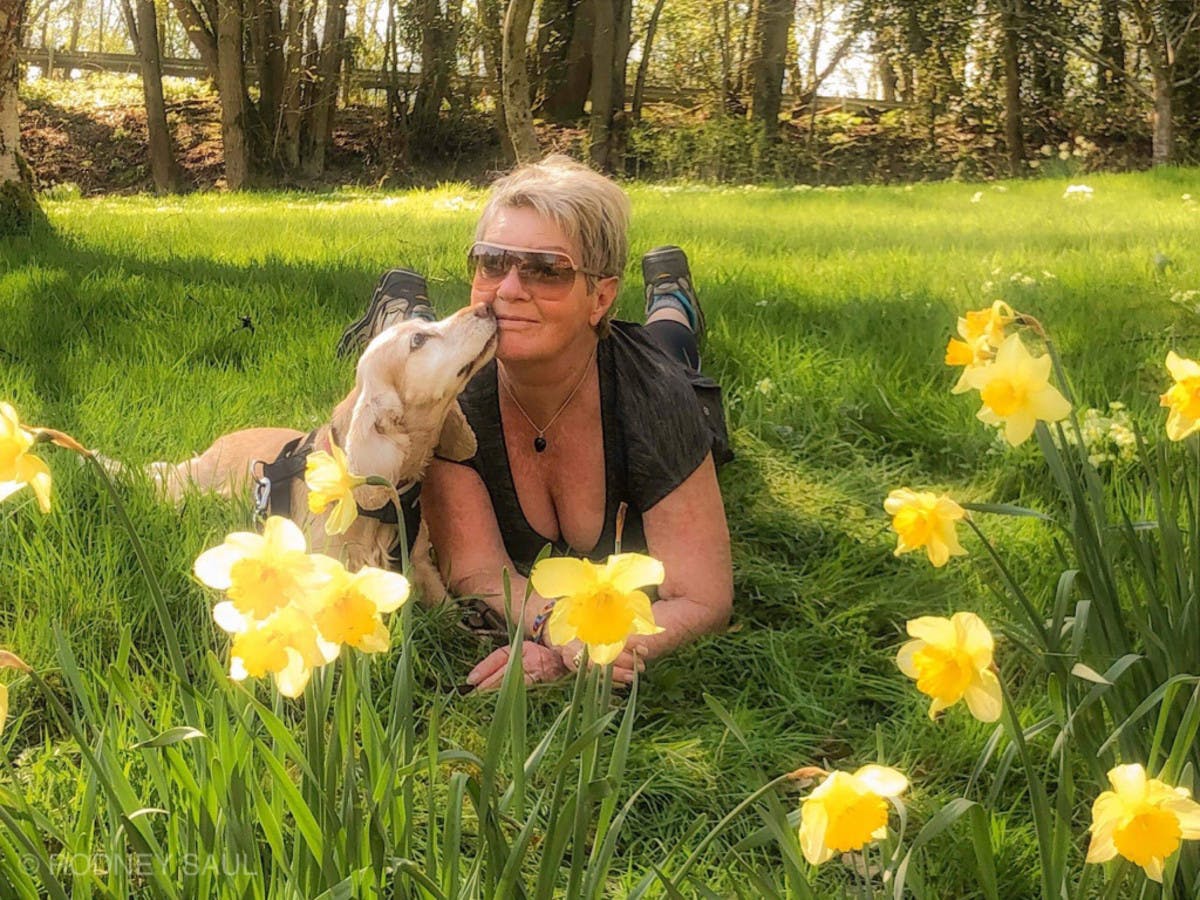 Owner Kelley was really pleased with her sitters Vanessa and Jeff, who made sure her dog wasn't left out of any activity!
"Vanessa and Jeff took our doggy everywhere with them and let her sleep on the bed. They even took her when they rode around to the cafes in the bike basket… She sure had the best holiday with Vanessa and Jeff."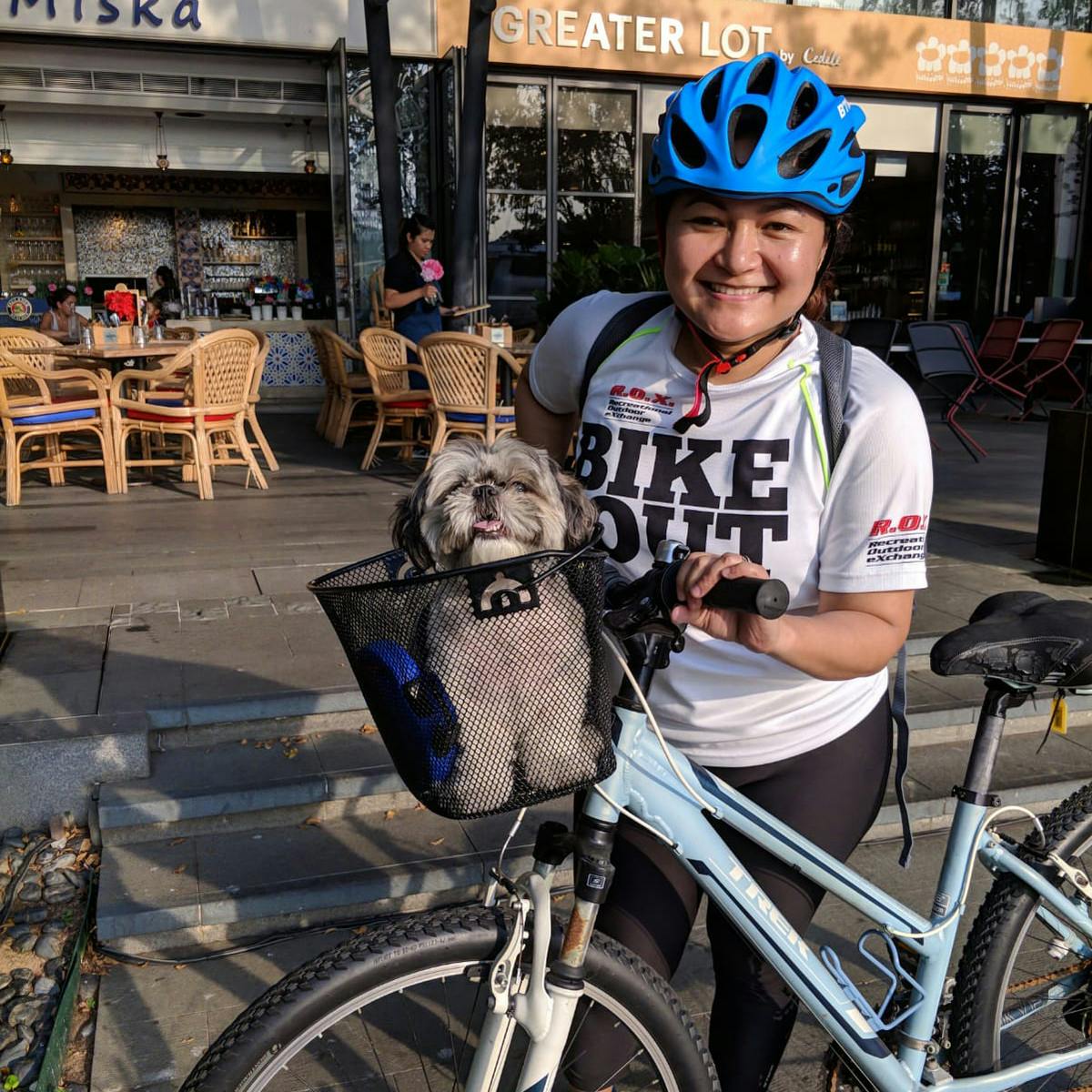 Want to make your dog feel special this National Dog Day? Then why not treat your pooch — or one that you're caring for — on their special day by making them a delicious and healthy treat. Try this simple recipe for peanut butter and coconut oil treats…
Coconut oil has numerous benefits for dogs, so makes an ideal basis for any homemade treat you make.  It can..
Aid digestive issues
Help balance the thyroid
Help clean their teeth
Is good for their skin and coat
Regulate insulin 
Peanut Butter & Coconut Oil 'paw-some' treats
Recipe makes approx. 15 treats, depending on the size of your moulds.
 What you'll need...
1 cup all-natural peanut butter
1 cup coconut oil
1 teaspoon cinnamon
Silicone ice cube tray 
Find the recipe here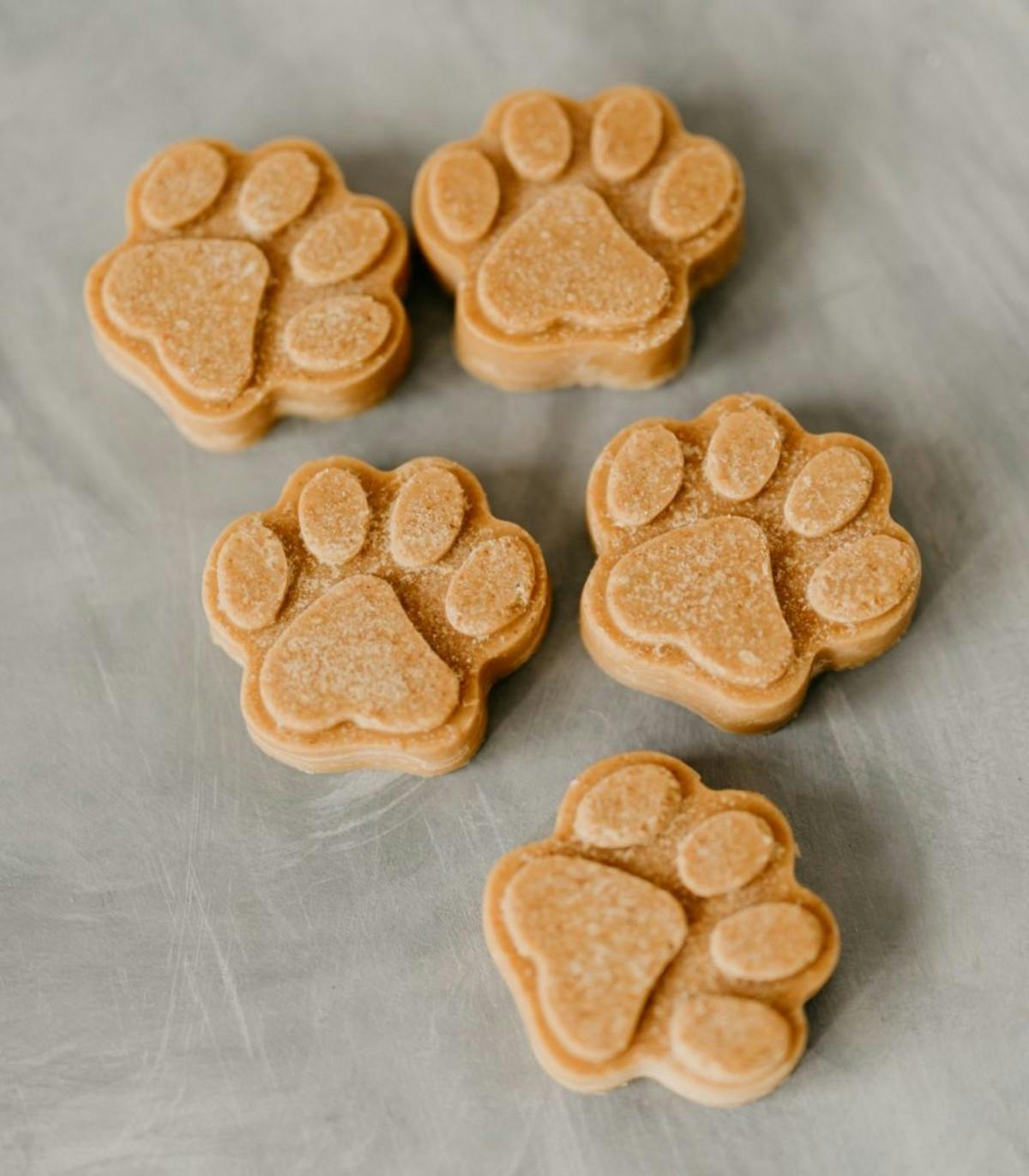 Recipe and image courtesy of House Fur.
And one last dog fix…
Our members regularly share adorable pictures of pups they're looking after, so we thought we'd share just a few of our favourites.

If you'd like to get involved and show us your cute pets, please do — you may have heard of our monthly #TrustedTales Instagram competition. All you need to do is post your pet looking super cute on Instagram using the hashtag #TrustedTales to be in with a chance of winning prizes every month. And don't worry — it's not just dogs we like to see — we want to see all your furry, feathered and scaled friends, so keep on sharing!