Trusted Tools: Your app and website
Communication is key to any successful sit, which is why we provide a safe and secure place for you and your fellow members to connect and keep in touch.
In our blog Wagging tongues and waggier tails we reveal how to communicate your way to a successful sit. Here we tell you how to do so safely and securely, using your TrustedHousesitters app and website...  
Connect and communicate with confidence
Your TrustedHousesitters membership lets you arrange sits without having to publicly publish any personal information, like your email address or phone number. You can then continue to connect safely and securely, every step of the way, by messaging on your easy-to-use app or online dashboard.
These trusted tools not only keep your conversations clear and consistent — avoiding any possible confusion between you and your fellow member — but also encrypt them so that all your private messages are kept, well, private.
How to message other members
To start discussing a sit with a fellow member, simply click 'Invite to sit' on their sitter profile, or 'Apply to sit' on their owner listing.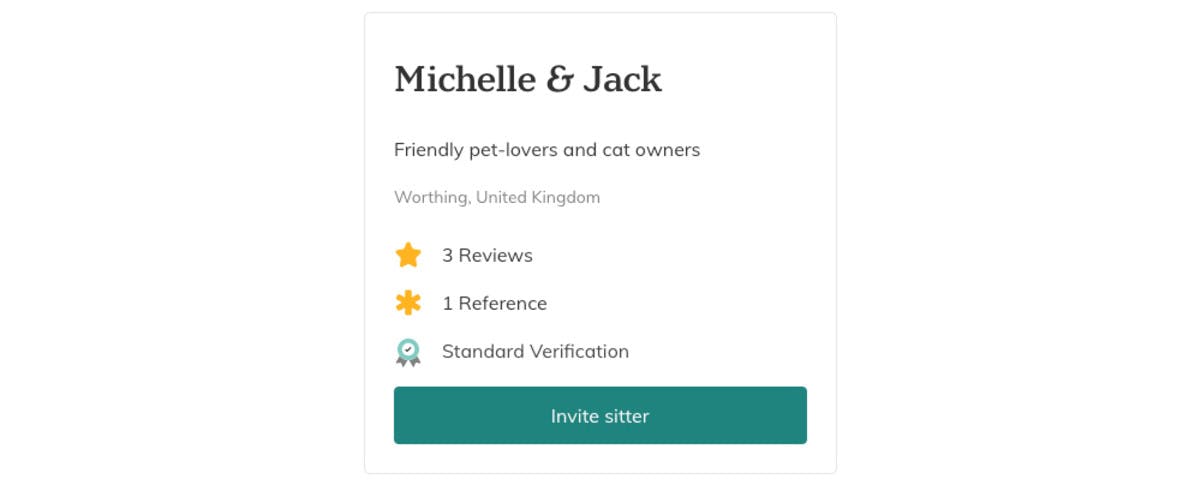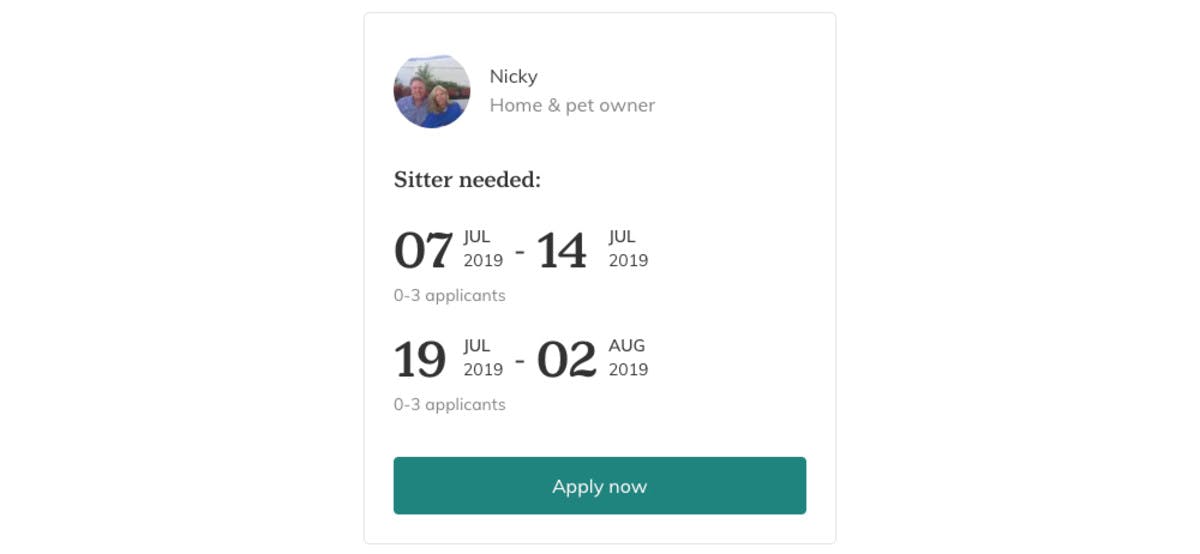 Whether you message using your app, online dashboard, or both, all your conversations are kept safe and sound in the same inbox. Of course, this includes any adorable picture messages of pets you may have shared using your app.
You can access your inbox by clicking on your name in the top right of your screen, then clicking 'Inbox' in the dropdown menu...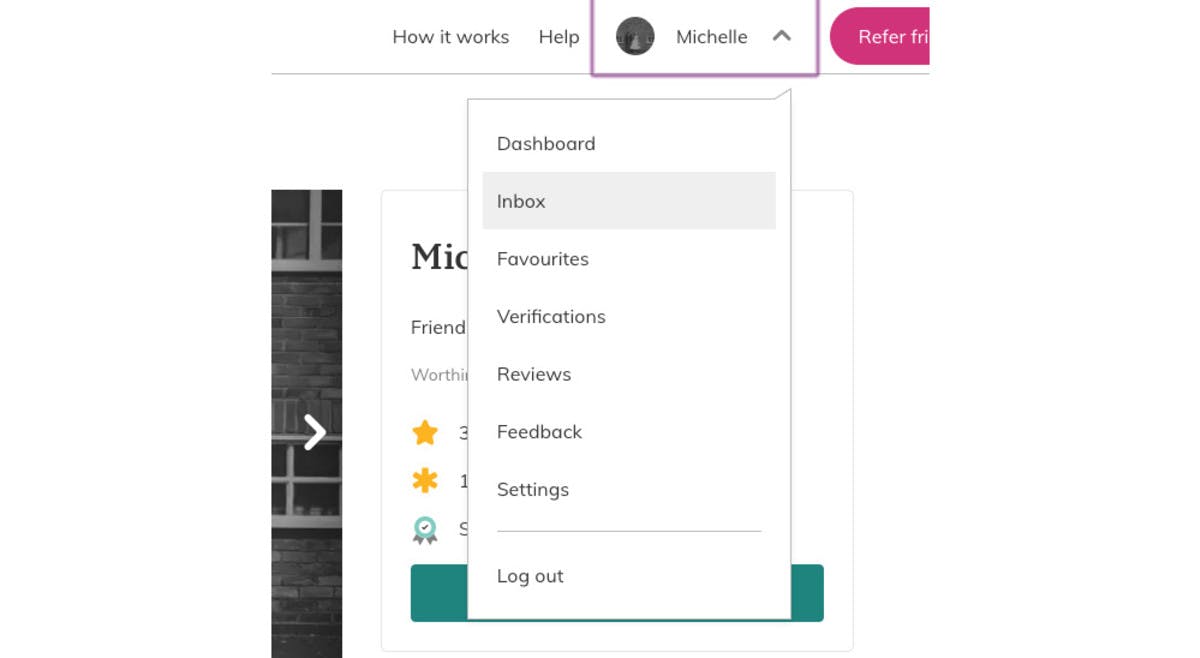 … by pressing 'inbox' in your online member dashboard…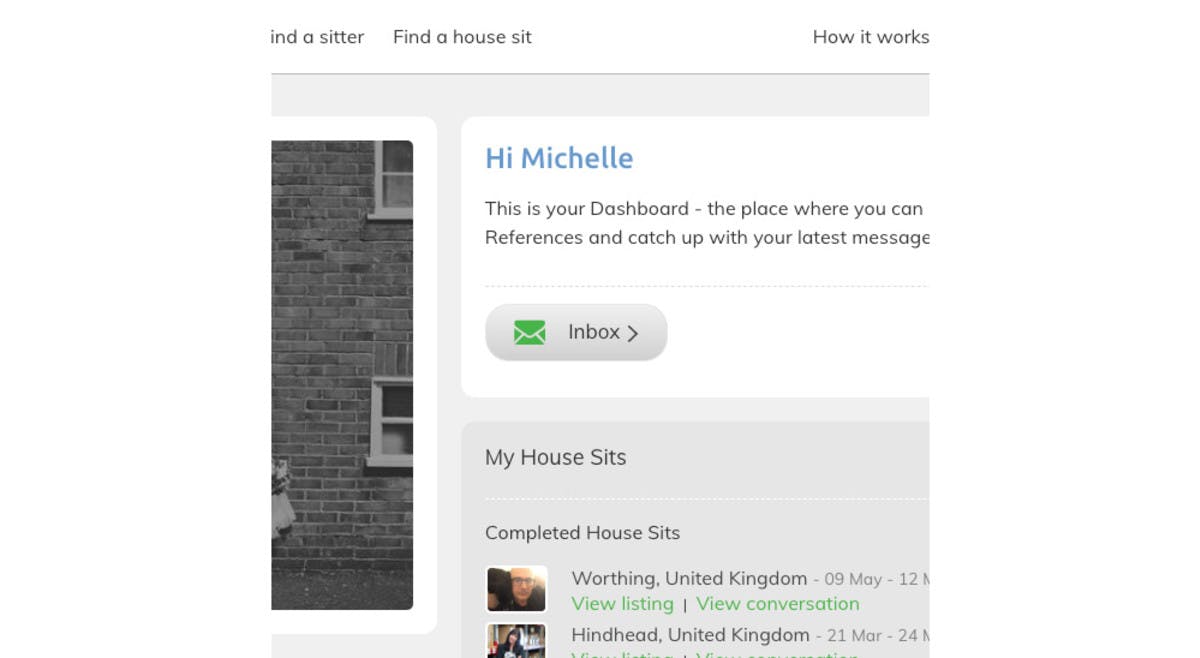 ...or by clicking 'conversations' in your app and swiping along to your inbox.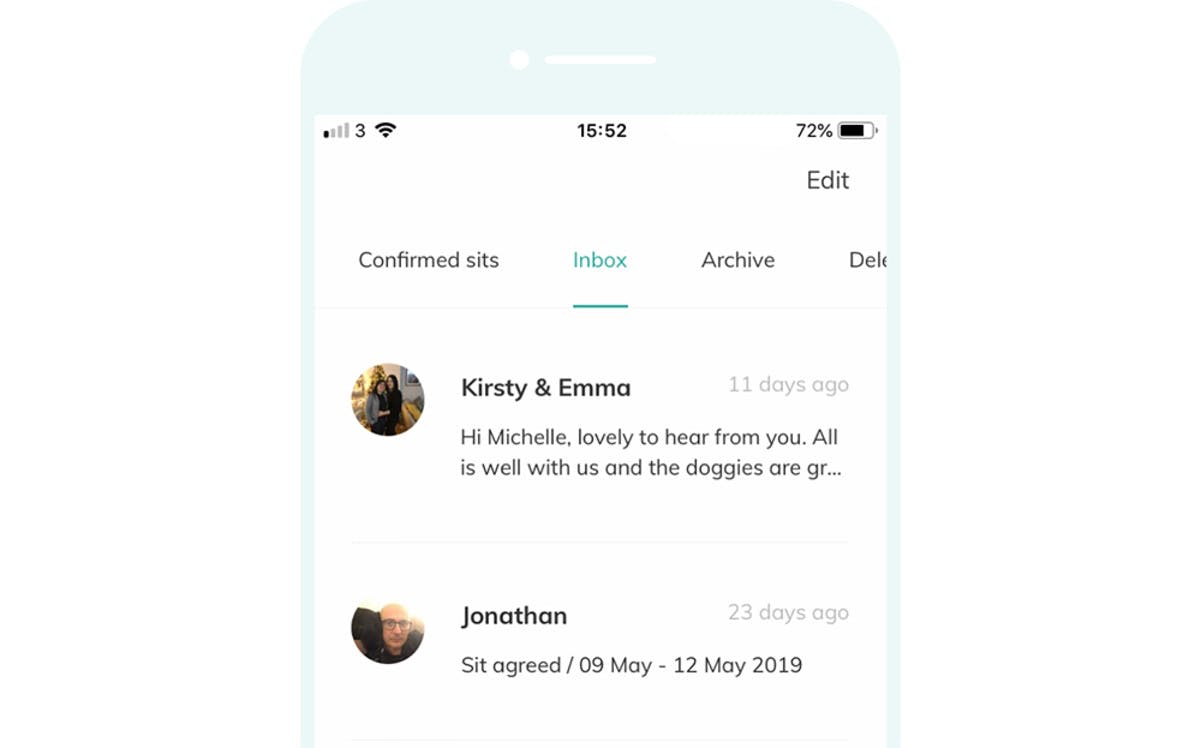 You can download your app here.
Want to know more?
If you have any questions or want more help making the most of your membership, just get in touch. Your Membership Services team is here to help. Need more information on trust and safety in your community?