Communication really is key when it comes to successful house and pet sitting. Here we'll explain the logistics of speaking to an owner before you accept a sit, after you've been accepted, and while you're pet sitting, so you can ensure that your new pet pals are as happy as you are in their home.
Before you accept a pet sit...
In order to get a full view of what your house and pet sitting responsibilities will be and ensure the sit is the one for you, make sure you thoroughly read the owner's listing and ask plenty of questions.  

As well as understanding the needs of the pets that will be in your care, it's important to learn the logistics of living in the owner's home. This is also a great opportunity to get insider information about the area from a local and find exciting things to do and see during your stay.
When the owner invites you to pet sit…
You've secured your sit, congratulations! But the conversation doesn't stop here. It's now time to get to know the owner a bit better. 

To do this, encourage them to send you a completed Welcome Guide. These are available on their TrustedHousesitters dashboard and are an easy way for owners to set out details such as their preferences, their pet's preferences, and practical information about their home, their pet's routine, and vet and emergency contacts.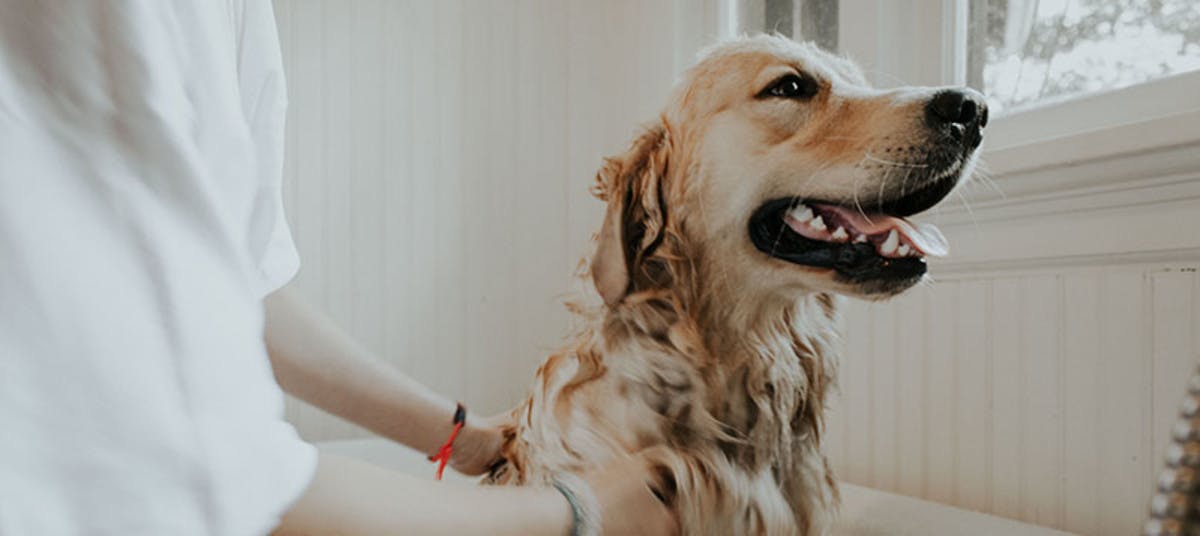 Whilst you're looking after their furry friends...
Keep the owner well informed during your pet sit. This will put the owner's mind at ease while they're parted from their pets and help you to ensure a successful house and pet sit. Bear in mind, many owners love to receive pictures, videos and updates of how their pet is getting on with their new human companion. If you want to be a superstar pet sitter, you could even offer to arrange for them to catch up with their furry family members over Skype! 

So, let's get tongues and tails wagging! You never know, if all goes well, you could be invited to sit for them again and it will be you asking to video call your new pet pals for a catch-up!