"There is a strong relationship between the wellbeing, happiness and longevity of those of us who are compassionate. Doing good can help reduce stress and improve your emotional wellbeing" - Mark Rowland, CEO,  Mental Health Foundation 
The saying goes that "sharing is caring" –– but did you know it's been scientifically proven that sharing with or helping others is good for your health? From improving your sense of well-being and happiness to helping you live a longer life, the benefits are endless. Here are a few of the reasons why sharing with others can be good for you… 
1. It's scientifically proven to be good for your brain
Research shows that when you give to others, it has a positive impact on your brain. Anything that triggers the neurochemical drivers of happiness –– Dopamine, serotonin and oxytocin –– will improve your mood. Therefore, it's very simple –– the more often you give to others, the better you'll feel. So, whether it's giving a hug or away your last mint, carry on doing it, because scientifically it's good for your brain.
2. Helping others makes us happy!
Those who volunteer are reported to be happier than those who don't. Sociologists aren't sure of the reasons behind the increased sense of well-being - it could be the social aspect, or because it keeps you physically active –– but after tracking a specific group of people over five years, those who described themselves as 'very happy', were those who volunteered weekly.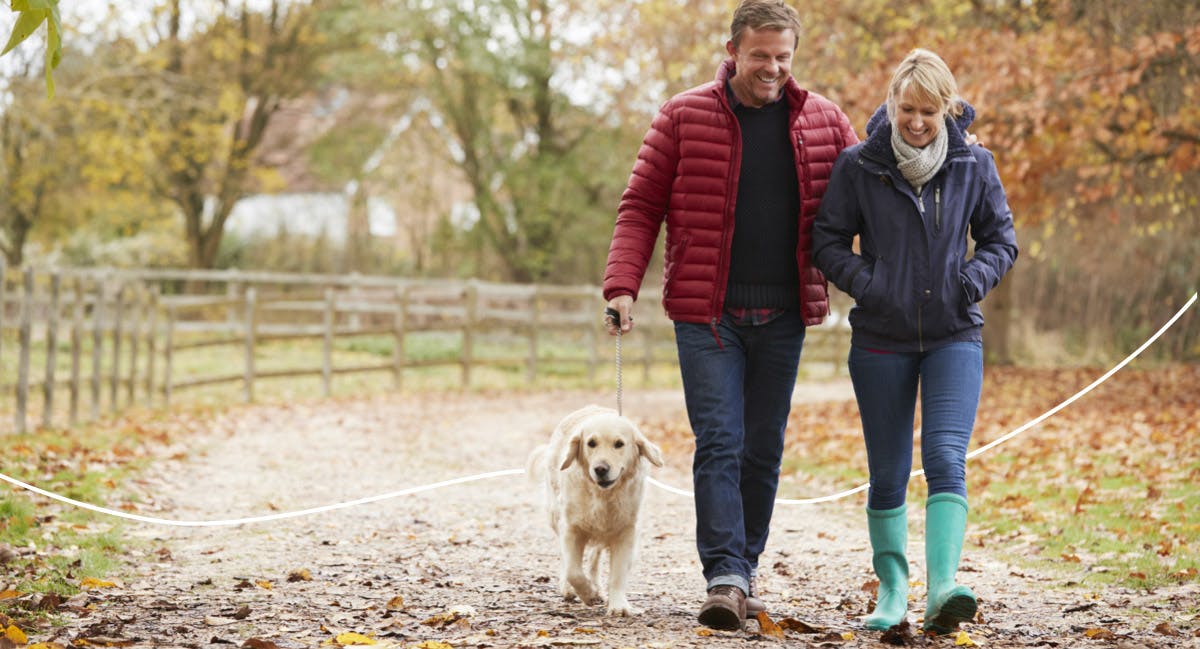 3. Sharing your home with a pet is good for your health
Opening your home to a four-legged, hooved, or scaled friend is good for your health. This is for a number of reasons –– it helps you destress, stick to a routine, provide support and a sense of purpose. Not able to have a pet for yourself, or not ready to commit to looking after one? Then spending time volunteering at an animal shelter, taking a friends dog for a walk, or pet sitting are great ways to get an animal fix. Or, if you have pets of your own, why not consider inviting a fellow animal lover to come house sit when you're going away so that they can take care of your furry family?
From volunteering at a local charity, helping a stranger with their shopping, or sharing the joy of taking care of your pet with someone else, sharing is super simple –– and, as it's good for your head and your health, there's no reason not to do it!
Interested in joining a community that's all about sharing?
As a sharing community, TrustedHousesitters is the perfect way to get started with sharing the joys of pet ownership with those who aren't able to have pets of their own. By joining the community, you'll have access to thousands of caring sitters who are eager to keep pets happy in their home while you're away, in exchange for accommodation. 
Sharing is just one of the great reasons to join TrustedHousesitters, but if you want to learn more about our member's incredible stories head to our blog. Need more reasons to join the TrustedHousesitters community?