As a global community made up of pet lovers, you can find pets of all shapes and sizes on TrustedHousesitters looking for their next newfound friend. From donkeys and deer to chickens and chinchillas, it's true that all creatures, great and small, have one thing in common: they love to stay happy at home and under the loving care of a TrustedHousesitter. So, ahead of World Animal Day this Sunday, we're introducing you to just a few of the gorgeous hoofed, clawed and pawed pets that you could find yourself sitting for one day...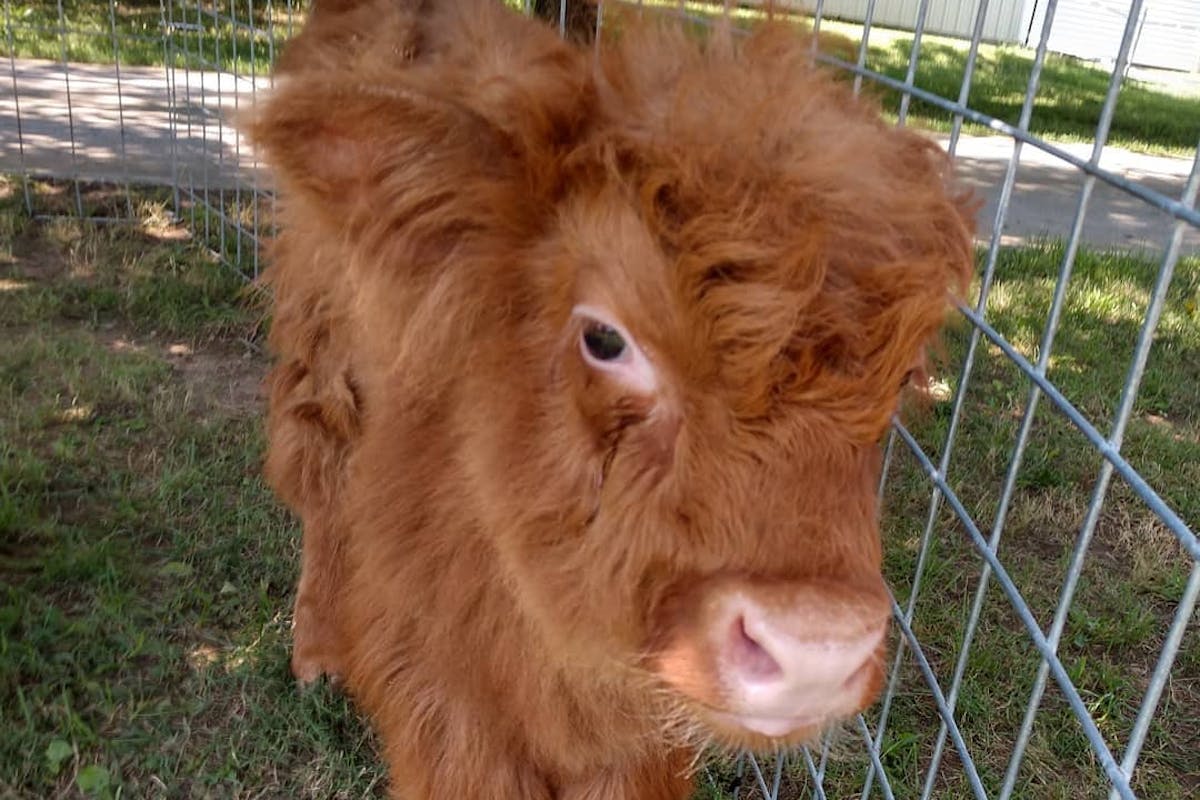 Pet sitter life is all about meeting new creatures, great and small! Meet this adorable little Highland calf, who house sitter Alexandra (aka @skylinepetcareva) met during one of her recent sits.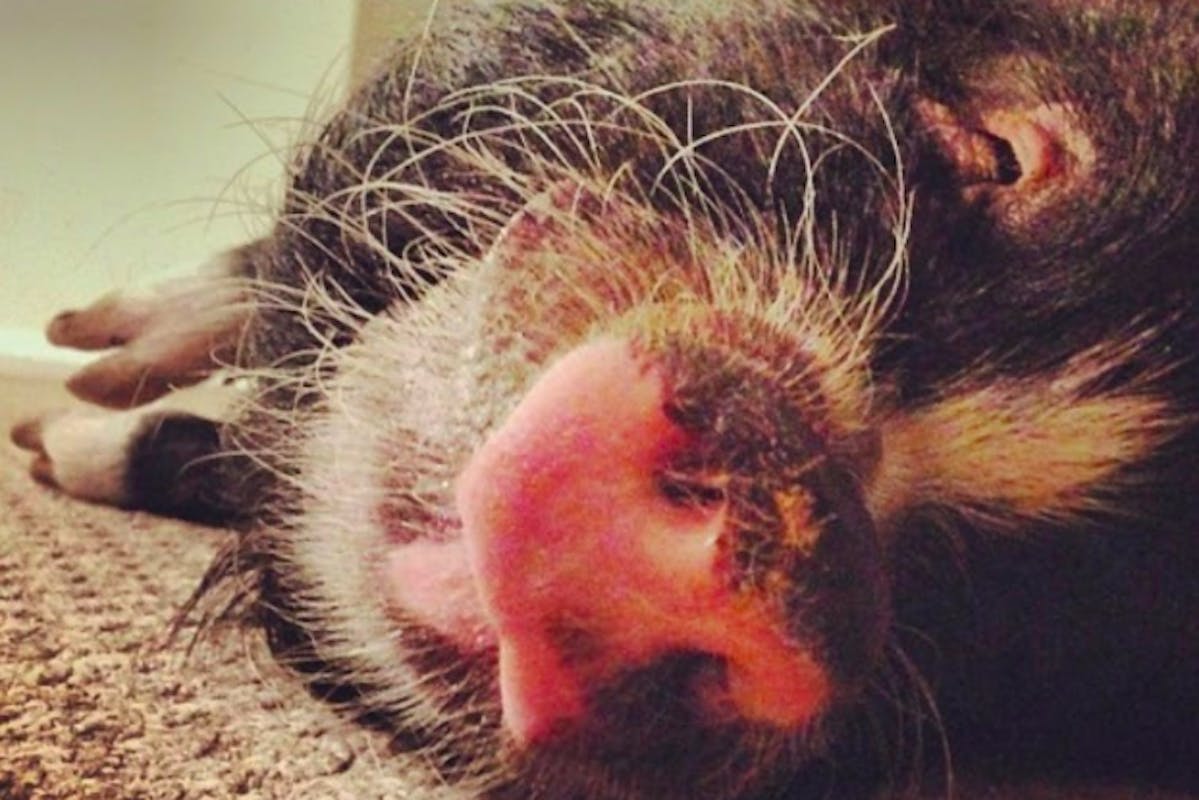 Fancy looking after two pot-bellied pigs? Owner member, Brittany Fearnside recent shared her Trusted journey with us...
'All of my various house sitters did a tremendous job in caring for my pets and returned my home in a better state than I left it. Funny enough, they all expressed a lot of interest in learning what life with potbelly pigs was like...'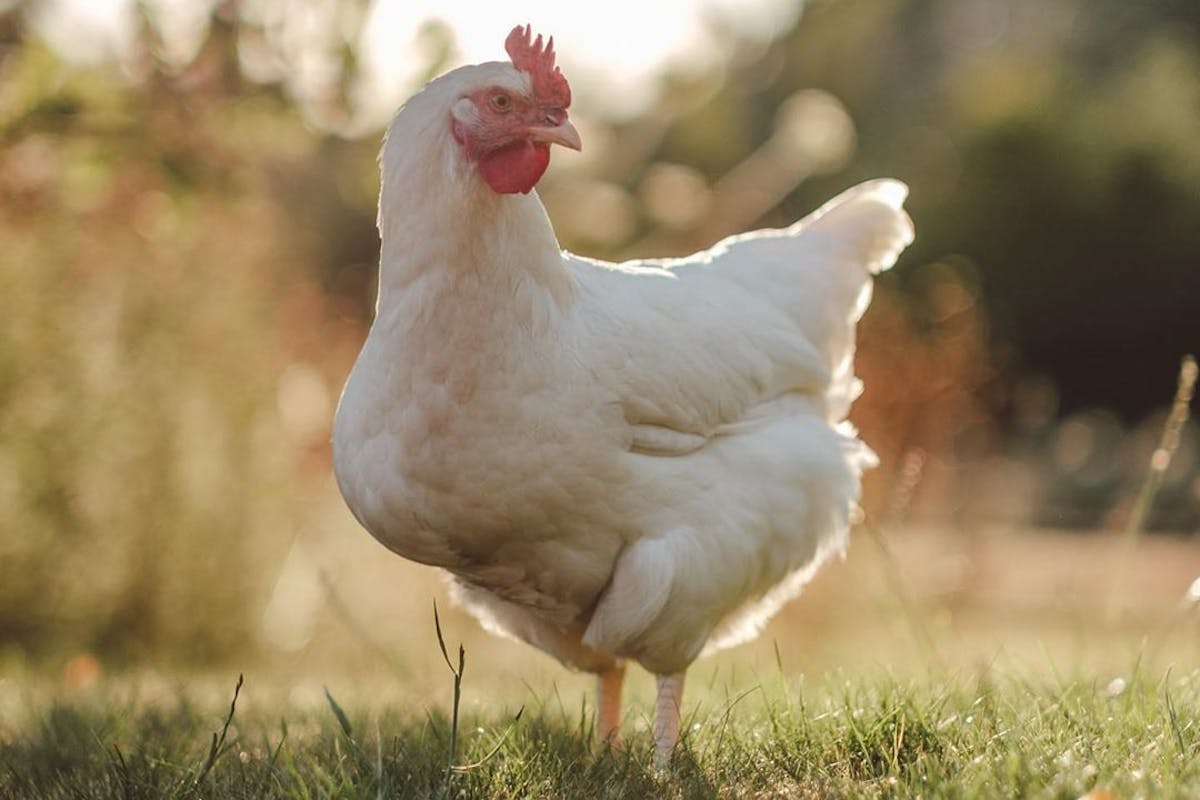 Chris and Suze (aka @chrisandsuzegowalkies) loved looking after a brood of chickens on one of their recent sits.
'It's so lovely sitting out in the garden while these 4 ladies roam free around us! There are 2 chunky ones and 2 skinnier ones - the plump gals love a stroke and a cuddle, while the thin ones are super speedy runners! When they're not pecking around the garden for snacks, they're making dust baths in the veg patch…'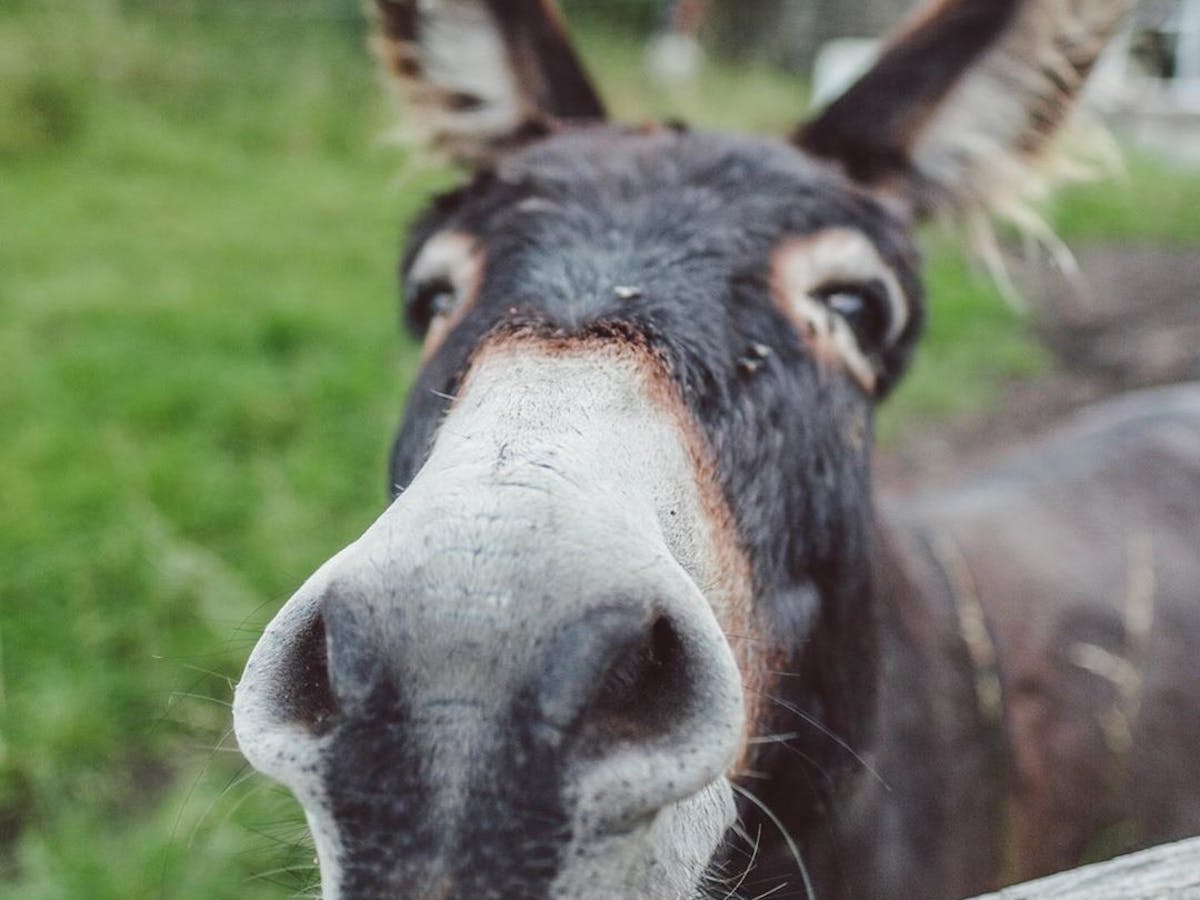 Chris and Suze also came across this lovely donkey while out on one of their many countryside strolls! When you're pet sitting in the countryside, you can never be too sure which four-legged pals you'll run into...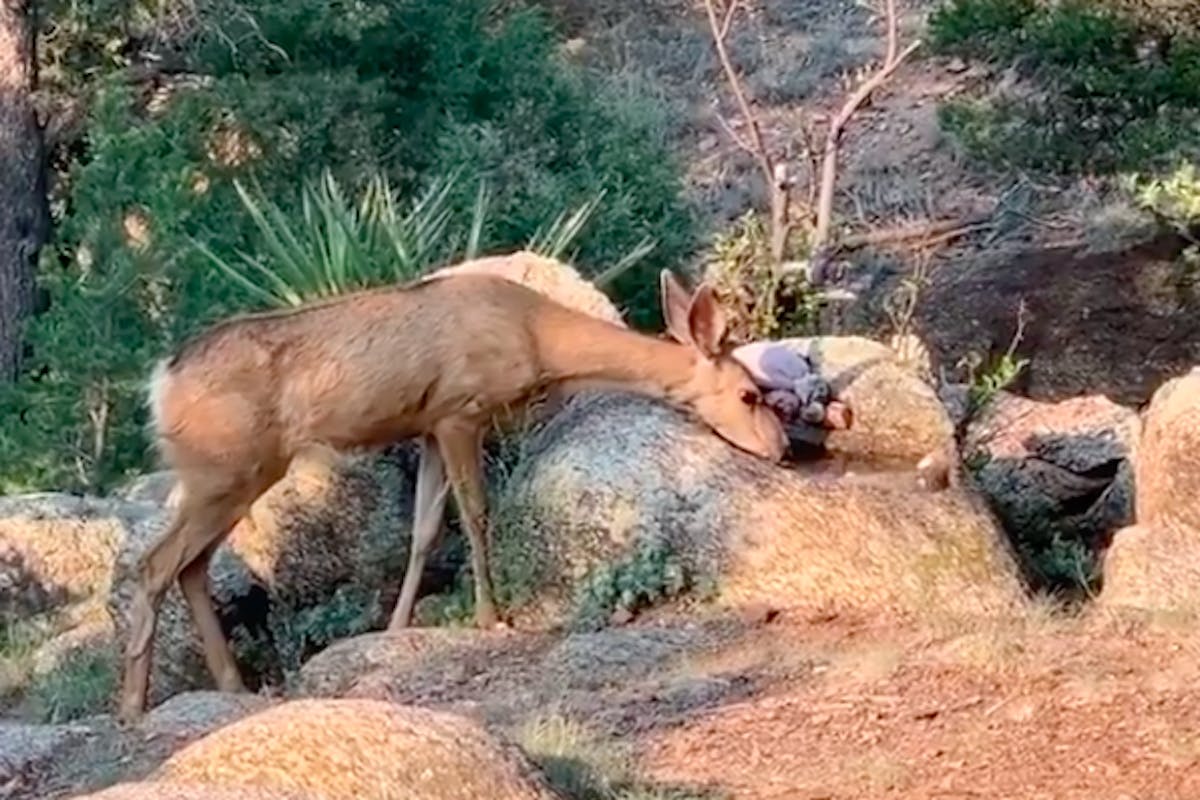 Sitter members Elise and James (aka @eliseandjamesliska) were delighted to have this little friend join them for their morning coffee. Can you imagine a better way to start the day? We sure can't!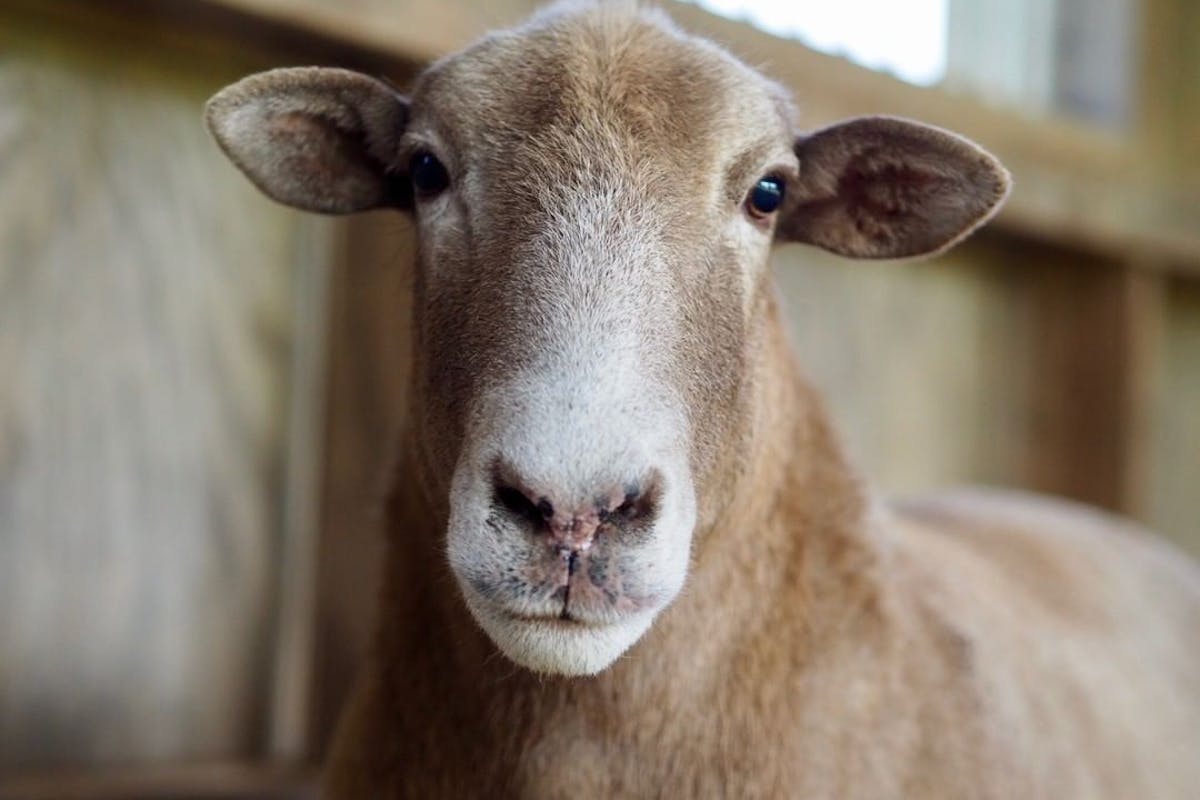 How would you like to sit on a farm? Farm of the Free Animal Sanctuary is a 10-acre vegan farm sanctuary in Atlanta, GA.
'We've used your platform five times so far and it's been an amazing experience, for the sitters and for us!'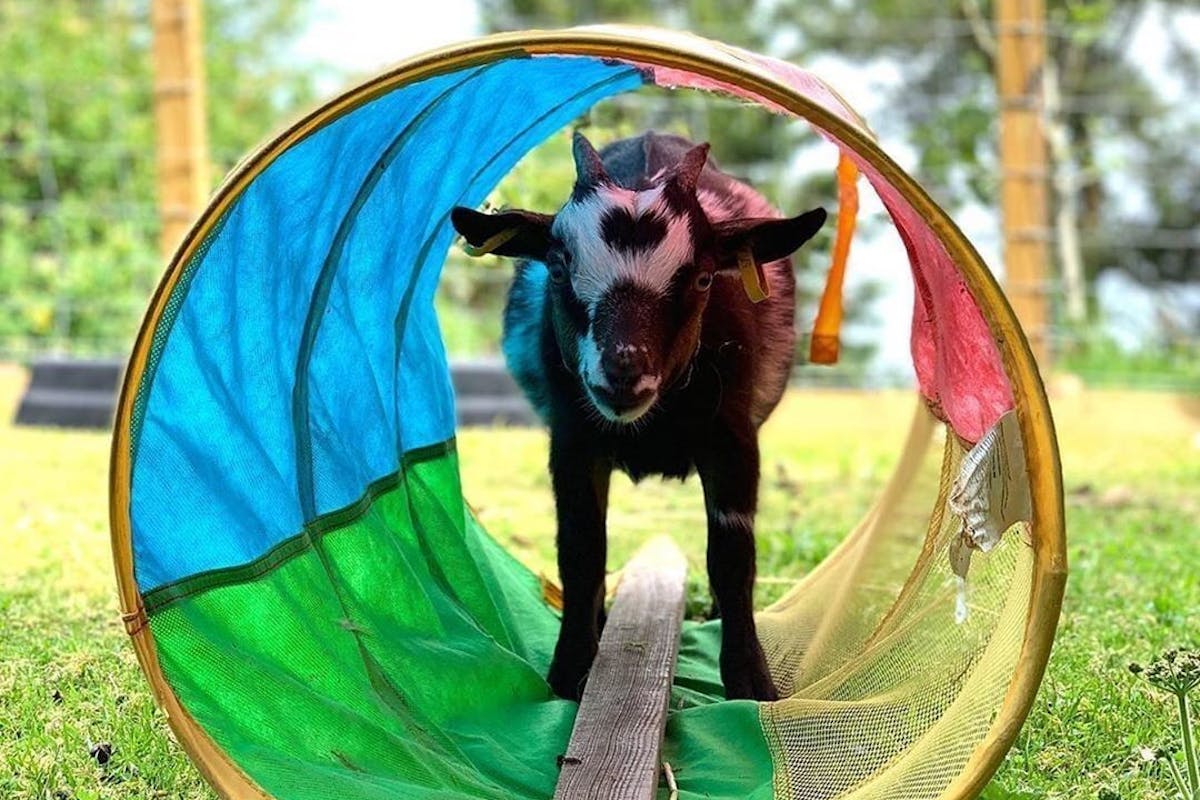 Meet Bracken, the most adorable goat from Scotland! Bracken had a great time being looked after by members Rick and Melissa, who have cared for a number of pawed, clawed and hoofed animals since joining TrustedHousesitters.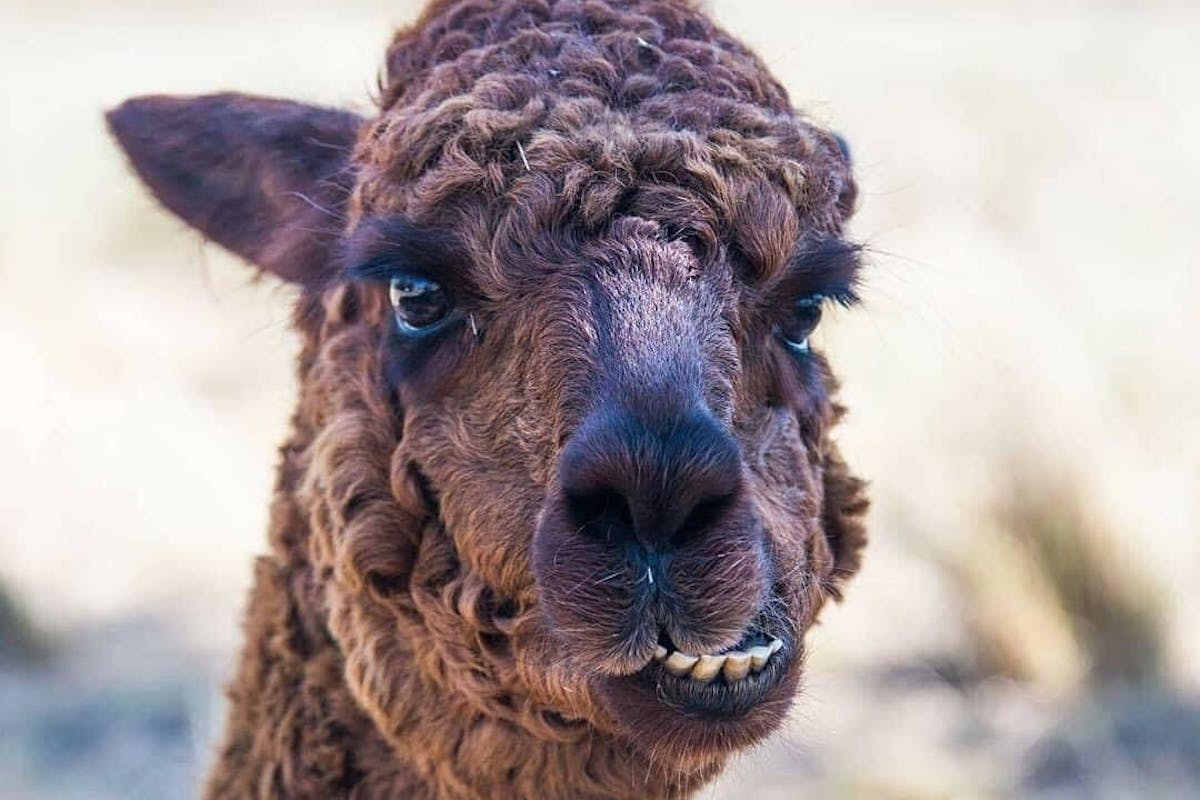 This gorgeous alpaca was shared by Trusted members, Jo and Wayne (aka @thetravellingpetsitters). Every animal deserves a happy home, and we're sure this dashing alpaca loved staying happy at home with these two sitters!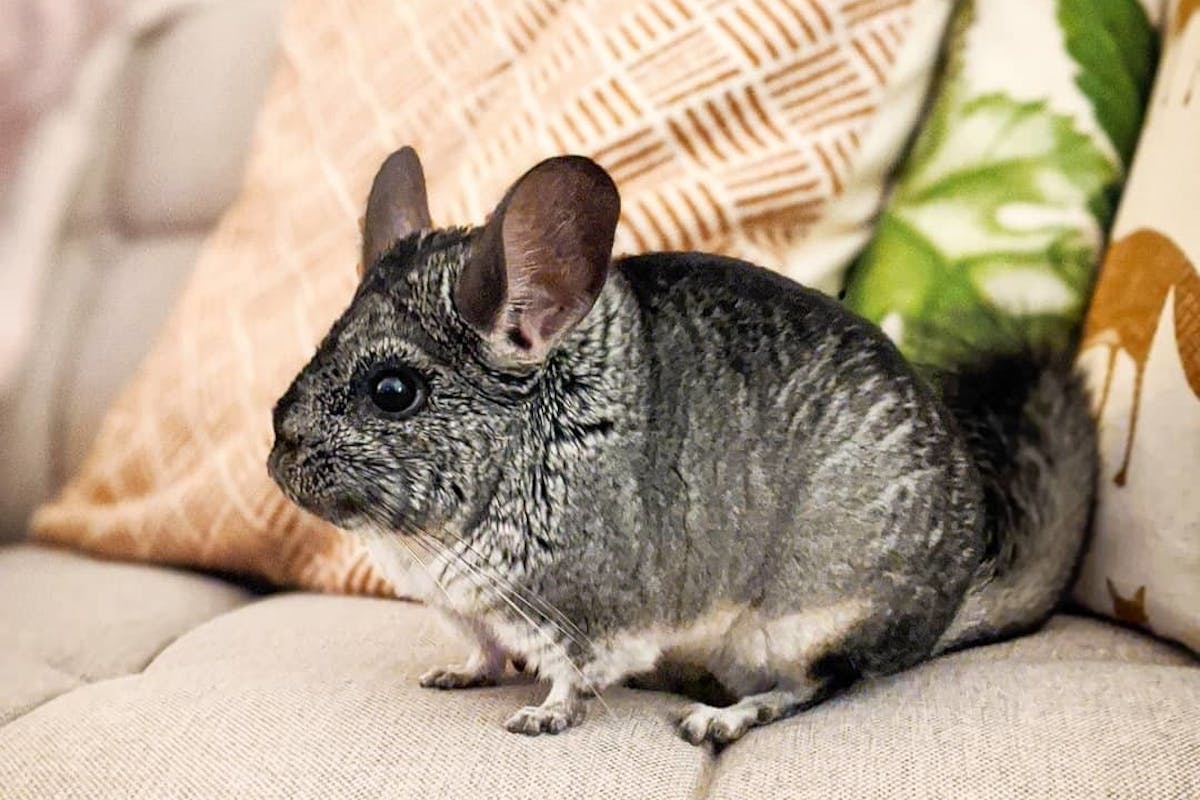 Trusted member Leah (aka @leahziliak) enjoyed spending her Saturday night with this little furry pal — and we couldn't imagine a better way to spend a Saturday night!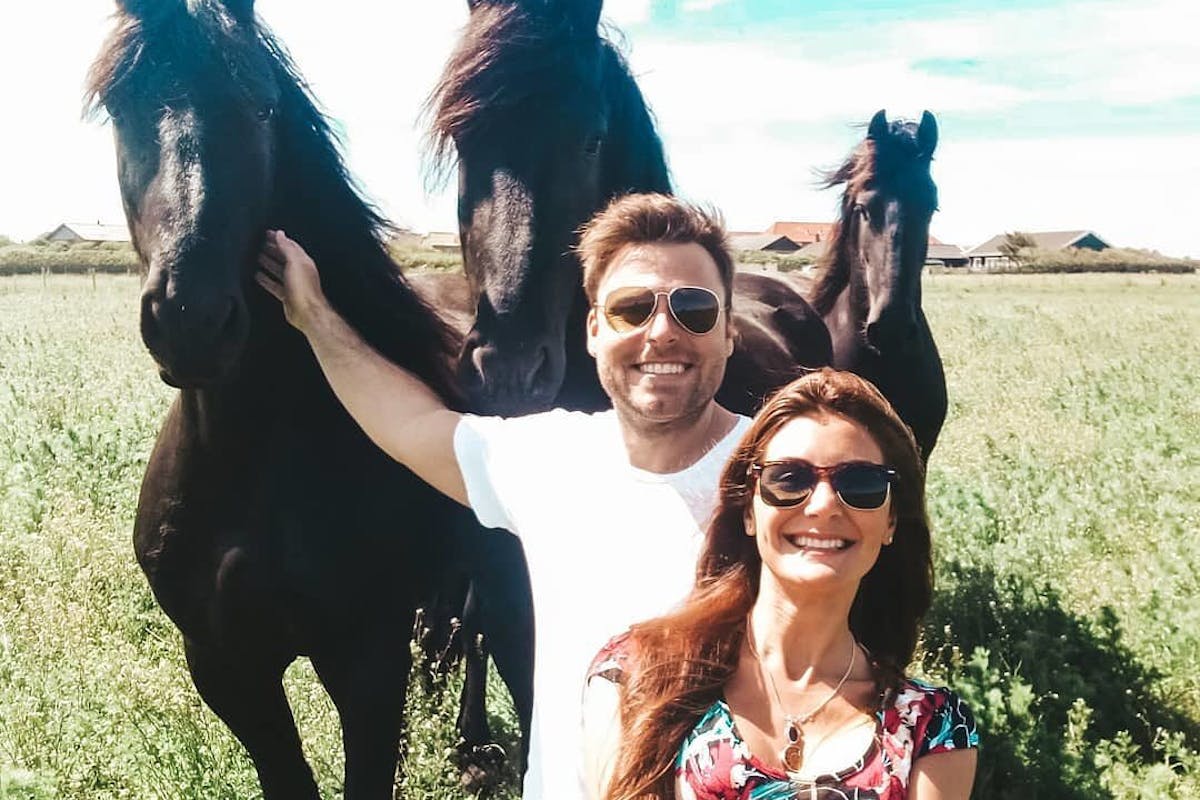 Smile! Trusted members Anto and Mati (aka @juntosporahi) snapped this winning shot while on a house sit in Denmark. Here, they cared for three show horses, three sheepdogs, two cats — not to mention, a house with a stable on the shores! Sign us up!

Whether you want to find your next pack, or need a trusted and caring sitter to look after your furry, scaled, clawed or pawed pets, join TrustedHousesitters and become a part of our worldwide community.
Have you ever sat for an interesting or unusual pet, or have a great story to share with us? We'd love to hear it. Get in touch via stories@trustedhousitters or by using the form below.