The travel blogging duo the Globetrotter Girls talk about their experience of house sitting via Trustedhousesitters.com in Santiago, Chile while on their travel adventures. A They have been so busy house sitting while traveling they've even written a book about it! Read all about their house sitting in Chile here....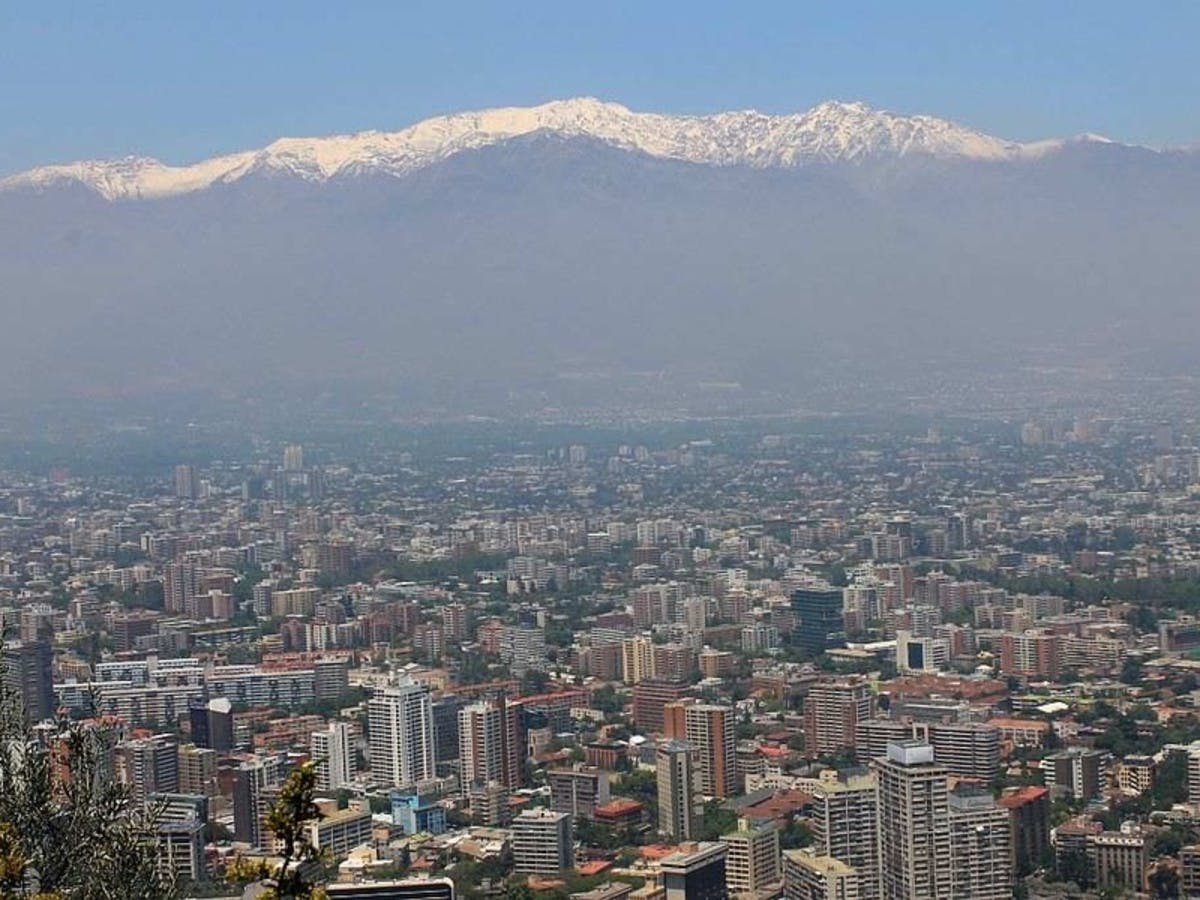 From Thailand and Costa Rica to Malaysia and Mexico, Dani and I have been housesitting around the world now ever since setting off to travel in 2010. We are not full-time housesitters, but when the opportunity knocks, as it so often does, as long as it is somewhere in our approximate path, we jump at the chance to housesit. Today, I am writing from a luxury condo in one of the most exclusive neighborhoods in Santiago, the capital of Chile. This three-bedroom four-bathroom home is in a gated complex with a pool downstairs and though the rent must be astronomical, we are not paying a penny to live here for seven weeks. Instead, we are caring for a pair of black Scottie dogs in exchange for free rent, but we are getting so much more out of our experience here than that.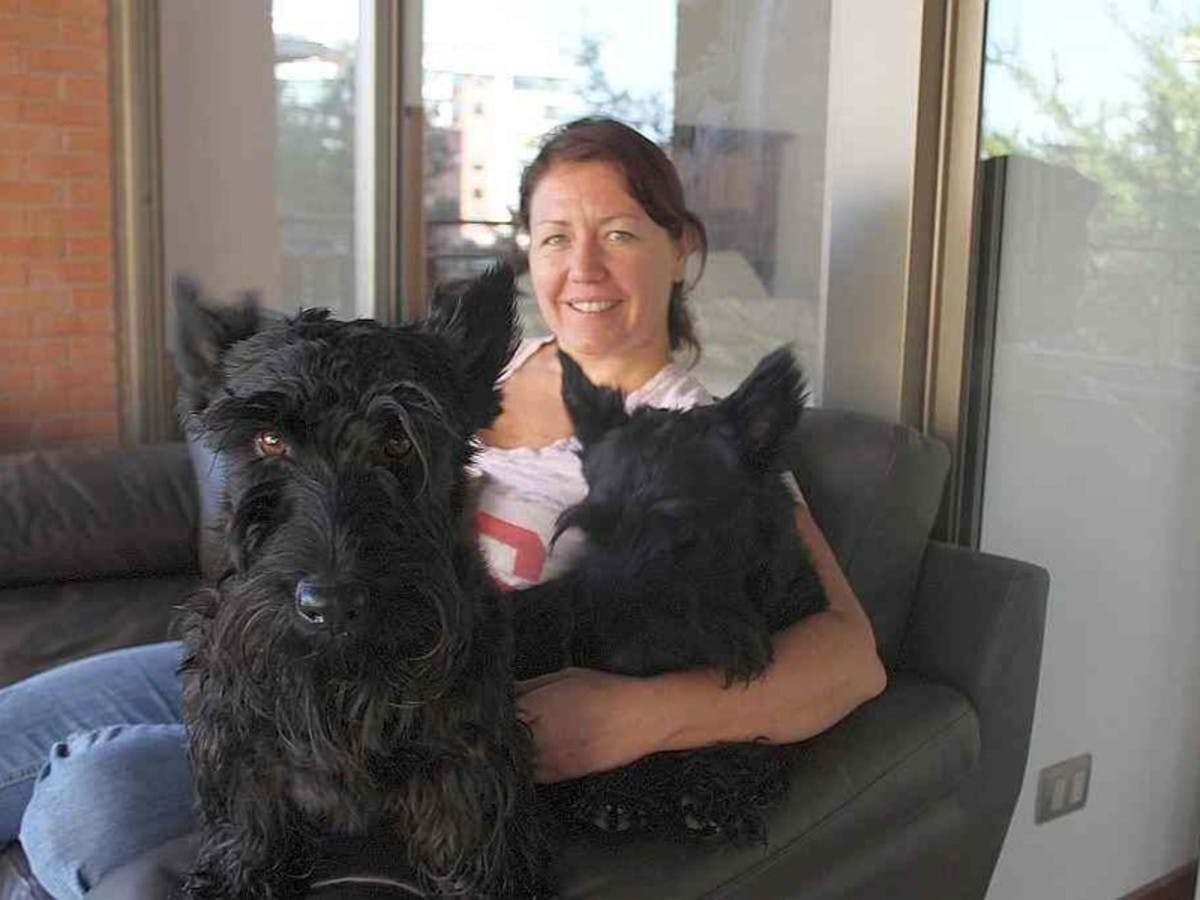 As digital nomads and bloggers for our site GlobetrotterGirls.com, we balance a lifestyle of travel and work, so housesitting is perfect for when we need to focus on finishing a project - which is why this Santiago housesit couldn't have come at a better time. In November we were in Buenos Aires, Argentina just a few weeks from finishing our eBook, Break Free: The Ultimate Guide to Housesitting and were planning the next leg of our travel to Patagonia when the ad for this Santiago housesit came up on the TrustedHousesitters.com website. We applied the very same day the ad went live, and after a few emails and a Skype call with the homeowners, we were accepted!
House sitting is the perfect opportunity to finish writing a book, just like Dani & Jess
Not only did it seem so fitting to finish our book about housesitting while housesitting, but also being here over Christmas and New Years meant we would avoid paying astronomical holiday hotel rates.
And to think - we never expected to housesit in South America. We pictured ourselves traveling heavily for eight months, stopping over in cities for a week or two at a time when we need a break. Although we had seen some housesits advertised in South America before, the number had always been relatively few compared to Australia, Europe or North America a but that is quickly changing. Housesitting is becoming increasingly popular here in South America, thanks in part to the work Rachel and Andy are doing spreading the message at TrustedHousesitters.com.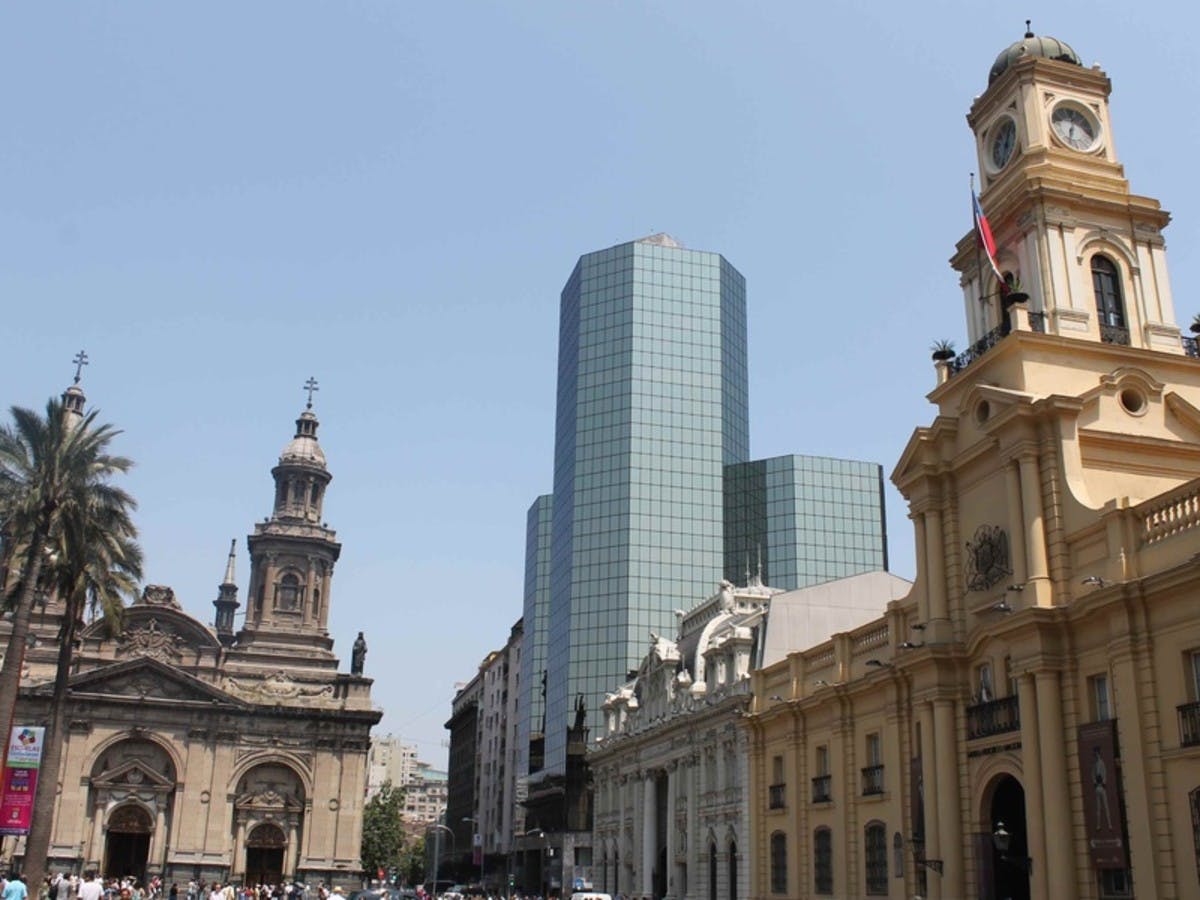 We couldn't be happier with our decision to housesit here. Every morning we wake up and take the dogs for a walk down to the dog park and let them get a good run in off the leash. Then we either spend our days working or exploring the sights of Santiago. While it's true that we have more responsibility than a traditional tourist, caring for the dogs doesn't hold us back at all. Instead, we get into a good routine and also lots of love from the sweetest Scottie dogs. Although we don't spend as much time downtown as visitors to Santiago might normally, we love our neighbourhood, which is peaceful and very relaxed compared to the bustle of downtown Santiago.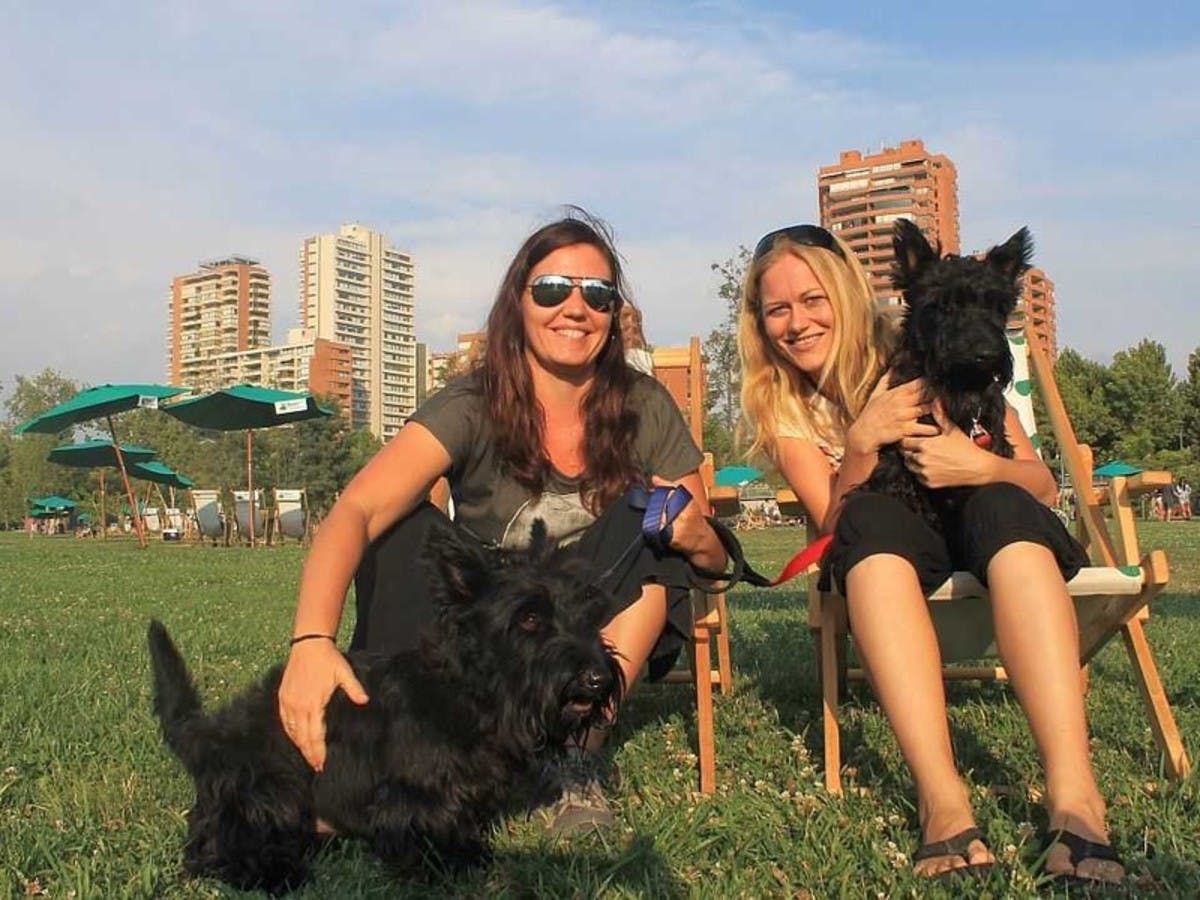 The way we see it, we have the best of both worlds by living here. We are only about 30 minutes by public transport from anywhere we want to go in the center, like Barrio Bellavista for a night out, Barrio Lastarria for adorable cafes and wine bars, as well as the central market and Mercado Vega, a huge produce market where we can pick up fruit and veg (bright red strawberries are in season right now) and kilos of quinoa, chia and nuts.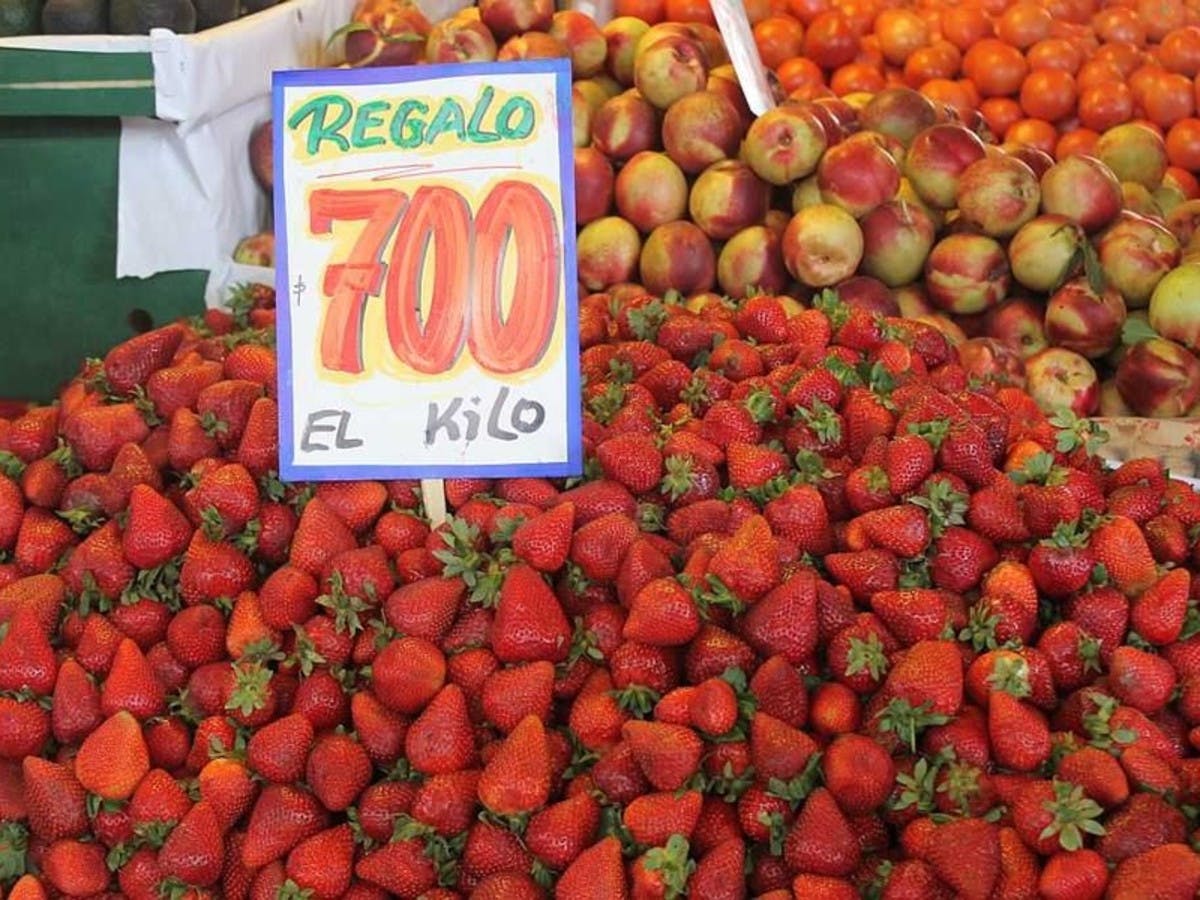 At the same time, from the condo we are within a short walk to a cinema, great restaurants, a large mall and Bicentennial Park, a fabulous green space with a bike path, pond with flamingos and fish, a museum, and plenty of room for all the neighbourhood dogs to run free. On Sunday evenings, it feels like all of Santiago is here exercising, playing and having picnics. Without this housesit, we would have never experienced what is truly part of the way of life here in the capital.
For the rest of our time in South America, we have no plans to housesit, since we have so much to see. But who knows. A homeowner in Argentina has already contacted us, but the dates didn't quite fit, and the only reason we turned down an offer to housesit in Ecuador was that the house didn't have Internet. As the housesitting trend grows here and more opportunities come our way, we might just apply and experience local life somewhere else in South America along the way.
Join TrustedHousesitters and help pet owners find peace of mind when they are away from their four-pawed family members.
Join now