Top things to consider when you become a pet sitter
1. Grooming
Dogs with a longer coat may need regular trims around the face as well as nail trims and baths. Find out what products should be used and if their is a preferred groomer, whether you should take the dog in during the pet sitting time. For long-haired cats grooming can be important too, so just check if you have all the equipment you need to keep the pets looking their best.
2. Exercise
For dogs regular daily exercise is incredibly important. Check out the local dog parks and find out how the dog walks on the lead. Also check if there are any problems with socialising with different dogs and that the vaccinations are all up to date. For larger dogs and working dogs a good couple of hours of ball chasing, walking and games may be needed every day. For smaller dogs, sometimes shorter walks and more one-on-one attention, brushes and cuddles is the main requirement for happiness. Just remember, a tired dog is a happy dog!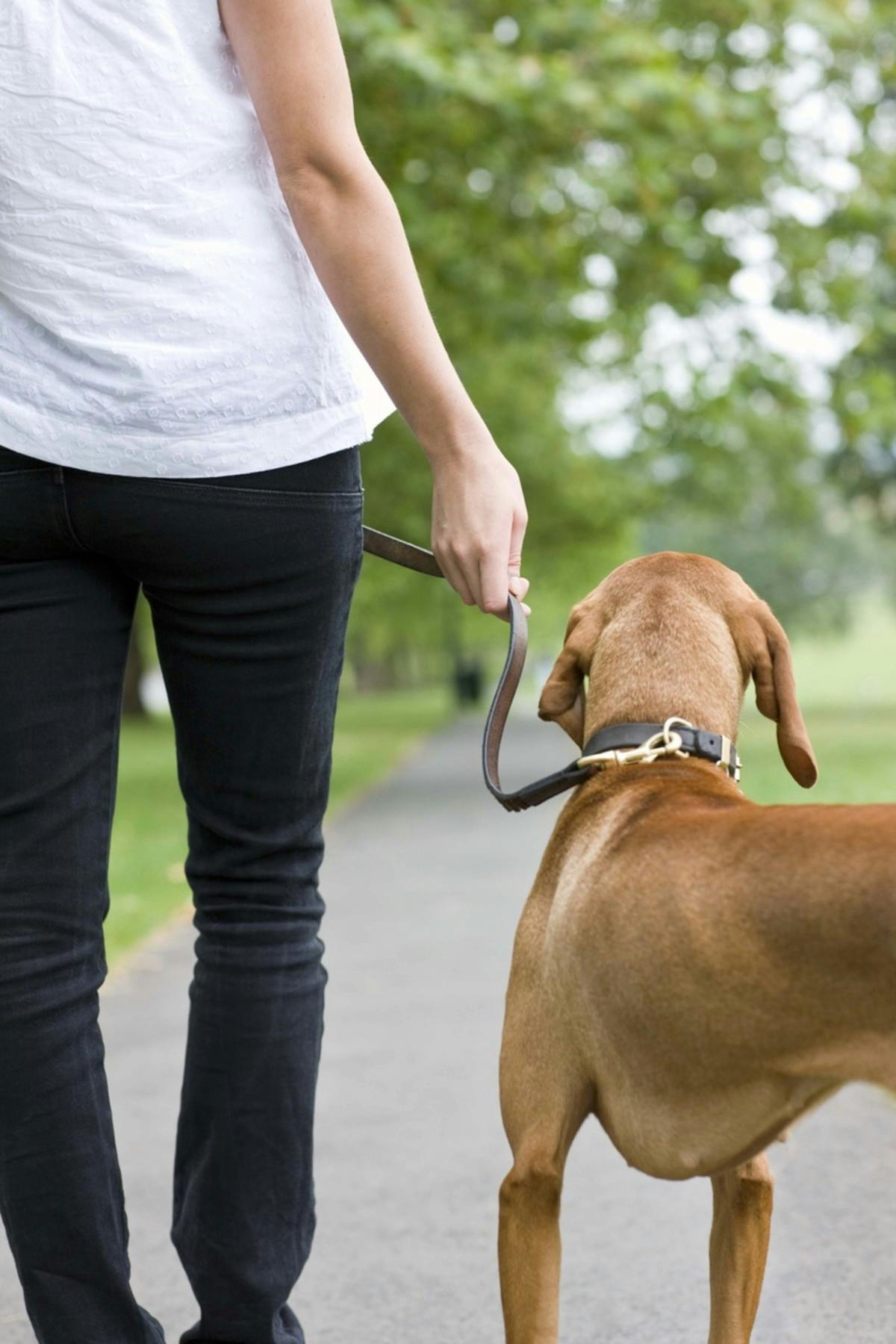 3. Food
Pets that are on special diets are often eating that food for a reason. Check what the policy is regarding bones and treats and try to avoid overfeeding. As we all know, weight loss is difficult so if you are not sure if you are feeding too much, check the weight at your local vet and compare it to a previous weight. Often the amount of food needed varies with exercise, so if you are walking more or less you may need to adjust accordingly.
4. Emergency care
Do you know where the nearest emergency vet hospital is? Do you have transport, or do you need to look up a pet ambulance service or house call vet? Ask the pet owners what their wishes are should something happen, do they want to spend $10 or $10,000 on their pets medical care? You can also ask them to let her local vet know their wishes in this regard.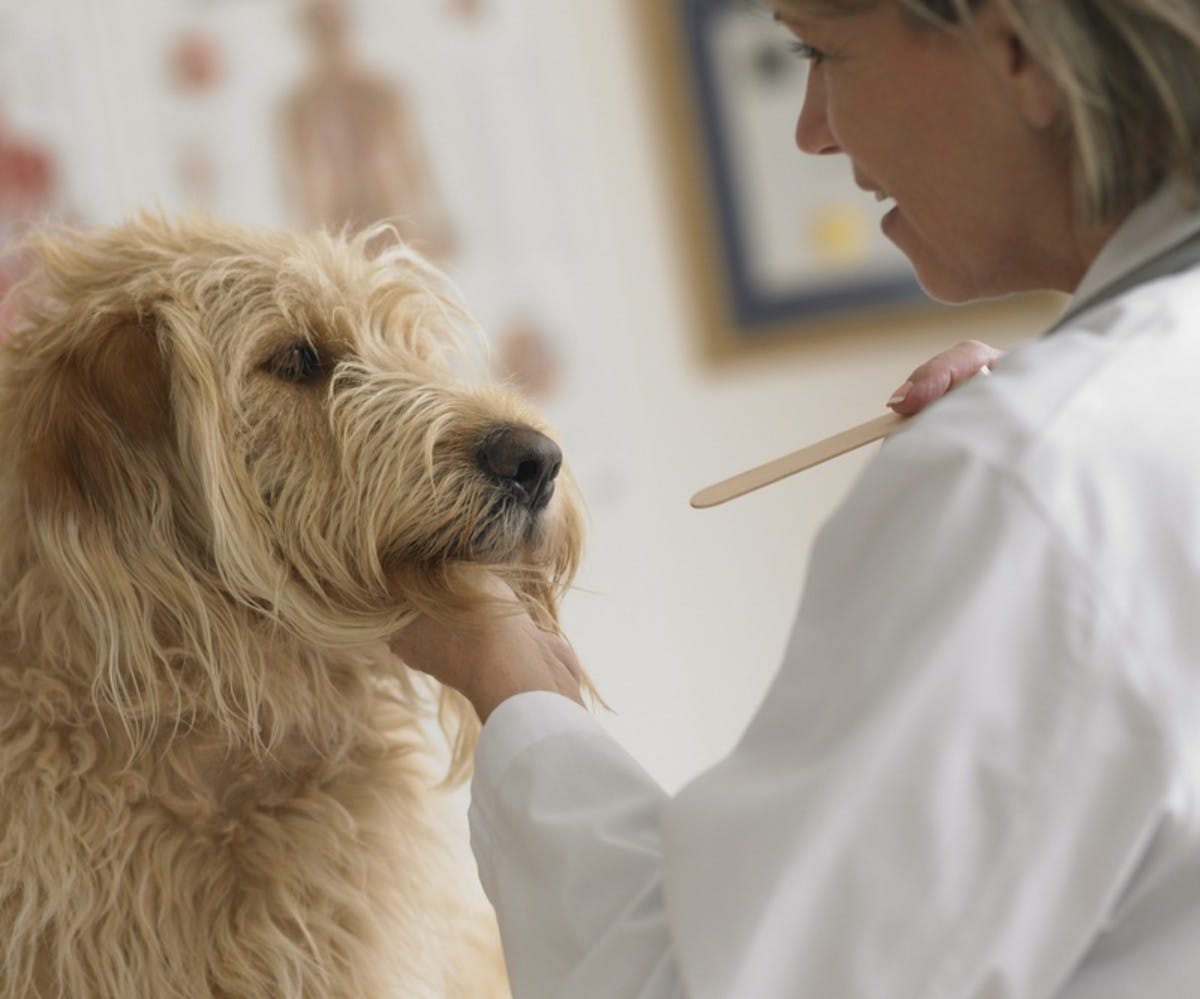 5. Health Needs
Do the pets have any health problems? If so, make sure you have enough supplies, repeat prescriptions and an understanding of what to look for with the particular condition. Try to get a copy of any vaccination certificates, worming and flea schedules just in case and to keep everything up to date. TrustedHousesitters annual members have full access to 24/7 Vet Help, a telephone service that allows house sitters to speak to qualified veterinary nurses 24 hours a day, 365 days a year.
6. Cat cuddles
For cats a regular play session every day, at roughly the same time each day when the cat is most active is the key to a contented feline. Ask what the cat's favourite toys and games are, as they all tend to like different things. Some cats need a regular brush, while others dislike being touched. This is all of the information you need to find out before you go in for a cuddle.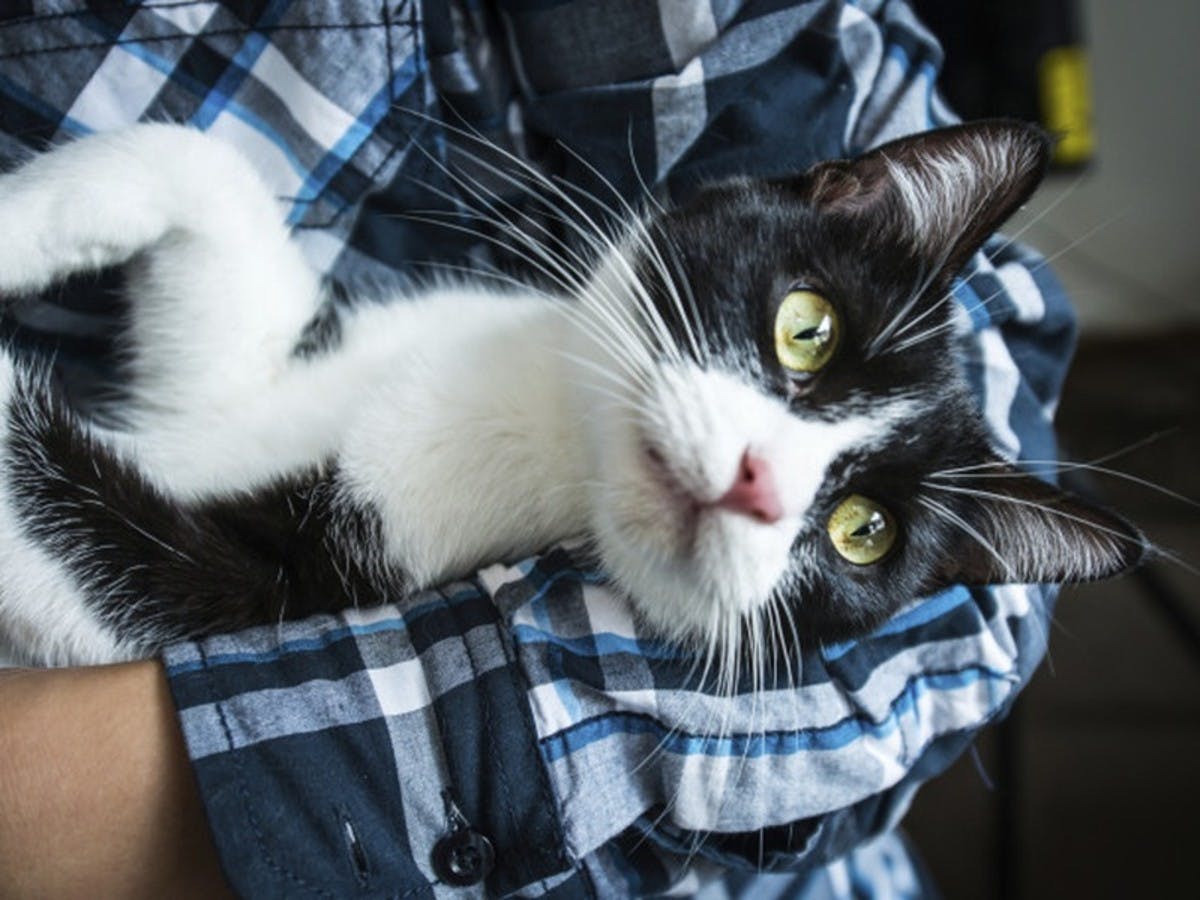 Social life
Do you have time to walk the dog regularly? Are you home in the evenings? Working out what your schedule will be versus what the pet is used to will help identify any gaps. Pets will often feel very vulnerable when their regular carer goes away, so try to free up your time to reassure them they are not alone too much. Ask the owner if the pets are used to being alone and for what periods so you can plan accordingly.
So with these things covered, perhaps pet sitting is not such a big ask. Just gather as much information as possible and to ensure this new family member is going to fit right in.
Eloise Bright is a Sydney vet working for Love That Pet, an online pet store . She has a particular passion for helping pets with anxiety and itchy dogs. She currently enjoys the quiet life in Sydney with her young boys, Jimmy the cat and a constant procession of stray cats and birds.