Want to become a house sitter and find your perfect first pet sit? You're in the right place!
To help our members secure their dream pet and house sit, we have gathered together our top 10 tips on becoming a house sitter.
1. This is an obvious one- you must love pets!
While not all house sits include a pet, most owners on the site are seeking someone to not only look after their homes but their furry (or not so furry) friends too! The adorable animals of TrustedHousesitters include every kind of pet, from dogs and cats to lizards and alpacas, all looking for a companion to keep them as happy in their home as their owners do.
So, the greater your love of pets, the greater your chances of securing a house sit. Be sure to let your love for pets shine through in your TrustedHousesitters profile. It needs to be clear that you consider the responsibilities of animal care a pleasure, never a chore!
2. First impressions count
The house sitter profile you create when you register with TrustedHousesitters is the first thing that owners will see and so it needs to engage with the owners and their pets, straightaway. You can get that picture perfect pet and house sitting profile by…
When Writing Your Profile:
Put yourself in the owner's shoes
What would you want to know about a person coming to care for your home and pets? Keeping this question in mind will help you include your experience and qualities that really speak to an owner. Understandably, owners also like to see a clear photo of potential house sitters and, if possible, pictures with pets too!
Profiles should be full of personality and include your skills and qualifications, and communicate any passions that may help you to house sit. Are you an experienced chicken owner renowned for your egg collecting capabilities or the best dog walker in your hometown? Whatever it is that makes you a stand out house sitter, it's these personal touches that will get you noticed!
References are the key to house sitting success
References are vital for reassuring owners. Your references don't have to be from previous house sitting experiences, as you can use a character, landlord, or employer reference instead. Then, once you have become a house sitter and gained some experience, always remember to request a reference from the owners to start strengthening your house sitting profile — simply send a request to the owners via your TrustedHousesitters dashboard!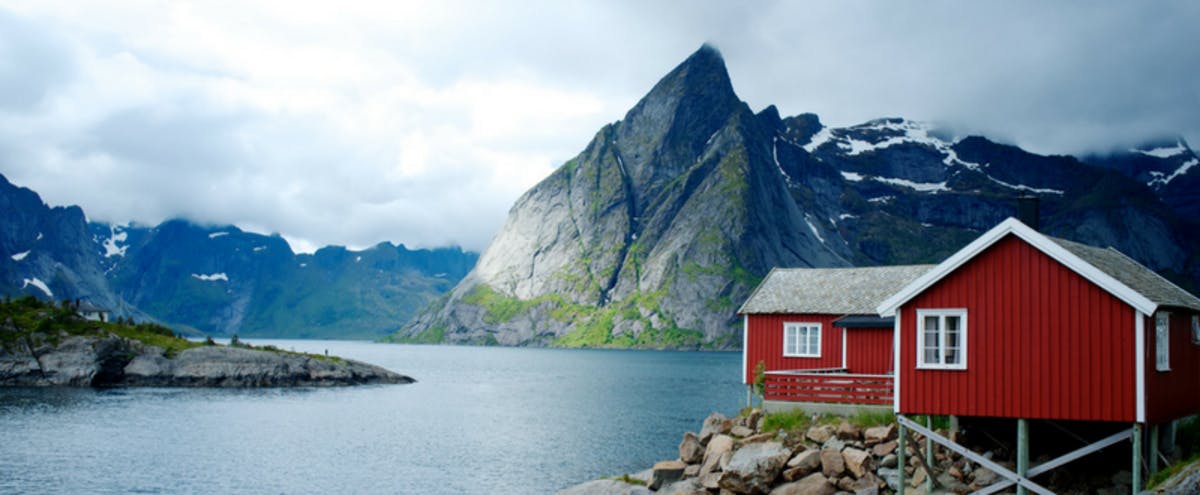 3. Be flexible
New and exciting house sitting opportunities are added to our site every day, which means there are endless possibilities for you to stay somewhere for FREE and explore new places!
So, if you're struggling to find a suitable first house sit, try broadening your search. The more flexible you can be with location and dates, the more house sits you can find, the more applications you can send, and the more likely you are to secure a house sit. It's that simple!
You could stay for free in exchange for caring for pets in sunny California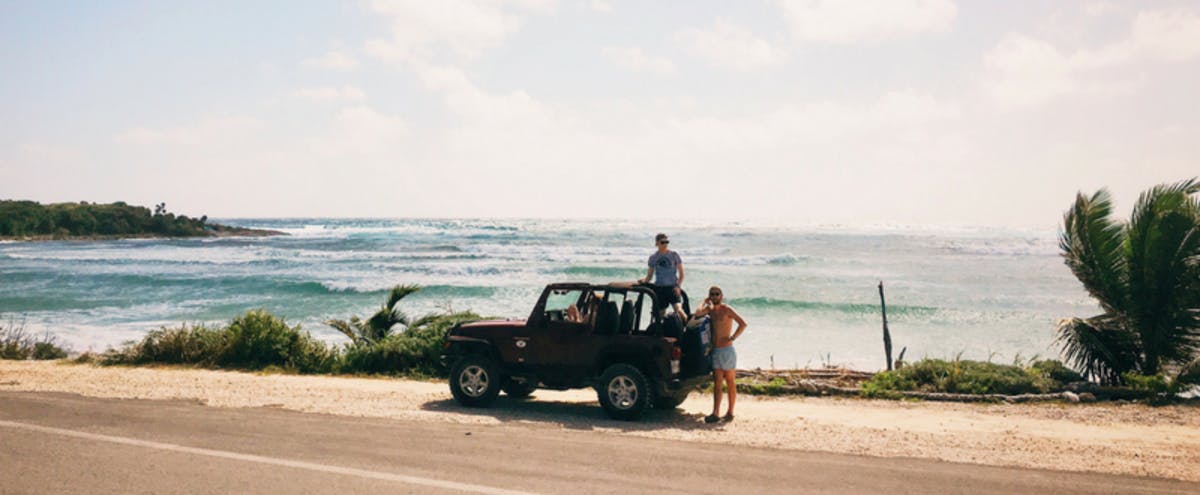 4. Sign-up for daily email alerts
When your profile has been created, it's time to opt-in for those all-important tailored email alerts! These daily emails will keep you in the loop of all the latest and greatest international house sitting opportunities.
What's more, by being a TrustedHousesitters member, you'll have access to all our pet and house sitting listings 24 hours before non-members, so you can apply to house sits as soon as they're listed!
Take a break in Paradise - stay for free over the holidays with a summer house sit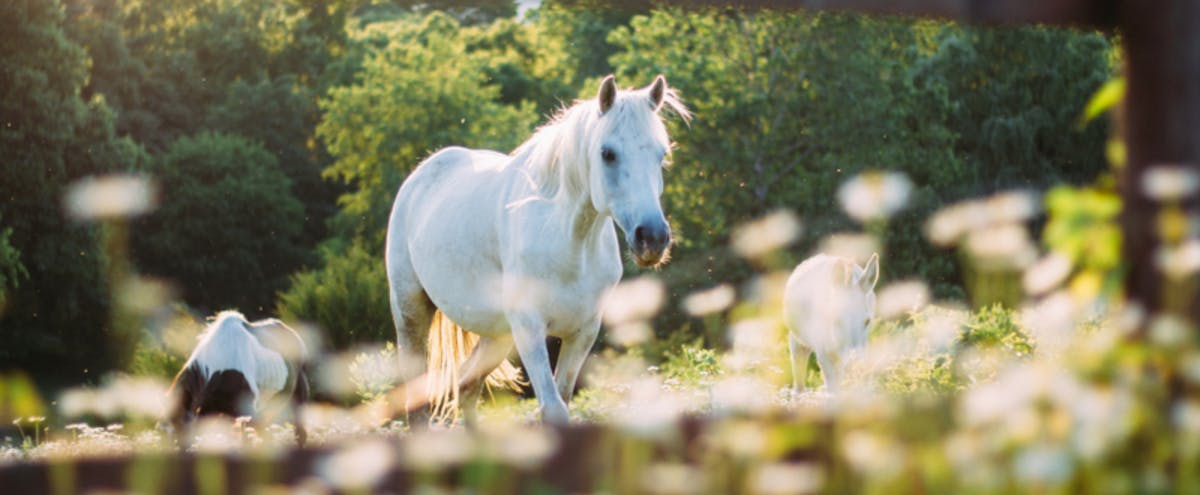 5. The message matters
You've found the perfect house sit with those two adorable tabby cats that remind you of your childhood kitty. It's time to act fast! You need to contact the owner immediately with the perfect application message.
But how do you write that perfect house sitting application? Click here to read our useful tips that will help you secure that dream sit!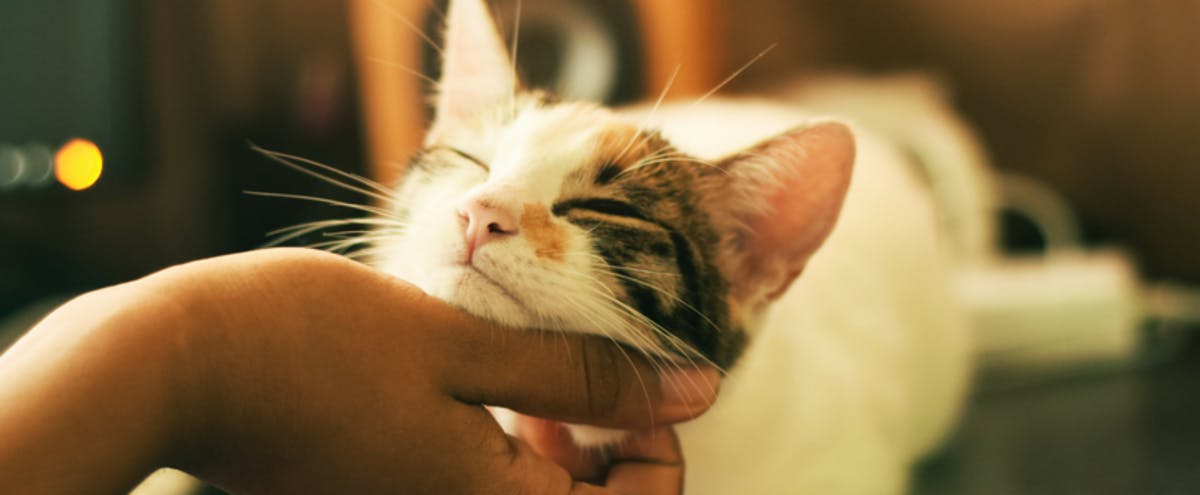 6. Keep the conversation going...
Communication is key to securing and enjoying a successful house sit. As a potential house sitter, you need to talk to the owner regularly to build trust, learn more about their four-pawed family members, and make sure you can live up to expectations.
If you want some help on how to best to communicate with the homeowner before you accept a sit, when you've been accepted and during and your sit, head to our handy tips here, or sign up to TrustedHousesitters' Community Forum and hear it firsthand from your fellow sitter members.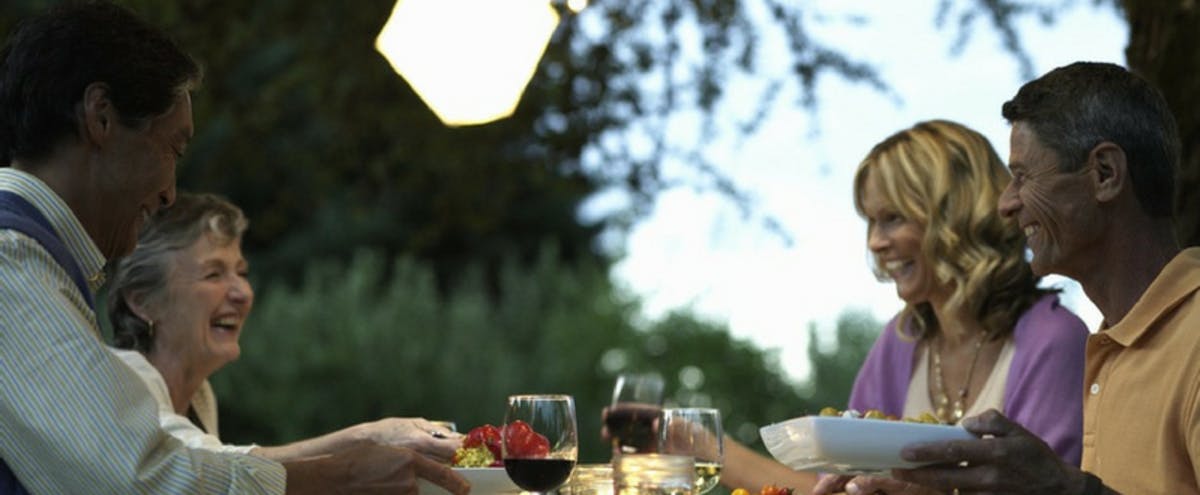 7. Find the true meaning of 'living like a local'
"When you arrive at a new destination the difference between checking into a hotel room and being welcomed into a home is incomparable." - TrustedHousesitter Millicent Mayflower
Get ready to say goodbye to tour guide booklets and online searches for 'the best restaurant in town'. Pet and house sitting will unlock a new type of travel that will see you fall for new pets, and get to know amazing places and people, by immersing yourself in someone else's lifestyle. You'll be amazed by how many lifelong friendships have formed from a friendly chat with a local, wondering why someone new is walking the Westie from up the road!
Try out staying in luxury homes for free in exchange for looking after adorable pets.
8. Fall for unforgettable animals
"Until one has loved an animal a part of one's soul remains unawakened" - Anatole France
For our fellow animal lovers, it will come as no surprise that many of our house sitters' most memorable moments have been made when with their new pet pals. For every walk you take, ball you throw, and treat you give, the joy house sitters receive in return is twofold.
It is also a fact that living with pets has proven health benefits. Quality animal time can lower your blood pressure, reduce anxiety, and boost immunity. So, you could say that a pet sit a day will keep the doctor away!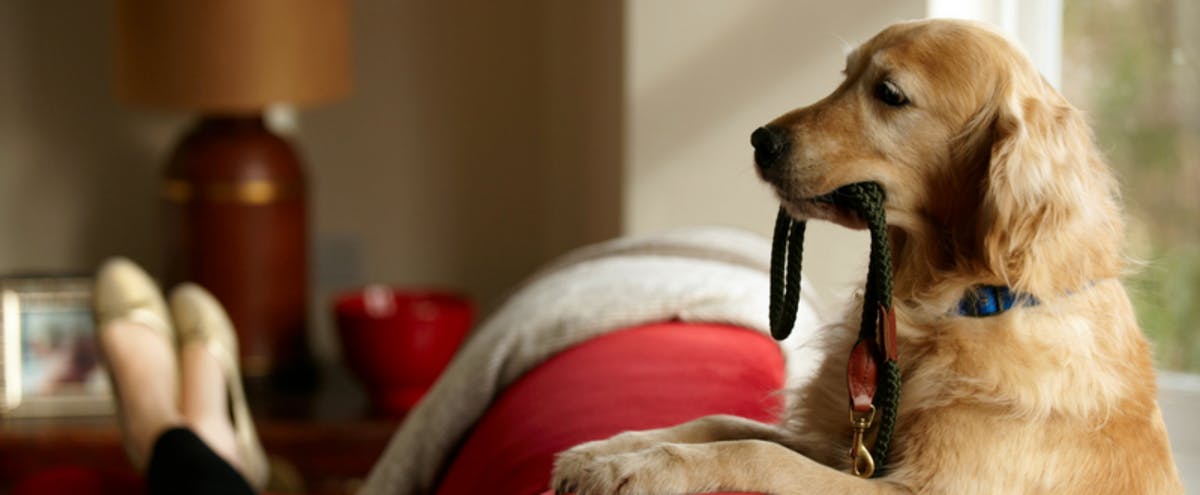 9. Kindness and caring is the best form of thanks
As you come to the end of a house sit, it's time to prepare for the owner's return. What better way to welcome them back and thank them for opening up their home, than with a freshly made bed, a tidy house, and perhaps a meal on the table?
Of course, a meal is not obligatory — especially for the culinarily-challenged house sitters among you — but even the smallest gesture of kindness can make all the difference. It could even lead to another invitation to house sit again!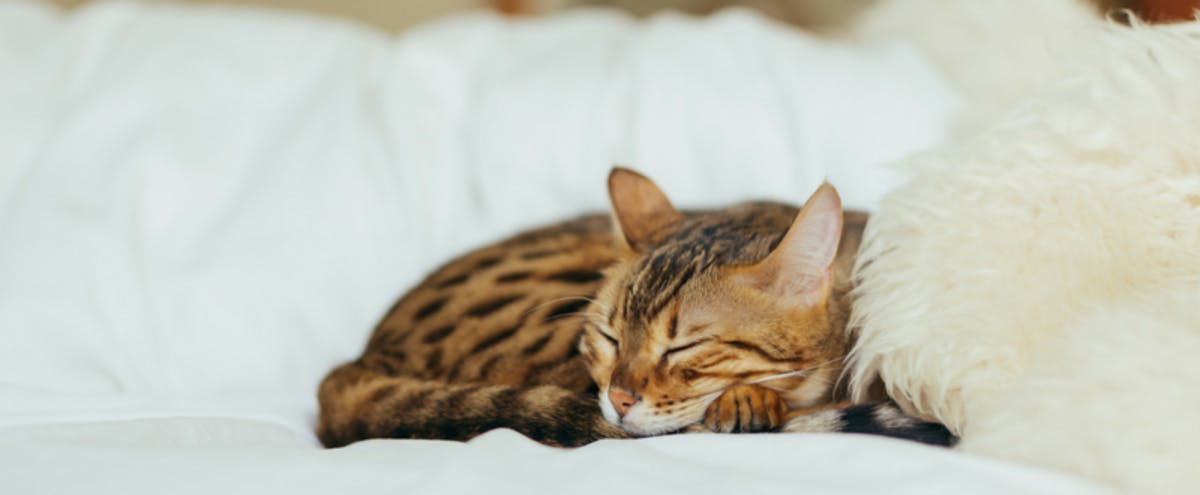 10. Travel more with TrustedHousesitters
The best way to get started on your house sitting journey is to visit TrustedHousesitters.com and explore all our exciting house and pet sits! Costing less than a night in a hotel room, TrustedHousesitters annual membership unlocks a year of FREE accommodation in amazing locations, with adorable animal companions to share the memories.
We make it simple to become a house sitter, so what are you waiting for?
This could be the start of a wonderful new way to travel or, for those considering becoming a full-time house sitter, a wonderful new way of life!
Join TrustedHousesitters and help pet owners find peace of mind when they are away from their four-pawed family members.
Join now