TrustedHousesitters members go house sitting to make memories, not money. That's why you'll usually hear them talk about house sitting experiences or opportunities, as opposed to 'house sitting jobs'. But while house sitting with TrustedHousesitters is not about making money, treating it with such a professional approach is a great idea.
Members Tony and Meg are a great example of where such a mindset can take you. Here they share their exciting story, along with some tips to help you first-time sitters get your dream 'house sitting job'...
How we started house sitting
By Tony and Meg
A concrete shack in Bolivia, a five-star hotel in Paris, an overnight bus in Chile, an apartment in Croatia, tents on the Inca Trail to Machu Picchu in Peru, and a red-eye flight across the Atlantic... eight months into our one year trip around the world and we have slept in a lot of different places. 
We spent most of the two years before our trip working hard in our corporate jobs to save money, but we are always working on ways to make it last longer. We have bartered free places to stay in exchange for updating a company's non-native English website in Thailand, physical labor on an Italian Agriturismo, and for writing a review of a hostel in Berlin. All of the different places we have slept and all of the different work we have done in exchange for a bed has finally led us to house sitting in Thailand.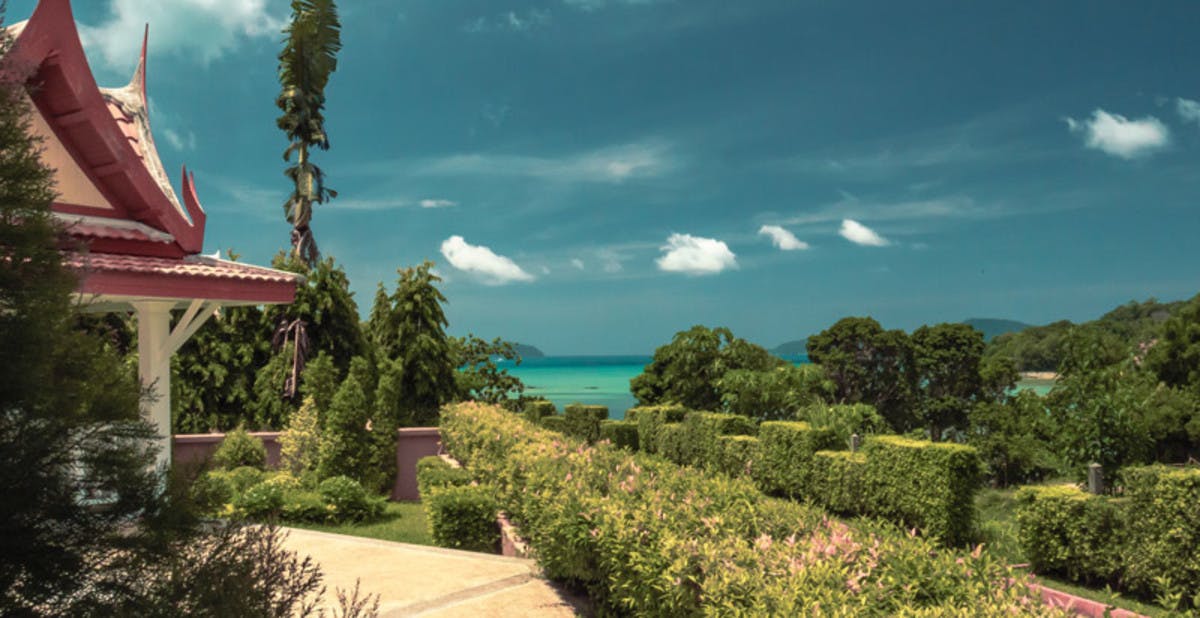 House sitting for one month in a beautiful villa on a Thai island while taking care of two giant German Shepherds. The only reason it took us eight months to secure a house sitting job is because it took us seven and a half months to get the courage to sign up to TrustedHousesitters. Luckily, during our travels we read a lot about the basics of house sitting so we were fully prepared to give it our best shot when we signed up. As first time house sitters, we did a few things to help us stand out from some of the more experienced candidates. Maybe they will work for you as well!
Our top tips for first-time house sitters
1. Treat your profile like it's your house sitter resume
Coming from an undergrad business school, we know that a common mistake people make when creating their resume is just listing every single one of their accomplishments. A resume should highlight things that are relevant to the job you want, not just the job you are doing. The same is true with house sitting. Think hard about what the owner of your ideal house sit would be looking for from a house sitter.
2. Give examples of when you have cared for someone's home
But you have never house sat before? No problem. Reference good reviews on Airbnb and other apartment rental services. Get creative! Don't just tell people that you are responsible... show them. Many house sitting jobs also come with responsibilities for taking care of pets.
3. Highlight times where you have taken care of animals
Pet owners are typically very protective of their furry family members, so don't just show that you can keep their animals alive; show them that their pets will be loved as well. 
For us, we referenced our time spent on an Italian Agriturismo dog sitting and looking after chickens, and cats to show our experience taking care of someone else's animals. But we also made sure to mention our childhoods growing up with labs and retrievers and our desire to get a dog once we returned to the states. You do not deserve to watch over someone's house, valuables, and animals just because you want to have a nice vacation. It is a job... albeit one with some pretty excellent perks!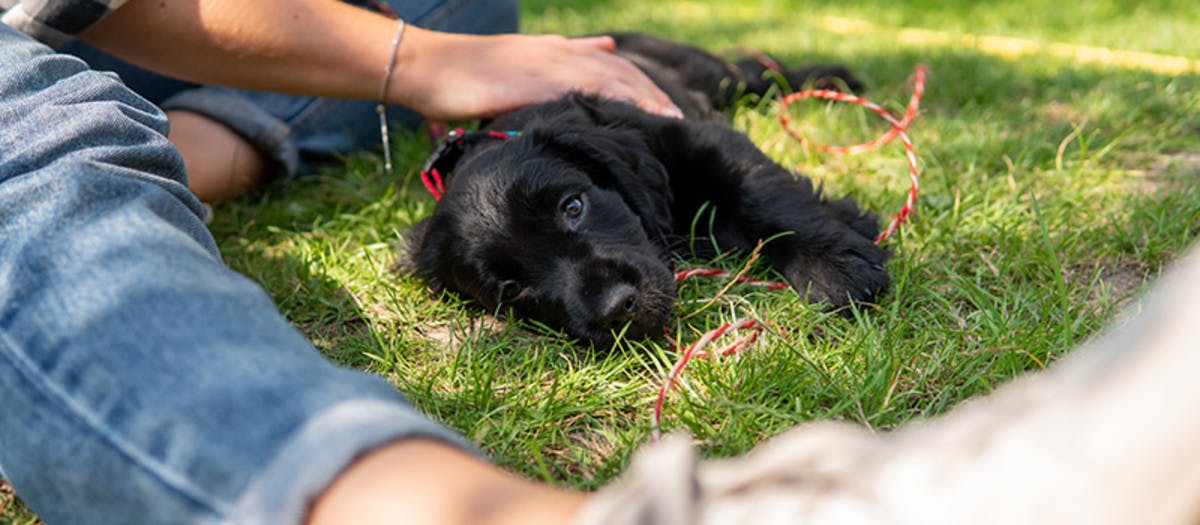 4. Don't be too formal; show your personality
The reality of corporate life is that promotions, raises, and even layoffs are often decided between several fairly equal candidates. When faced with numerous deserving professionals, the candidate that is usually rewarded is the one that people like the most... the one they wouldn't mind (or even might enjoy) working with everyday. Don't hate the player, hate the game. Same for house sitting! You will be in someone's home, possibly for weeks, living with their pets and cherished items. If you were them, wouldn't you feel more comfortable having a feel for who these strangers in your home were? Wouldn't it be even better if you could actually sense if you might like them? Obviously.
So without damaging the professional image you are trying to convey, inject some personality into your profile. Let people know what you are passionate about and why you are genuinely interested in housesitting. Even better? Offer to Skype at any time they wish. This is a great way to seem transparent to the homeowner and a great way to showcase your personality if you can connect on a call. You also get to see the homeowner and if you'd like to work for them (it needs to be a good fit for you both).
5. Be flexible
If you want to get that dream house sitting job right out of the gate, you need to plan to adjust to the needs of the owner. Are you looking for a two-week stay between October 7th and October 21st? Is there a great sit posted but the owner needs ten days from October 17th to October 26th? Make it work! Adjust your plans so that you can be a perfect fit for the owner. Maybe add a four-day hotel stay after or before the housesitting job to get your originally planned 2 week vacation. The more flexible you are the more appealing you will be.
6. Sign up to TrustedHousesitters!
Yeah, yeah…
Totally obvious and stupid. I know. But guess what? We talked for months before our big trip started and talked for months during our travels about house sitting... and did nothing. For some reason, we always felt like house sitting was for other people. Something, that while ridiculously awesome, was unattainable. And then we signed up for TrustedHousesitters, and within two weeks had secured an incredible house sitting job on our first request.

Want more house sitting tips?
We'd like to thank Tony and Meg for sharing their story, and hope their top tips help you kick-start your very own house sitting adventure. If you'd like to find even more great advice, be sure to explore our blog or get in touch with our Membership Services team.