As you can imagine, the most spectacular house sitting opportunities can go very quickly. So, the first step to landing your perfect house sit is to be on the ball and regularly check both the site and your TrustedHousesitters emails. Then, once you've found your dream sit, it's time to act fast!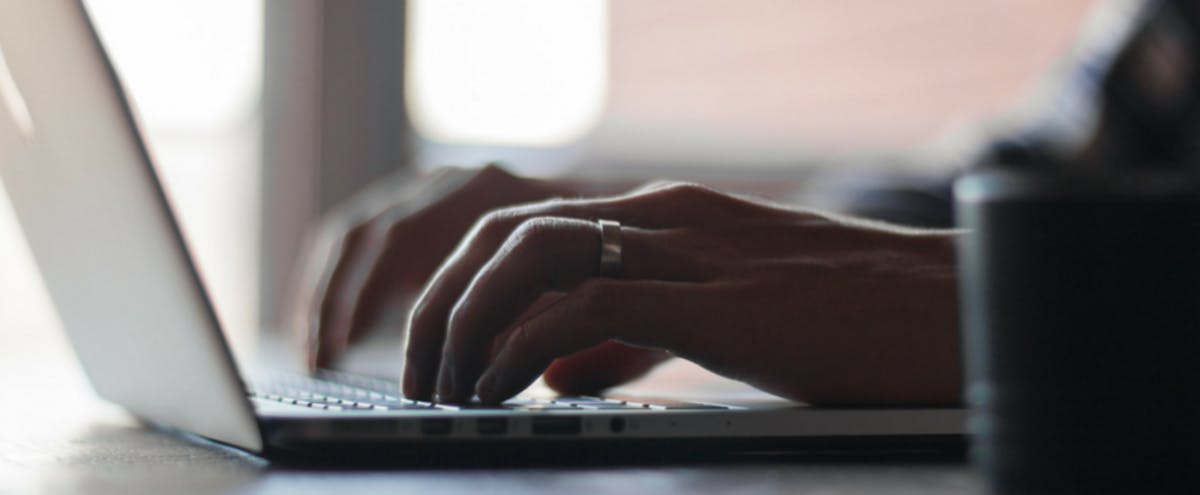 You will need to contact the owner as soon as possible and send the perfect application.
But, how do you write the perfect house sitting application? Here are our two simple, but effective, tips:
Read the house sitting listing closely
Take time to understand what the owner is looking for and make sure you can fulfil their expectations. If it's just the date and location of the house sit that matches your criteria, then do not apply. You may be ready and willing to get house sitting but are you really up for the responsibility of a large farm with three llamas and a grumpy old Nanny goat?

There will be plenty of house sits suited to you, so don't give in to the temptation to oversell yourself. Trust us, the better the match, the greater the experience for you, the owners and, most importantly, the pets!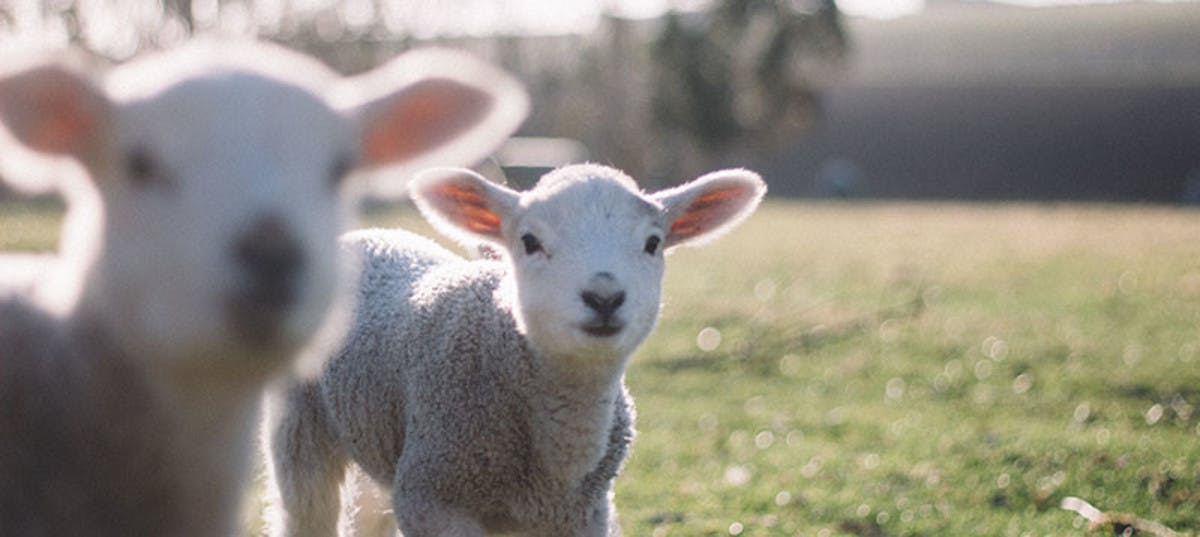 Tailor your message to the owner

As well as giving an insight into your personality, your message should primarily communicate that you care about the owner's needs and you're serious about the house sit. So, be sure to cover all the key points of their listing, detailing your ability to meet each of their needs, and don't forget to let them know how much you love their Labrador, Lucy.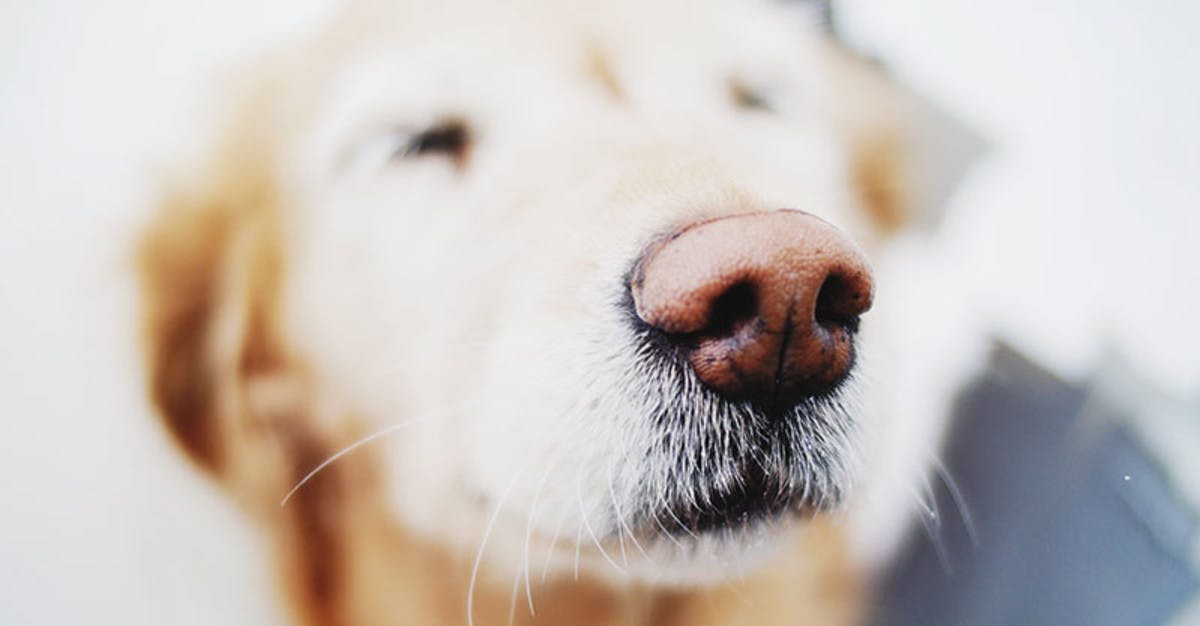 Paying attention to these small details is the real secret to a successful application, so beware of using the same message every time. While copying and pasting your message may save you time, it's unlikely to get you very far on your house sitting journey!