Living in New York is a dream held by many, but residing in one of the world's most desirable city comes at a cost.
Ben and Mariano, a young couple with a shared passion for travel, lived this dream after discovering house and pet sitting through TrustedHousesitters. Along with New York, the pair has now completed 19 sits across the world, including Vietnam, Sweden, Egypt, and Dublin. We caught up with this globetrotting duo to hear how TrustedHousesitters led them to the Big Apple...
Tell us a little more about yourself...

I (Ben) was born in Virginia and raised in Georgia. In January 2013, I moved to Buenos Aires, Argentina pursuing an offer to work in the central office of a 5-star field sports outfitter with properties in Argentina, Chile, Uruguay, and the Bahamas. Mariano, on the other hand, was born and raised in Bariloche, in the Patagonia region of Southern Argentina.

In March of 2008, he moved to Buenos Aires to study Tourism and Hospitality. After four years of school, while night managing the NH hotel downtown, he began work as a Centurion Member Relationship Manager in tandem with fulfilling his passion as a Tourism and Geography teaching assistant. 

Mariano and I first met and became friends in 2015 when I was in the midst of a "career" change. Several months later, after the figurative dust settled, we started dating and I started working online as a managing editor for a language company. Feeling both inspired by what working remotely could actually mean and anxious as to how to create our future together, we gave ourselves a deadline and decided to try to make the world our office.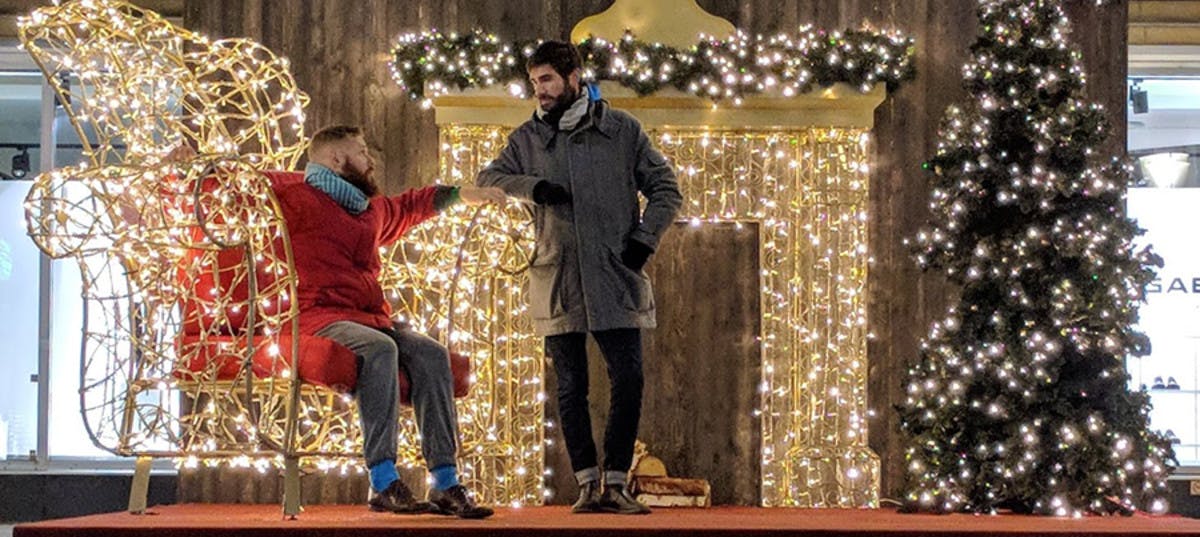 In January 2017, we left the comforts of our home after selling every last object we could, and with only 2 bags each, hit the road traveling up the West Coast of South America into Central America and the Caribbean until we stopped for a few weeks to catch our breath at my family's house on the East Coast of the States for a few weeks. 

All that being said, this is where our story with TrustedHousesitters begins.

What inspired you to start house and pet sitting?

After having traveled through the Americas for roughly 6 months, we were losing momentum due to a lack of routine, friends, and ultimately, a little homesick. In June last year at my parents' house, we made the decision to push through and continue traveling, this time with our eyes set on New York City. What with having had so many friends move to NYC, I had started to feel that all roads were leading me there and, if possible, I wanted to realize that dream and spend an extended period of time there.

The question was: how can we afford that? That's when we got creative and followed up on an idea that my uncle and boss had mentioned to me once before: house and pet sitting. 

After researching housesitting sites, we felt most comfortable with TrustedHousesitters because it was user-friendly and had listings that fit our interests. We also did a quick calculation and, split between two people, the annual membership was the price of one night in New York City. Needless to say, we tried our luck and put ourselves into making as great an impression as possible through our profile, gathering personal references, and start reaching out to the listings of interest.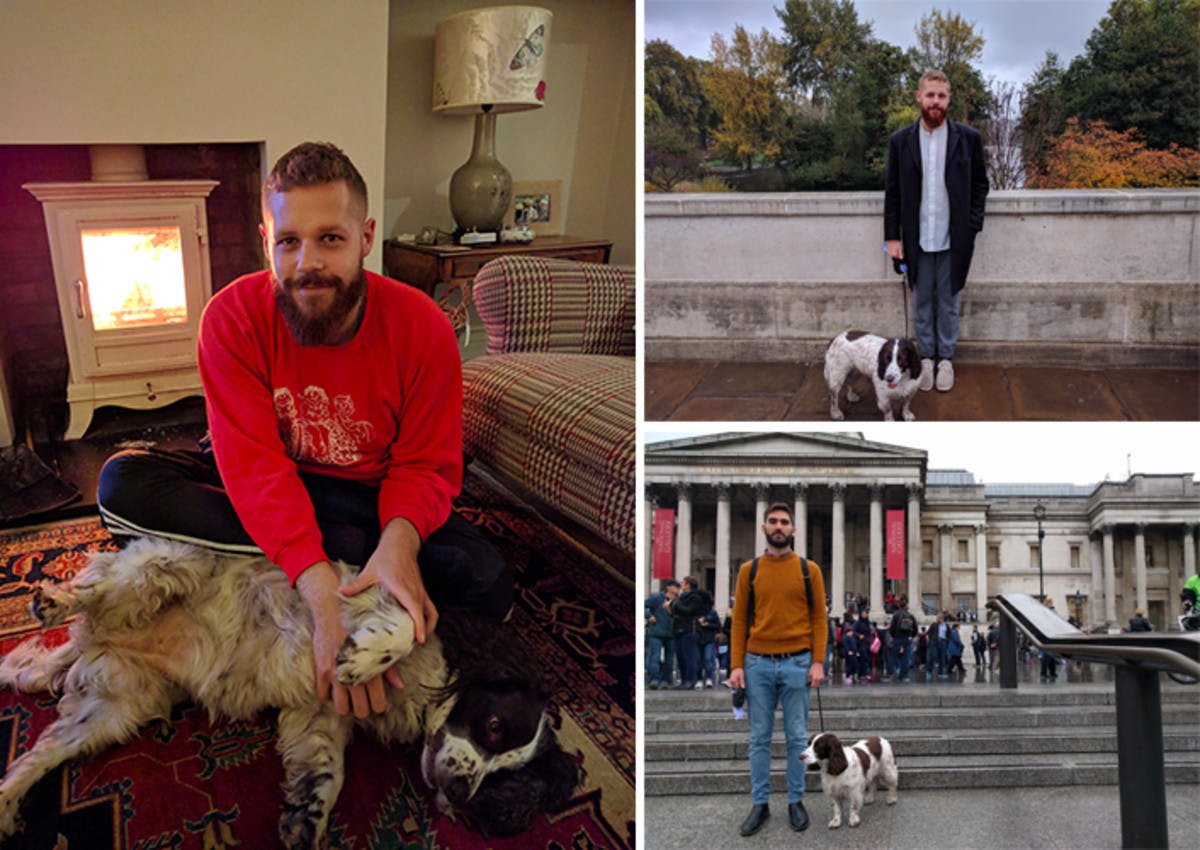 Within 1 day we already had probably 2 leads that were going to take us to NYC when we got a message from an Italian family of 4 with a 2-year-old golden retriever living in Manhattan who wondered if we could Skype. The next evening we sat on a video call, met our homeowner, and bought our tickets to New York City to be there just 4 days later.

Before we knew it, we were in New York city with a beautiful Golden Retriever called Gigia. We spent just over one month in the city, an opportunity that we probably wouldn't have been able to afford. We stayed three blocks from Central Park with the biggest terrace I had ever seen. We had to pinch ourselves that it was actually real. 

Do you have a memory of house and pet sitting that is particularly special?

First and foremost, every experience we have had thus far has been unique; from arriving to Manhattan on July 4th and walking a beautiful dog through a celebratory Central Park avoiding random grilling out garbage but gazing at the fireworks, to being picked up from Cairo airport at 3AM by the homeowner's driver that would then take us to the Great Pyramids of Giza during our stay, to even buying and decorating a Christmas tree in a snowy, December Mullsjö, Sweden upon the homeowner's request.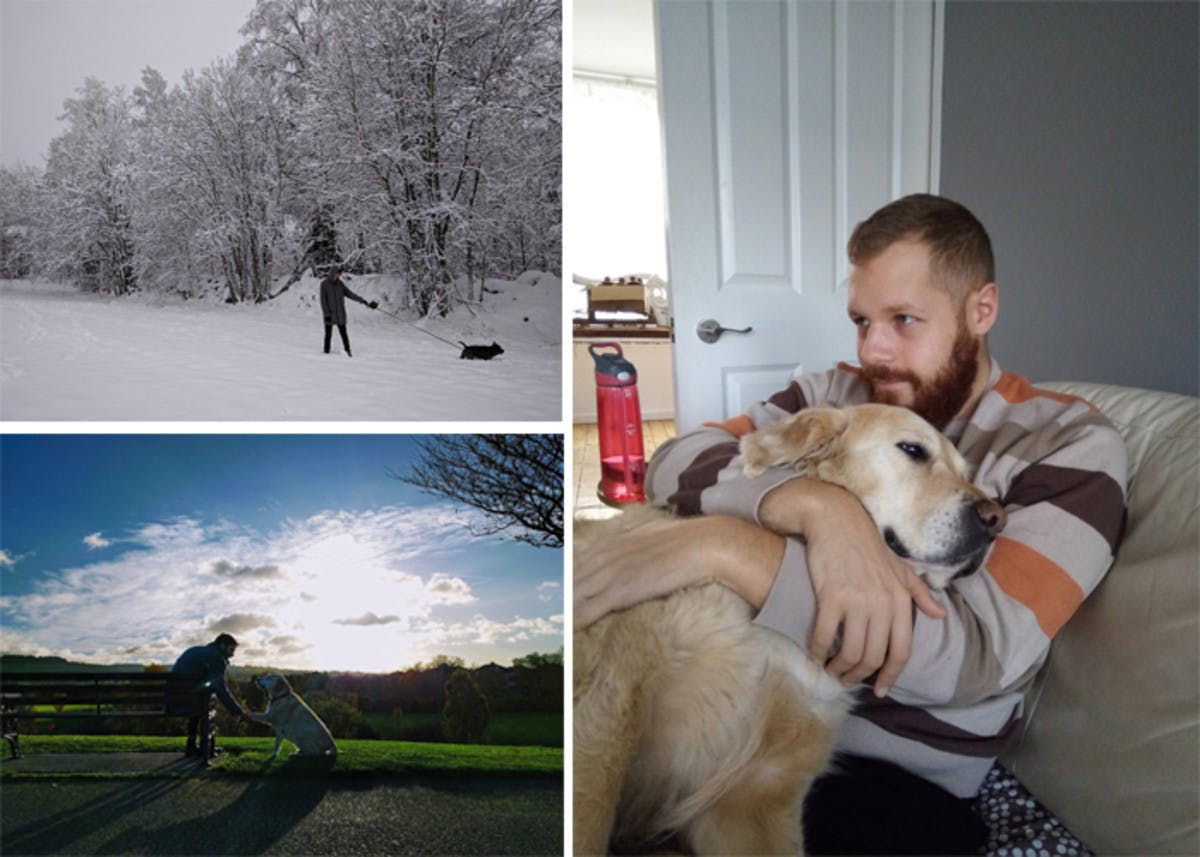 Thank you for sending in your story, Ben and Mariano; we love hearing from all our members, so if you have an adventure to share, send it through to stories@trustedhousesitters.com.

If you enjoyed reading Ben and Mariano's story, then head on over to their Instagram profiles, where you can read about many more of their house & pet sitting experiences! 

Ben - @benjyboo - Instagram photos and videos
Mariano - @mr.rebcap - Instagram photos and videos

Or, if Ben and Mariano seem like the sitters for you, check out their profile here!