We stumbled upon the TrustedHousesitters website while browsing through an online article on unconventional ways to travel. With both of us being pet lovers and having creative jobs, it sounded like just the right thing that would allow us to visit new places. The best way to gather inspiration is through exploration, and while looking for an adventure, we still like to have some destination in mind.
After sleeping on the idea, joining the website still sounded like the right thing to do, and so we did! Setting up our profile was easy, and we right way started applying for house sitting jobs that we thought were a good match. We were convinced we would find a house sit over the Christmas holidays, despite the fact we had no reference through the website, and surely enough we got it! 11 days in Chicago with a sweet cat named Leo. As soon as we saw his picture on the house sitting listing, we knew we would love to take care of him. After chatting with his owners on Skype, our house sitting dream became a reality. It had not been two months since joining the website, and we already had an assignment!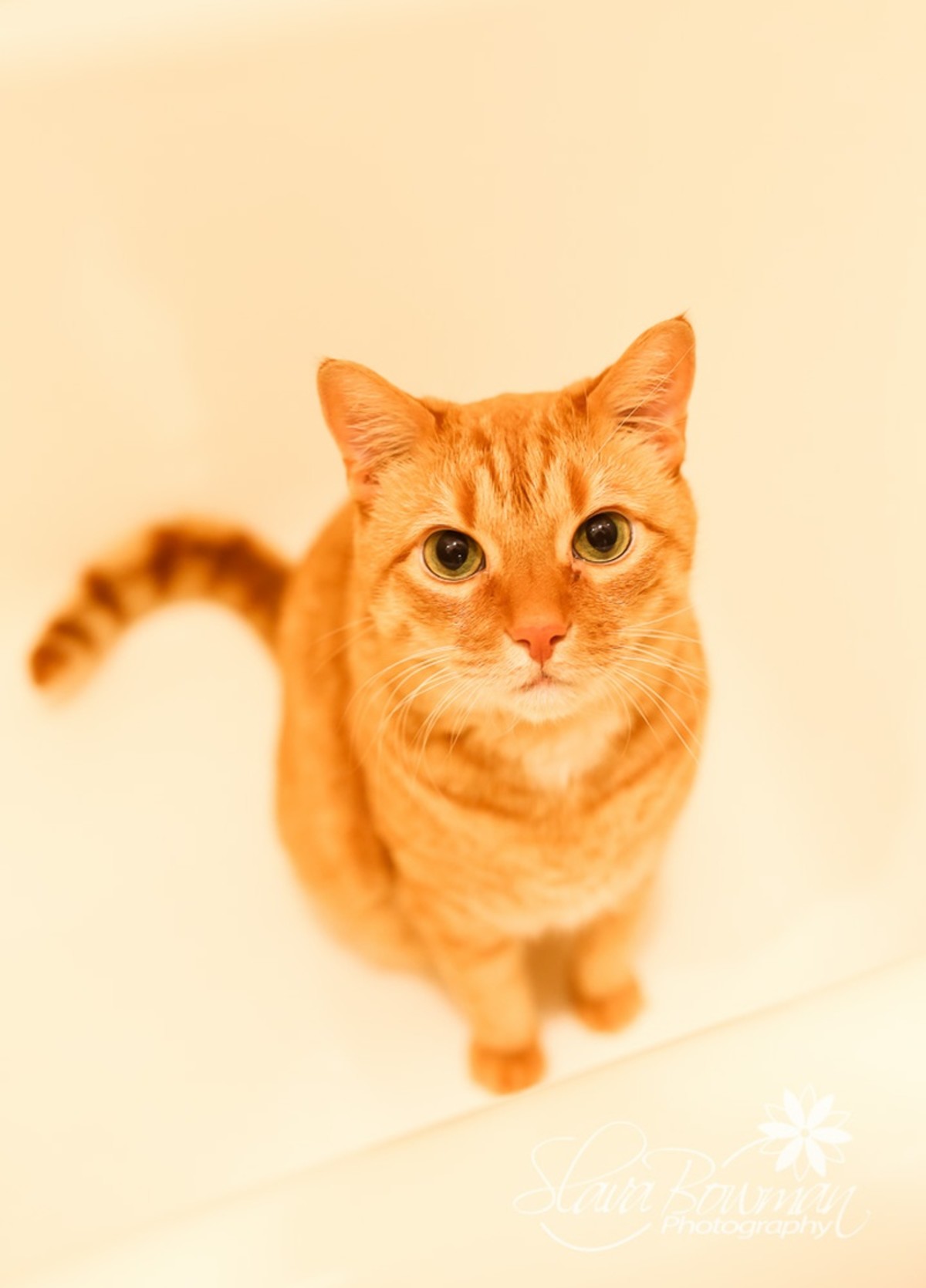 Needless to say, everything went smoothly and we had a wonderful stay with Leo and his owners were very happy with us when they got back. While looking for our next house sitting assignment (yes, we are hooked!) we thought we would share our experience and possibly inspire others to use the website to travel worry free.
5 Things We Learned From Our First House Sitting Experience!
1. People are still capable of trusting one another. The sweet couple we house-sat for trusted us with their apartment and cat, based on our profile with references submitted by friends and relatives, and a Skype call. In turn, we trusted them that everything would be as described. There is something so wonderful about being able to trust a stranger and not be let down.
2. You can love other peoples pets as if they are your own. We bonded with Leo the cat right away. He cuddled with us on the couch every evening, and enjoyed Johnnies playing on the ukulele. Although we left our cat Tiggy at home, we were able to pour all affection on Leo without holding anything back. It was wonderful to enjoy and experience his sweet personality for 11 days, as if he were our own.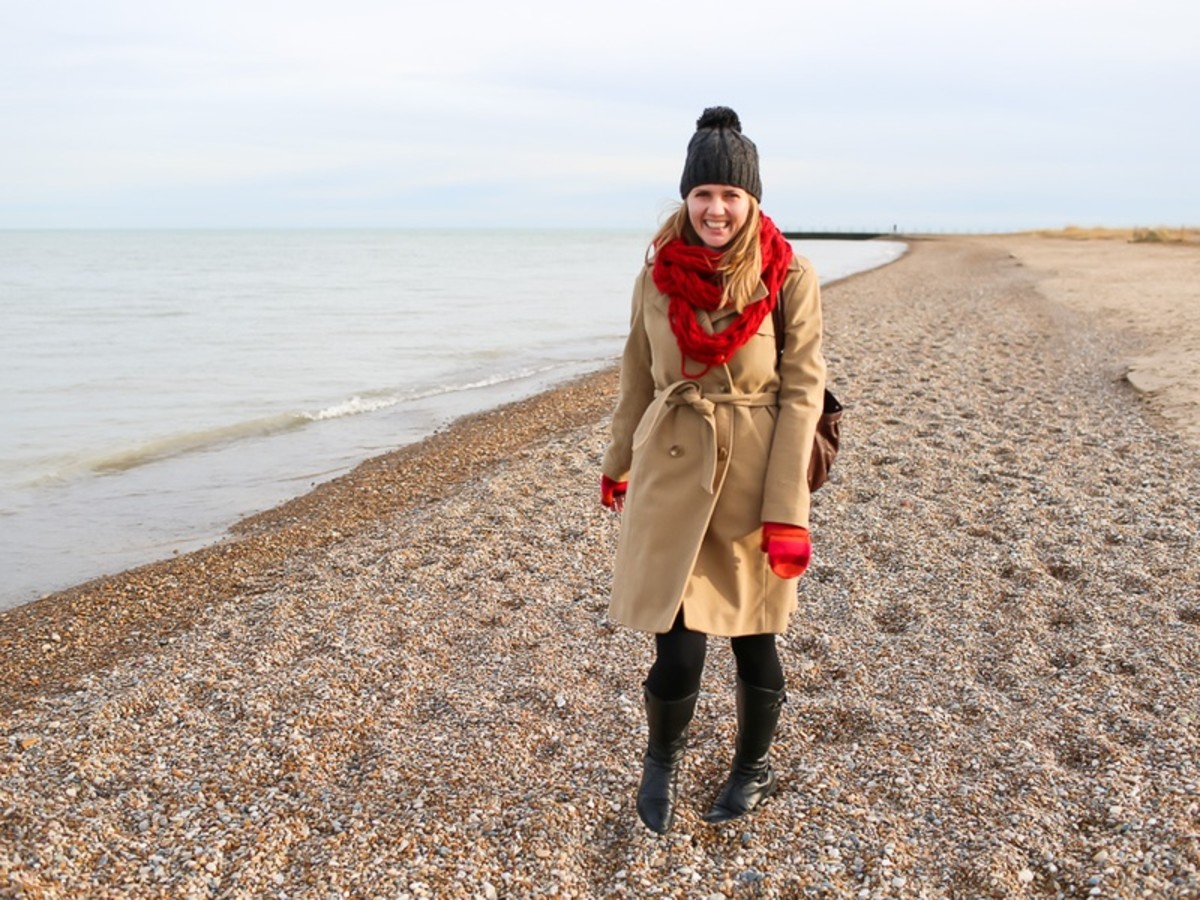 3. Home is where... you are. Living in a different town, in somebody else's apartment, with somebody else's pet took us no time to get used to. On day two we were shopping at the local grocery store, having coffee at the neighbourhood coffee shop and taking a stroll by the lake, just as if we had spent the last couple of years there. Home is not a location, but rather a peaceful state of mind.
4. Attractions as Distractions. Having never been to Chicago, we picked up a guide with all the must see attractions. After examining it closely and spending  a day downtown, we decided that all attractions do was distract us from what the area had to offer. Instead of visiting all the areas tourists congregate, we had a wonderful opportunity to experience the vibrant life of the neighbourhood we were temporarily residing at. As avid coffee connoisseurs, we sampled every single coffee shop in the area, immersing ourselves the unique atmosphere of each one and enjoying the scenery on our walks there.
5. New places lead not only to new experiences, but also new ideas. Having creative careers, we are always open to new ideas and new ways of seeing the familiar. House sitting allowed us to do that experience the city as if we lived there, away from the sterile atmosphere of a hotel room, carefully mapped routes and a timeline for each stop. To celebrate the beginning of the New Year, we had the idea to visit a local nursing home where Johnnie performed his beautiful ukulele music for the residents,  a spontaneous act of free will, that meant as much for them as it did for us.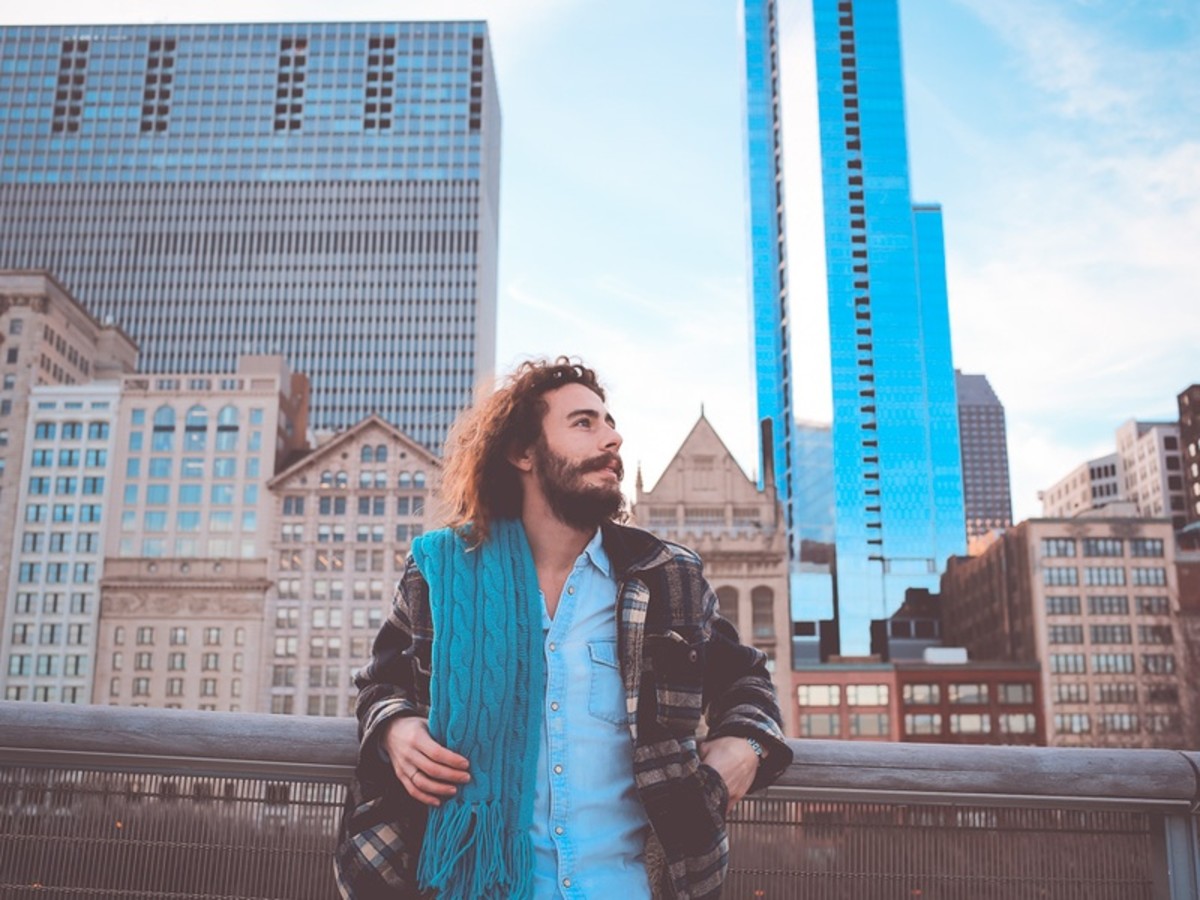 This is what house sitting means to us: a beautiful human exchange of trust, fuelled by love and thirst for adventure, that nourishes the spirit and promotes connections among people and pets alike. We are looking forward to our next house sitting assignment, and to our future discoveries through traveling!
Thank you so much to Johnnie and Slava for sharing their experience with TrustedHousesitters.