Hear from TrustedHousesitters, Chris and Suze, as they reflect on nearly three years of house sitting their way around the U.K. and Europe.
House sitting full-time with TrustedHousesitters has given us the freedom to do what we love most — spend all our time together and play with animals, while going on awesome new adventures!
In 2017 we were both burnt out from living the 9-5 city grind. Suffering with severe anxiety and agoraphobia, Suze began pet sitting and dog walking from home as a way to get out of the house and enjoy some furry company. Joining TrustedHousesitters completely changed our lives and, at the end of 2017, we decided to pack up all our belongings, leave our rented city flat behind and embark on a new adventure...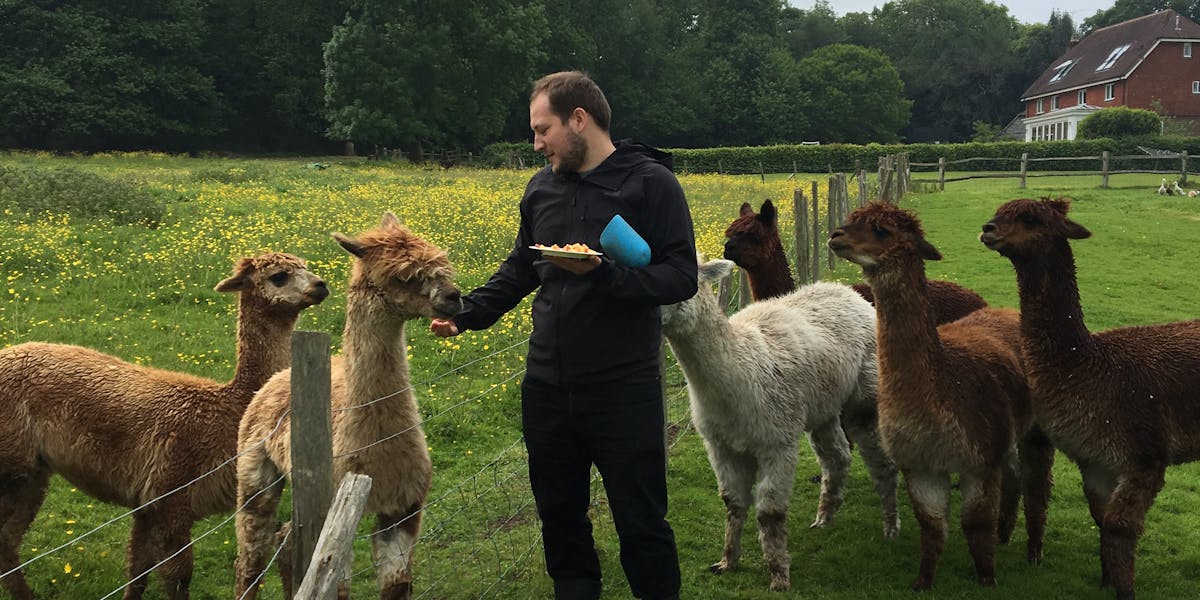 Since January 1st 2018 we've been house sitting our way around the U.K. and Europe, lining up house sits back-to-back and have expanded our pet care experience from dogs and cats to tortoises, chickens, ducks and more!
We share all of our house sitting travels on our Instagram and our website Chris and Suze Go Walkies, and one of the sits we ALWAYS get asked about is the smallholding near Tunbridge Wells, England. Here we looked after three Labradoodles, two cats, ducks and chickens, as well as a herd of ten friendly, fluffy alpacas! This sit was a real turning point for us as we'd never taken on so many animals at one house sit before, and we loved having the opportunity to learn how to care for so many different animals. Our days were spent taking long woodland walks with the dogs or watching the ducks bath themselves in buckets, and feeding the curious and greedy alpacas by hand — they loved carrots and apple slices!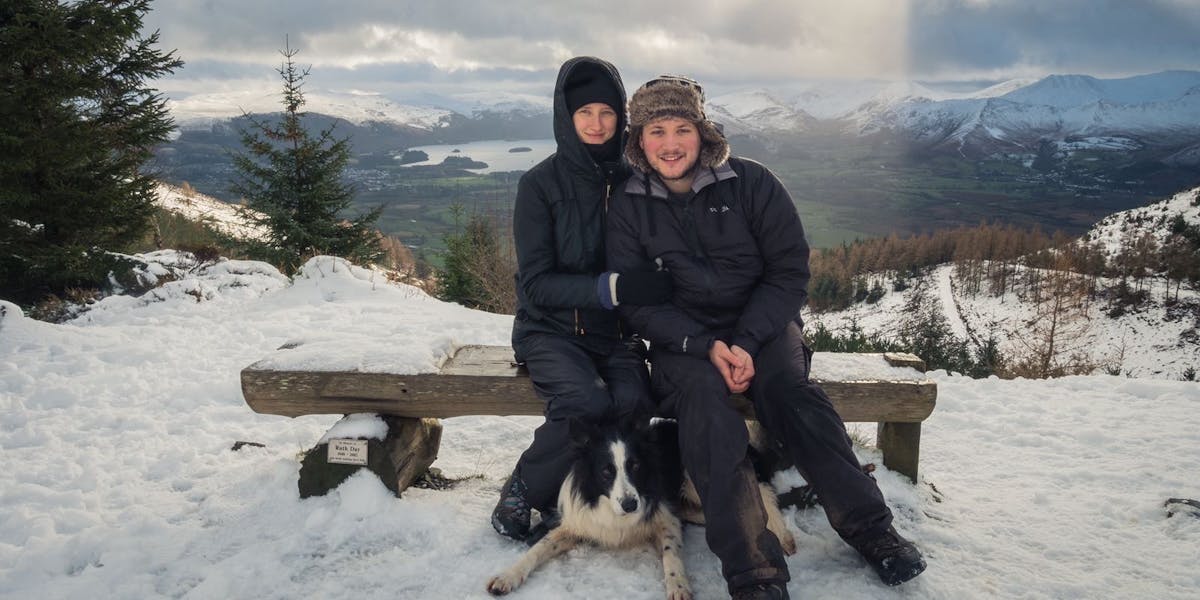 We're immensely grateful for TrustedHousesitters as we've been able to live like locals in a range of places from studio flats in London to cabins in the Scottish Highlands. Another of our all time favourite sits was actually our first, where we spent a month in a secluded village in the Lake District, hiking fells each day with Bob the Border Collie. Had it not been for Bob's energetic nature — his owner usually walks him for seven to eight hours a day — we never would have seen half the stunning landscapes or hiked all the beautiful mountains we did over our time caring for him.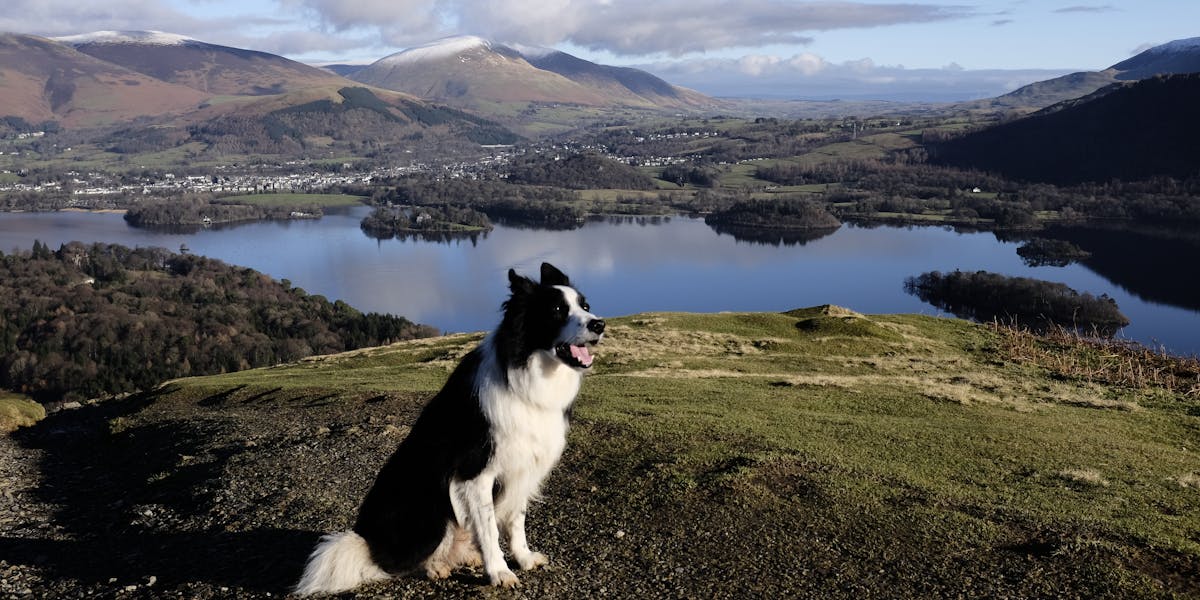 We love it when we can book a house sit out in the countryside as we both love hiking. We recently completed a week-long house sit caring for Golden Retriever Bess, who showed us the way along amazing hiking trails and public footpaths up and down hills in Dartmoor. Back at home, Bess loved nothing more than curling up in the lounge with us, and would paw us for more cuddles!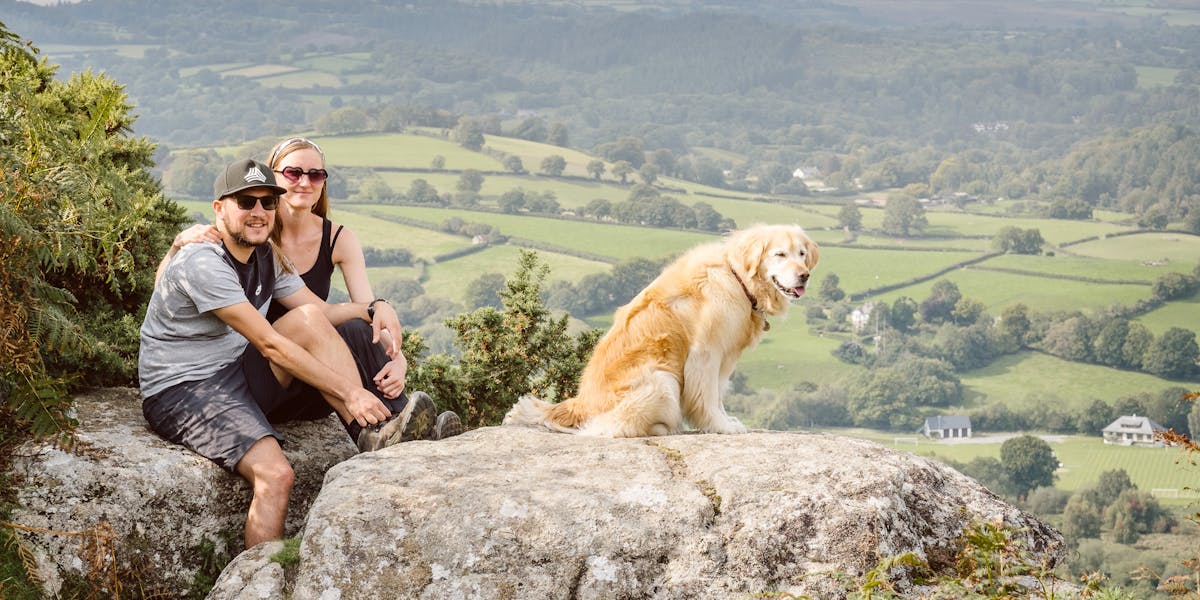 Further afield, we've completed a cat sit in Berlin where the owners encouraged us to explore the city as much as possible, as well as a week just outside Stockholm at the beginning of 2020. We rang in the New Year at a public concert in the city centre, before beginning the sit a few days later. The seclusion of the house overlooking a stunning lake, as well as being able to walk Westie Jackson in the surrounding peaceful forest reminded us how grateful we are to be able to live this nomadic house sitting lifestyle.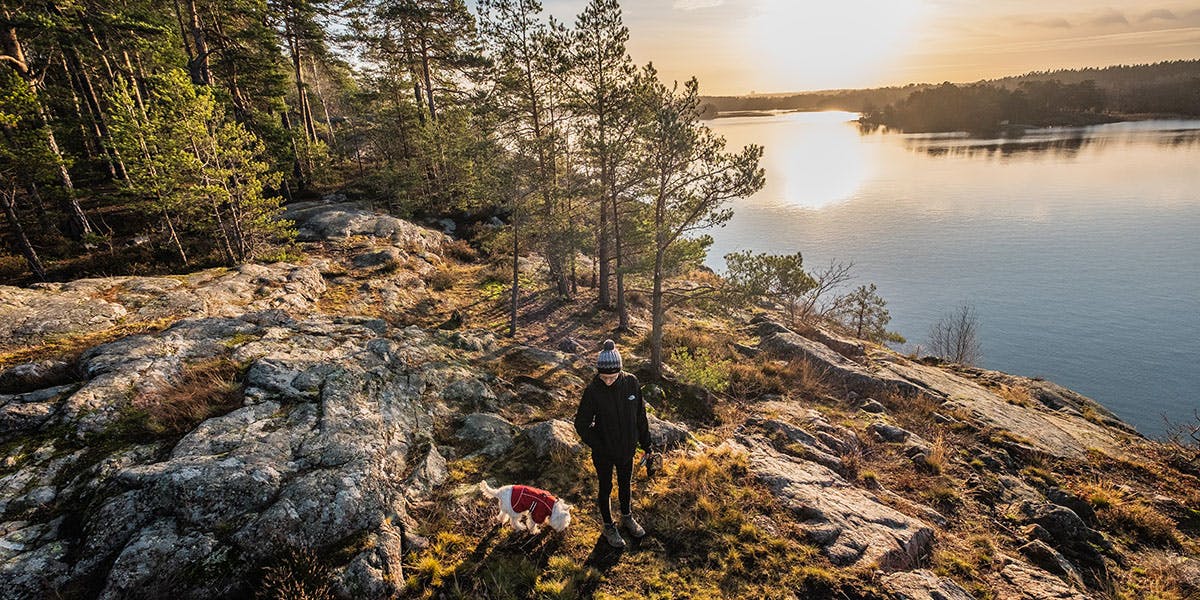 While we're hunkered down for a while due to UK lockdown right now, we can't wait to see where our house sitting journey will take us in the future! We're so excited to expand our pet care skills, explore new places and enjoy some more incredible experiences that we'll remember for the rest of our lives...

Thank you to TrustedHousesitters, Chris and Suze for sharing their Trusted Tale with us! To find out more about them and their adventures, head to their Instagram page or visit their website, Chris and Suze Go Walkies.
Do you have a story to share?
We love hearing stories from the community. Submit your story for a chance to feature on our blog, or share your experiences over on our Community Forum.