Imagine a place filled with the most relaxed tropical beaches, iconic wildlife, and adrenaline-pumping activities. I mean, who wouldn't want to travel here? Even better, who wouldn't want to house sit here?! Of course, we are talking about the beautiful country of Costa Rica. 
As avid travellers, well, pre-Covid that is, we love working our way through countries taking it day by day and not planning ahead too much. This means we are pretty much on hand to house sit wherever we currently are in the world, how amazing is that? TrustedHousesitters has not only provided us with some of our most memorable travel experiences, but has allowed us to meet amazing local people and pets along the way.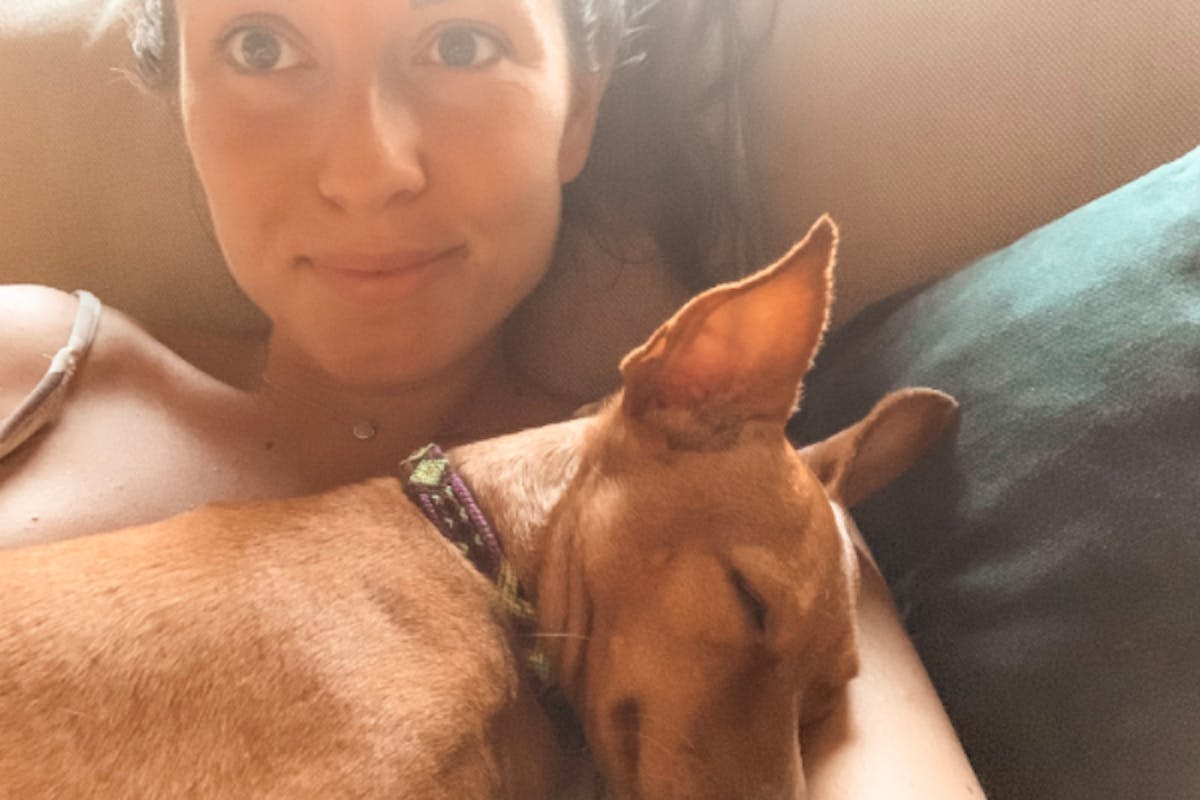 In December, we had the pleasure of house sitting for Heidi and Graham in Costa Rica for three weeks. We have to say, this was THE highlight of our entire trip. We first spotted Heidi's listing whilst travelling Cuba, and as Costa Rica was our next stop, we just knew it was meant to be. If you have ever been to Cuba, you will understand how long-winded the process of gaining internet access can be in this country. But Heidi and Graham were so lovely and understanding, they didn't mind when we had to video call them from a bench in a public park as that was the only wifi spot we could find.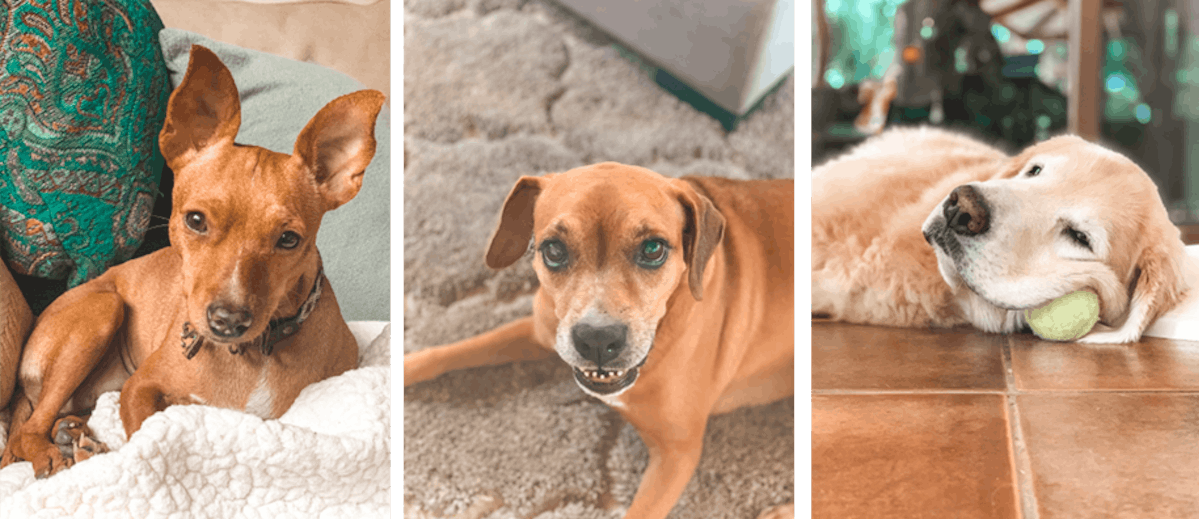 Upon our arrival into Costa Rica, Heidi and Graham invited us around so we could become acquainted with their three cheeky doggos and six hens before they left on their trip. The next few weeks involved lots of swims in the pool with Lily the Retriever, cuddles in the sun with Chi Chi the Chihuahua rescue, and Lassie… well, Lassie just enjoyed being lazy most of the day. Waking up to fresh eggs in the morning and the sound of howler monkeys in the surrounding jungle was just bliss. To top it off, we enjoyed strolls down the beach with the gang in the evening, it was the perfect way to end each day in paradise.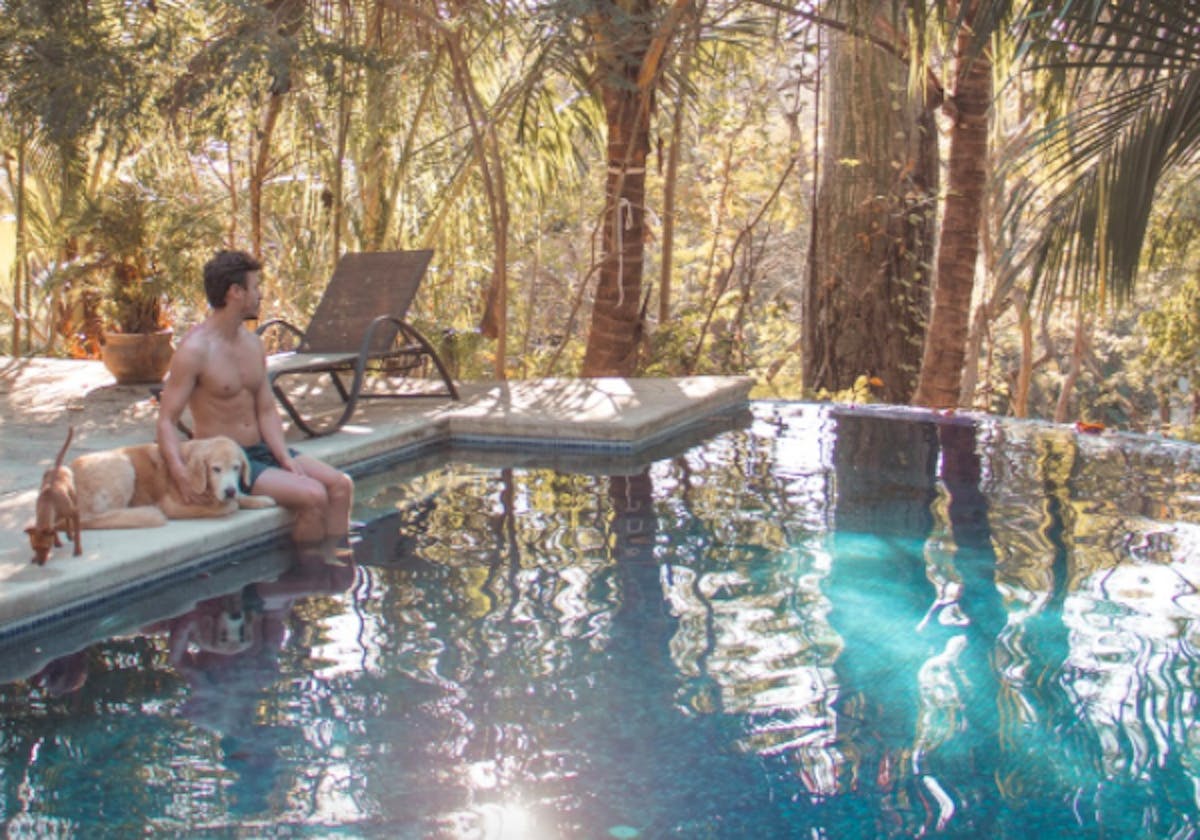 Without the TrustedHousesitters community, we wouldn't have made these special connections all around the globe. Our international travel plans are currently on pause but with every "Covid cloud" there is a silver lining. We are taking this time to house sit and discover our home a little more, who knew there were so many waterfalls in the UK?! As they say in Costa Rica... Pura Vida! 

Thanks to Ash and Faye for sharing their Trusted Tale with us!
To find out more about Ash and Faye and their travels, check out their Instagram, or head to their blog www.refiningtravel.com.
Got a story you'd like to share?
We love hearing stories from the community! Get in touch with yours on stories@trustedhousesitters.com or by clicking the button below, and you could be featured on our blog.