TrustedHousesitters member, Suzie, began her house and pet sitting story back in December 2017 after putting her home on the market in pursuit of new adventures (and new furry friends!). Here, she shares her story, from cat sitting in London to acquiring a cuddle-pile colony of six cats in Greece...
"My housesitting story began in December 2017. I'd be working as an online freelancer from my home in Nottingham. Earlier in the year, I joined TrustedHousesitters and started thinking about how I could take advantage of the flexible nature of my work. I took the leap and put my house on the market and the sale completed in December. 
My first house sit
"I was free to book my first sit and it ended up being right there in Nottingham. I'd wanted to stay local over Christmas and New Year and it was important to the pet owners to have a sitter who knew the area.
That's what helped clinch the sit for me and I discovered it's a great tactic for booking your first sit. When you don't have any reviews to show it's helpful to have something else working in your favour.
After a random twist of events, I found myself in London in February. I'd had no intention of being there — Spain was the goal — but as soon as I arrived I felt the buzz of the city. I knew I wanted to stay for a while, so I started looking for house sits in London."
Pet sitting in London
"It didn't take long for me to be booked for a lovely home in south London with two sweet cats. I booked another short sit straight onto the end of it, with a third sit starting a few days after that. After a trip to Arizona, USA, I got booked for a month-long sit in London, and that was the start of a lot of sits in London.
Unexpectedly, I ended up with a full-time job. Because it has such a big population there were always numerous London listings on TrustedHousesitters. I realised that having a full-time job didn't mean I had to give up house sitting. London rent is extortionate and I got to live in much bigger, nicer places than I would have rented for myself. Plus I had the bonus of a furry friend to cuddle at the end of a stressful day! I loved being part of a team again and my workmates got used to the suitcase by my desk on moving days!
I was lucky enough to be asked back many times for repeat sits. It made life easier not having to constantly get to know new areas and new routes to work. I loved getting to know the pets more too, and it was nicer for them to have a familiar human staying each time."
Pet sitting in Italy and France
"One of my most memorable sits was in Italy. I'd booked some annual leave from work and went onto TrustedHousesitters. I was looking for anywhere in Europe for the dates I was available. I managed to bag myself a last-minute sit at a beautiful villa in Varese. I had two gorgeous kitties to look after and we had a great old time. The owners' home was lovely and their Irish neighbour and friend extended the hospitality. She invited me out on an early morning walk and then a trip to the outdoor cinema with her family. The family I sat for were kind and generous and I even stayed on a few days with them after they returned."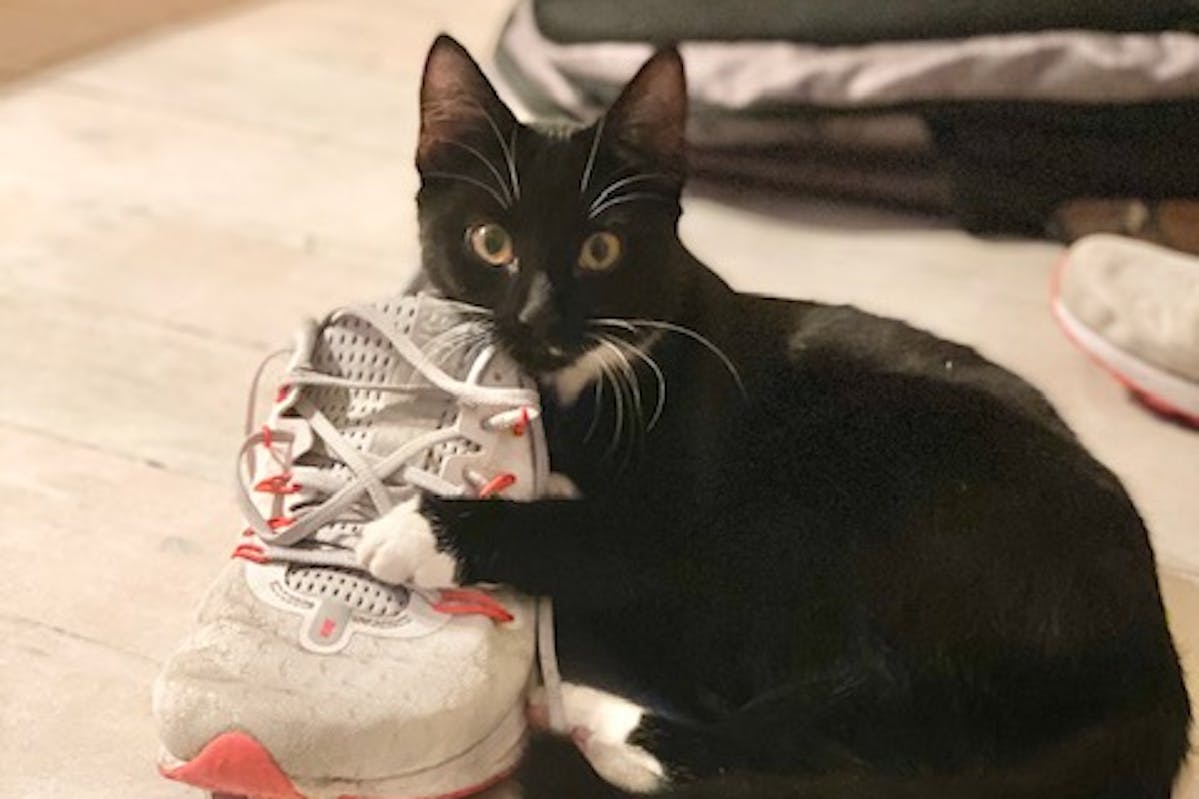 "Another time, I took annual leave to look after a small working farm on a house sit in rural France. This came about after about six repeat house sits, where the pet owner asked if I'd sit for her auntie's farm. The whole family was coming to the UK for a wedding so they were in a quandary. I had a great time looking after horses, goats, chickens, cats and dogs. The owners even paid for my return flights."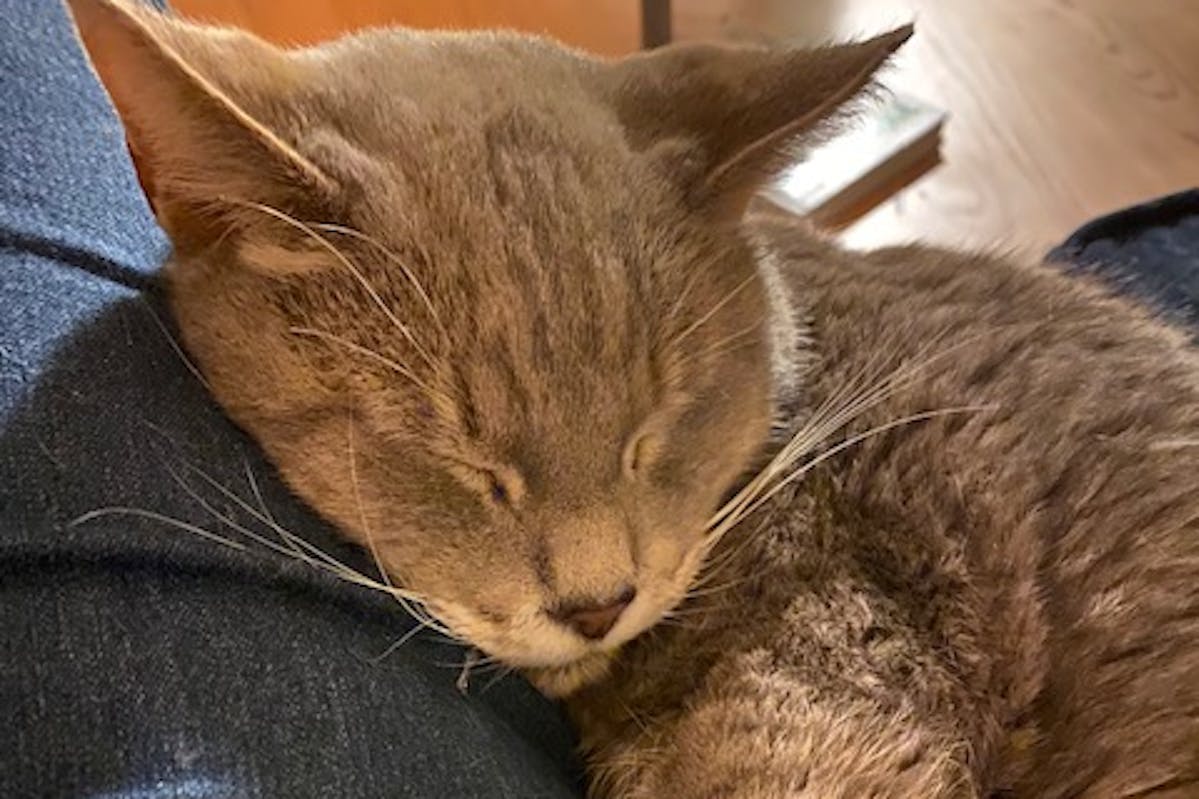 65 pet sits through TrustedHousesitters
"After completing 65 sits with TrustedHousesitters, I can confidently say that the overriding theme that's run through all of them is human generosity and kindness. The vast majority of people I've sat for have really cared that I have an amazing experience in their home. They've (quite unnecessarily) gone shopping for me before I've arrived, gifted me goodies, shared their fitness equipment, invited me to use all their gizmos and gadgets, collected me from train stations and all sorts of other little gestures. 
The icing on the cake came just before the 3 year anniversary of my first sit with TrustedHousesitters. Unbeknownst to me, I'd been entered into a competition for lifetime membership when I renewed my membership, and I won!
Somewhere along the way, I went back to being a self-employed freelancer. I wanted to book longer sits in some very exciting places, as had been the original plan. 2020 put paid to that! I stayed in the UK for lockdown one and then had back-to-back sits from July to October."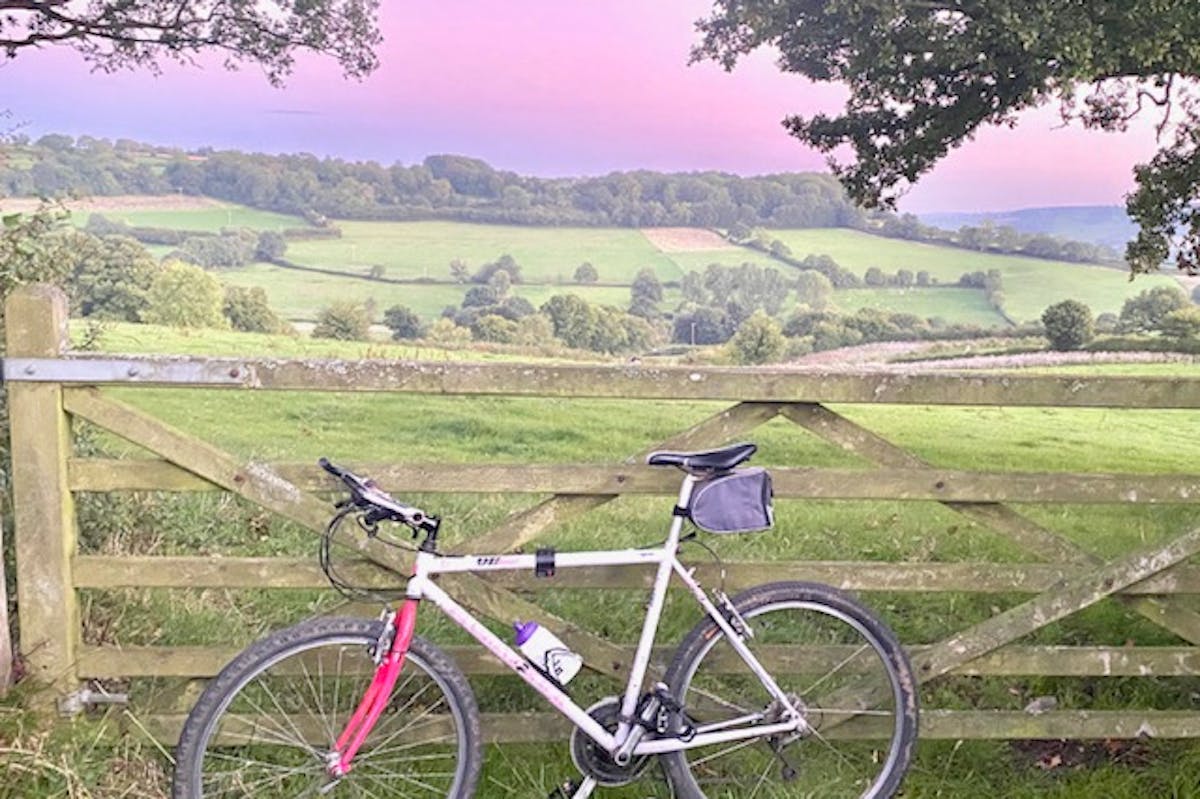 From house sitter to pet owner
"In October, things were constantly changing. I decided to move to Greece for some consistency while all the travel guidelines changed on a daily basis. I'd planned to rent somewhere for a few months until sit dates were a bit more concrete for everyone. But after chatting to someone at the local cat rescue charity, I ended up with a house sit here. I guess you can take the girl out of the house sit and all that. So for now, I'm rescuing and fostering cats on a Greek island while feeding a host of other local strays.
I'm not quite sure what the future holds. But I seem to have acquired a cuddle-pile colony of six cats so an upgrade to a TrustedHousesitters combined membership could well be on the cards!"

With thanks to member, Suzie, for sharing her exciting house and pet sitting story with us! You can find out more about her house and pet sitting adventures by visiting her blog, bucketlistmylife.com. You can also follow her on Instagram, @bucketlistmylife.

If you have a story you'd love to share, why not drop us an email at stories@trustedhousesitters.com or head on over to our Community Forum, where you can chat and share experiences with your fellow, like-minded members.
Fancy following in Suzie's footsteps?
Whether you're an owner or a sitter, a pet makes a house a home. Join today and find a free verified and reviewed pet sitter from our pet-loving community, or stay free in pet owners' homes worldwide.