Jackie and her husband Simon joined TrustedHousesitters as sitter members in 2018 having retired with a desire to travel and improve their language skills. Their house sitting journey has taken them across Europe, but initially they stayed close to home…
"Our first sits were in the UK, including a sit looking after 29 chickens, who laid around 25 eggs every day! We enjoyed our travels in the UK,  which took us between Cornwall and Norfolk."
After a successful start, the pair were hooked, and without hesitation pursued their desire for travel (and improving their French) by booking multiple house sits across France and Switzerland…
"By May 2019 we had booked 11 sits across France and Switzerland and - with great excitement and trepidation - took the ferry from Plymouth to Roscoff, not really knowing what to expect from our owners or pets, and not intending to return until the end of November! We were hoping to improve our French, however most places we went were English speaking, except for some of the little villages in rural France where we had to speak French.  I quickly learnt how to ask for a "un vierre du mousseux" (glass of sparkling wine)!"
They packed up their lives and set off. With the help of friendly owners who were happy to lend them some storage space in France, they were able to pack a little lighter for their trip. And they even found that their 'in case of emergencies' larder wasn't needed due to the generosity of their hosts…  
"We took our own larder with us in the car, as well as camping equipment 'just in case' and suitcases.  Packed to the gunnels is a term that comes to mind… However, we emptied the car during our first sit and the owners very kindly agreed to let us store most of our stuff in their 'sous salle' (room underneath in French) for the summer.  The larder travelled with us but we never used any of it as most of our owners had provided everything we needed for a short stay in their home"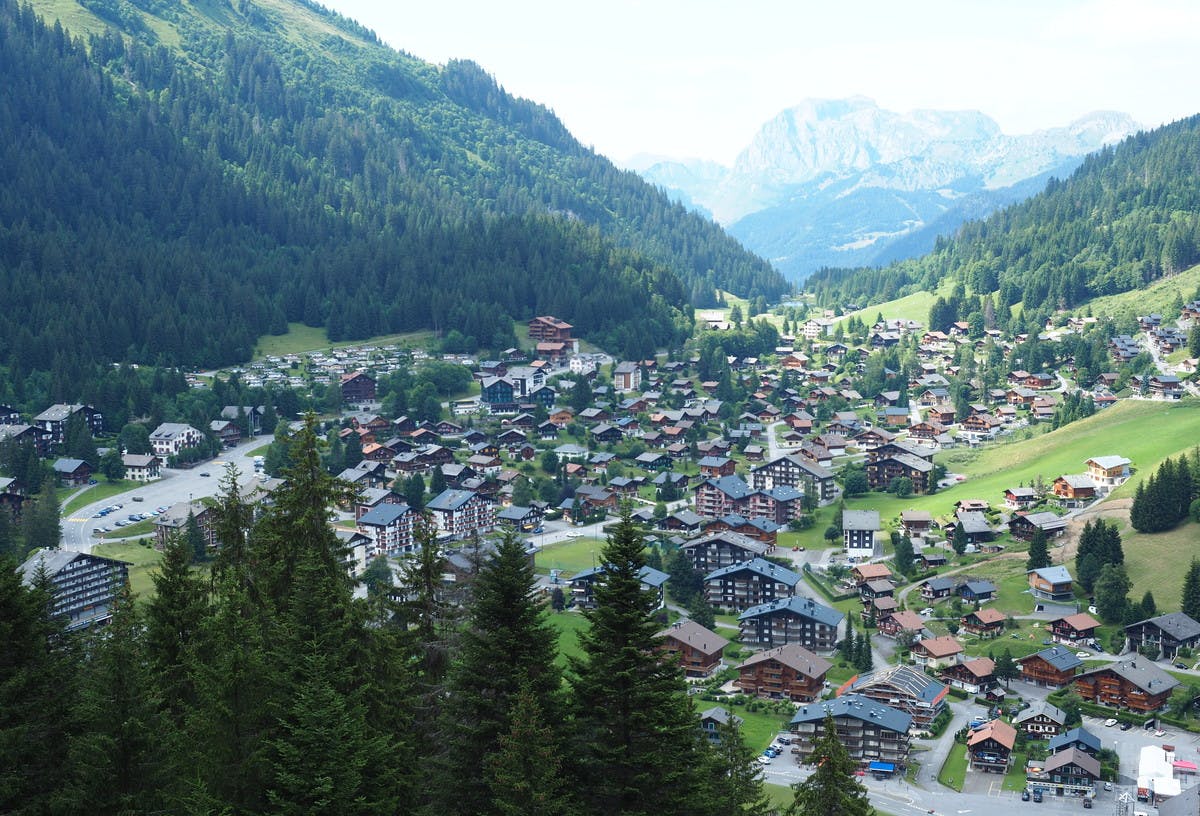 After completing their series of sits across Europe and discovering a love for house and pet sitting, Jackie reflects on what makes being a member so special for her…
"Our experience so far has been one of total trust and honesty.  The word 'Trusted' in TrustedHousesitters is so apt. A great deal of trust has to be present for both the owners and the sitters for the sit to be successful.  We don't know what we are going into and the owners know very little about us – just what they have read in our profile, so if you would like any faith in human (and animal) nature restored, just do some pet sitting!  All the dogs, cats, rats, fish, bees, chickens, hamsters have been adorable. I have found such joy and delight in all our pets and could have taken some of them home with me!"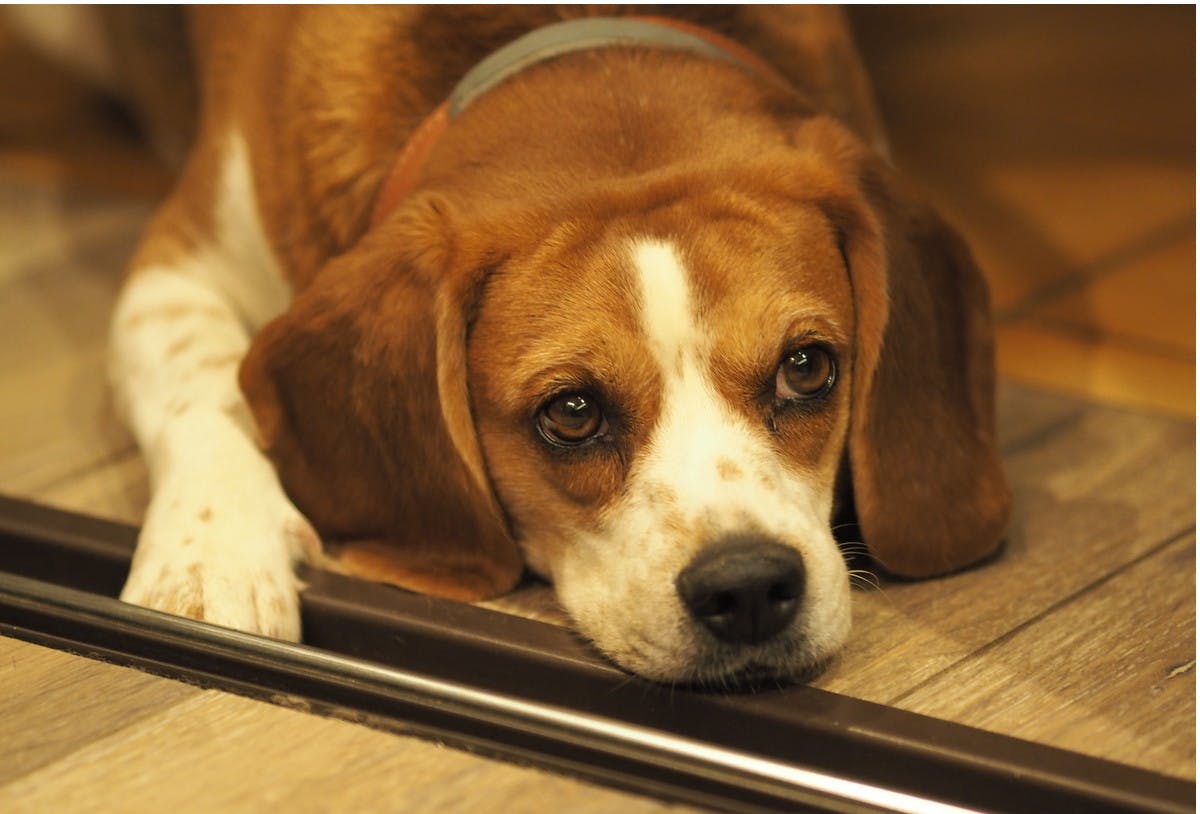 Jackie also outlines what it takes to be a successful sitter – there is lots to consider in the lead up to the sit – but communication is key!
"We always have a chat on the phone or a video call with our owners before confirming the sit to 'get a feel' for the people, animals and environment and to find out more about the pets and home and any peculiarities – fore-warned is fore-armed! We were then in email contact coming up to the sit, sometimes during to send photos and afterwards to tie up any loose ends. We also have phone conversations during the sit to reassure owners and ask any questions about the pets and property not covered in the initial handover."
Aside from the places they've been able to see, the beauty of the house and pet sitting process is the friends — both human and animal — they've made along the way, including one very special pup who has sadly passed since they met, but one who they'll never forget…
"We have made many friends and would re-visit all our owners again to either sit or just pop in for a cuppa and a cuddle with the furry friends.  One dog we looked after we nicknamed 'grumpy' Gadget as he often turned his back on us if he didn't want to do something which we found quite amusing. Sadly we found out afterwards that he had a tumour and passed to spirit shortly after our visit. We feel very privileged to have been able to be with him during his last weeks and have such fond memories and a special place in our hearts for him."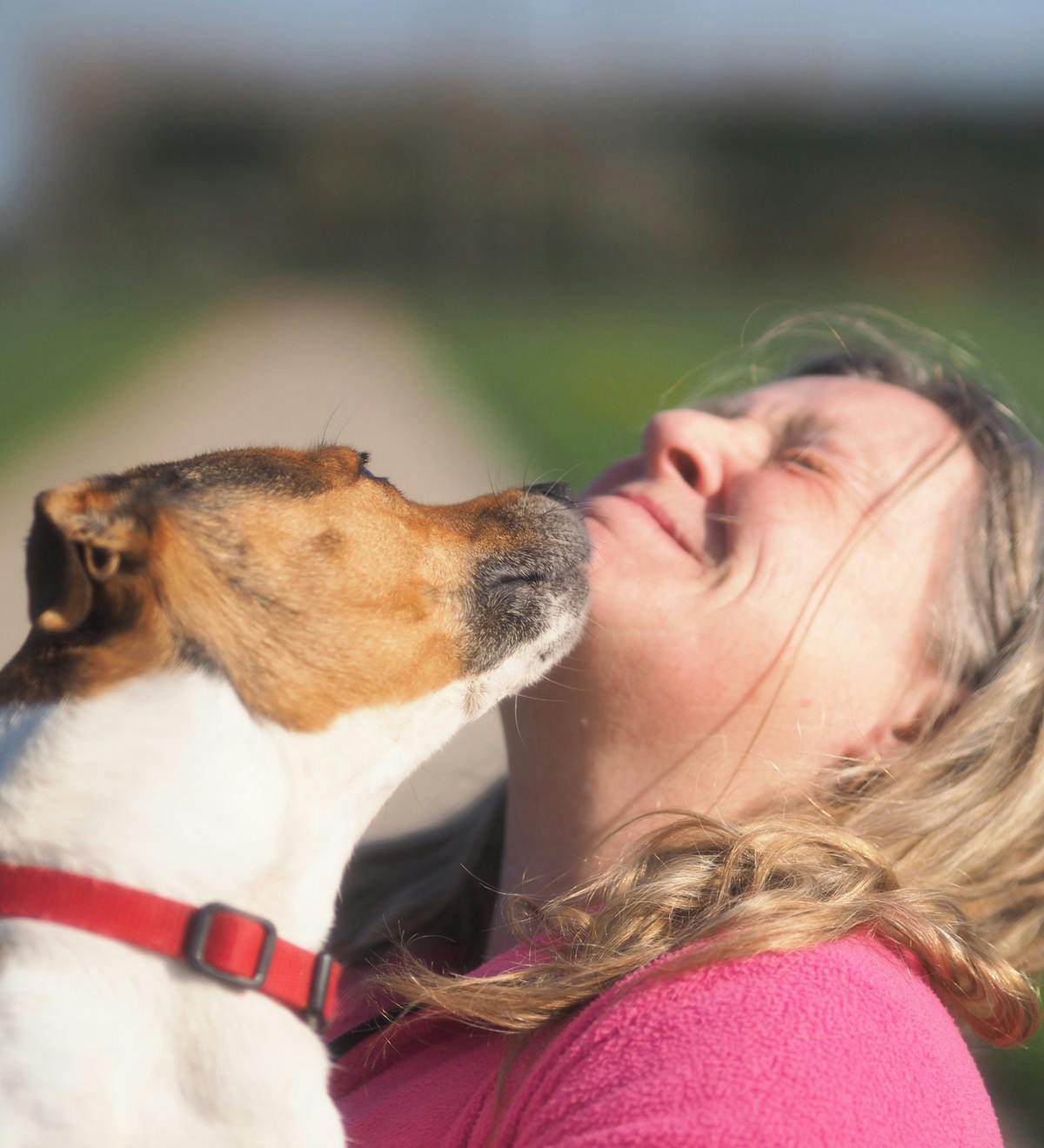 And, on their very first stay, they made friends for life!
"We had a fabulous first stay with a couple called Terry and Ivy, who we very quickly dubbed 'Mum and Dad', an elderly couple in their late 70's with a big garden and even bigger hearts, one little dog, two cats and about 12 ornate, fluffy chickens.  Terry and Ivy came back early and we had a lovely stay and enjoyed some good times with them, even though we were no longer technically 'pet-sitting' anymore – although I did still clean out the chickens every day. We have already returned twice to visit and are planning to stay with them again soon."
Jackie and Simon enjoyed some truly incredible times over their summer in France. From pups dipping in the pool and friendly neighbours to being treated to football tickets, Jackie and Simon have experienced the unexpected ­— and amazing — perks to pet and house sitting.
"We chose the year that France was having record temperatures, so we were really grateful of the sits we had with pools ­— my favourite was the one where Noodle the Poodle came swimming with us! Imagine our surprise when we heard clunk, clunk, splash as he jumped onto the back of the chair and straight into the water!  He loves swimming and it cooled him down too. Another sit we had with a dog called Toffee, who was only a year old and was adorable. Our neighbour kept bringing us courgettes that he had grown. How many recipes are there for courgettes? I think we tried them all! The owners here were especially thoughtful and kind and had arranged tickets to visit the Geneva Stadium for a football match and let us stay in their apartment in Morgins when we had a six-day gap."
However, it's not always been a walk in the park; just as in day-to-day life things don't always go to plan, the same can happen when you're in someone else's home. But there's no reason to cry over spilt milk…
"Being housesitters, sometimes things do get broken. Suffice to say we have broken the odd glass or plate and one sit had such a boisterous dog the pot plants in the garden kept copping it as he hunted for lizards underneath. Needless to say some plants broke in his exuberance. He was an expert vertical take-off pilot and greeted us in the air even if we had only been out for 20 minutes!"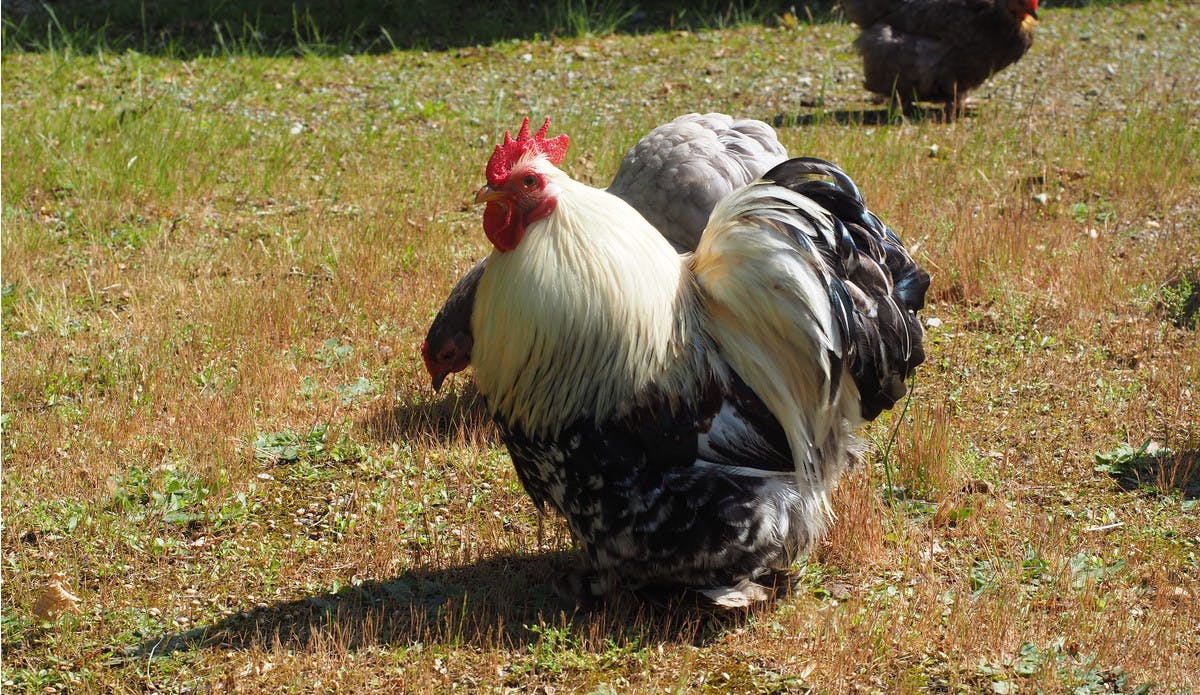 Jackie feels that joining TrustedHousesitters has been one of the best things her and Simon have done; not just because they get to meet new places, but because they can help caring pet owners go away without worry…
"Joining Trusted Housesitters has opened up a whole new world of opportunity and we like to think we look after people's pets and houses in a way that makes their own travels and holidays stress free."
They've enjoyed some fantastic experiences so far ­– and their plan next? To carry on house and pet sitting, of course!
"We have seen sunsets, mountains, fountains, rivers, streams, dry river beds, forests, hundreds of hairpin bends, snow, gorges, tunnels, caves, places of worship, fields and fields of sweetcorn and sunflowers, rural French life and met some of the most interesting, kind and trusting folk along the way.  We have looked after paws and claws, squeaks and beaks, buzzies and fuzzies and coming up we have alpacas! What a journey and an adventure not to be missed. We are planning to return to the UK at the end of November – just in time for the really cold weather!"
We absolutely loved reading this story from Jackie — and we'd love to hear even more. If you've got a story you'd like to share about fantastic sitters you've met or owners which have provided you with a wonderful house sit, please let us know...