To find out what life could be like as a TrustedHousesitters member, here's some inspiration from Marc and Ian who joined TrustedHousesitters in November 2018. 
Marc and Ian's special story so far...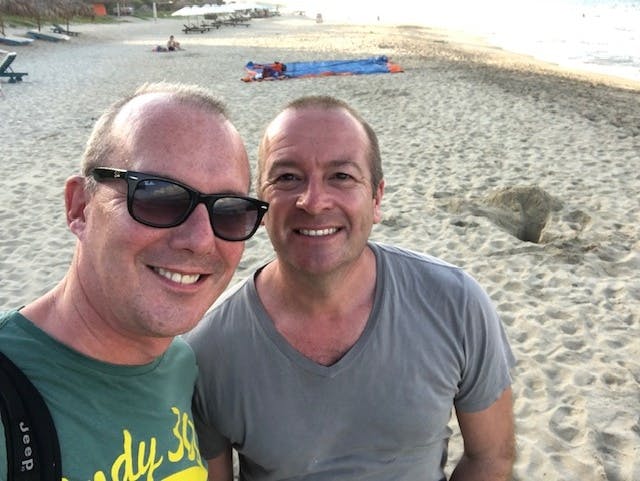 "Our first sitters put us at ease straight away. This enabled us to travel and have sitters who we are confident will look after our cats and home." - Marc and Ian, Hove, UK
Since joining as combined members in November 2018, Mark and Ian, Hove, UK, have been able to travel knowing that their cats, Curtis and Maisie, are being kept happy at home in Hove, UK. After a fantastic first experience with house sitters caring for their cats, they know they have the freedom to travel in the future knowing that their pets and home will be left in good hands.
As Marc and Ian have found, whether it's finding an easier way to travel, spending time with pets, or a desire to keep pets happy in their home, joining the TrustedHousesitters community can be truly life changing!