To find out what life could be like as a TrustedHousesitters member, here's some inspiration from Mia who joined in November 2018.
Mia's special story so far...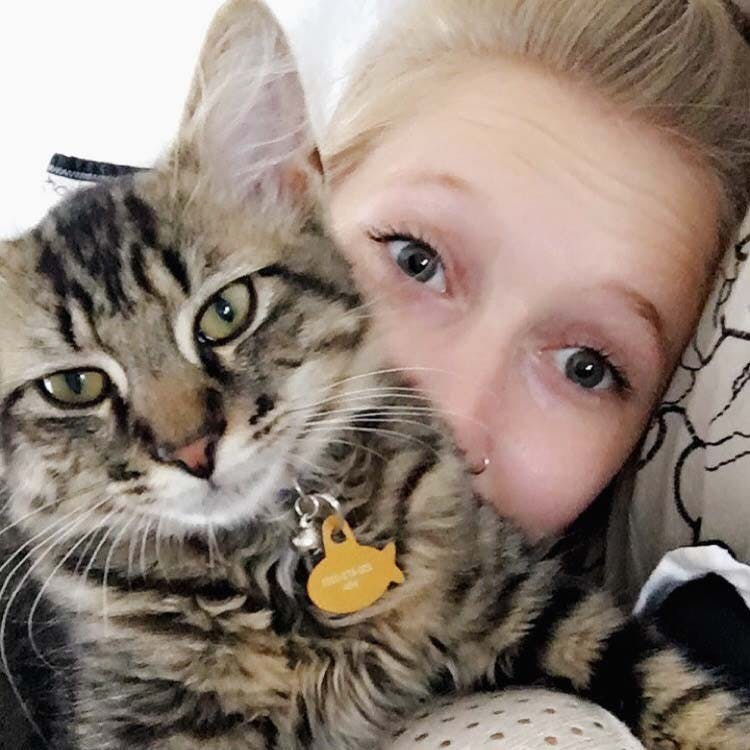 "House sitting has definitely allowed me more flexibility in terms of finding a safe and affordable place to stay when travelling, which is a great relief. I think it's absolutely an amazing value to be able to travel and have purpose by caring for animals. All of the home owners that I house sat for I was able to personally meet a day or two before their trips, and they were all wonderful. I also love how easy it is to communicate on the website." - Mia Wesner, sitter, North Port, FL, US 
Mia's sitter membership has given her the freedom to travel flexibly and safely. She spent the summer house sitting her way across the UK, and loved the animal company she had and the owner members she met. She plans to continue house sitting in all the countries and cities she's dreamt of seeing. 
As Mia has found, whether it's finding an easier way to travel, spending time with pets, or a desire to keep pets happy in their home, joining the TrustedHousesitters community can be truly life changing!