In the caring community of TrustedHousesitters, many of our members go on to form long-lasting and special friendships through pet sitting — just like sitters Julie and Jonathan did, when they met pet owner, Sarah. 
Sarah was nervous about finding her first in-home pet sitter but knew her precious pup, Mabel, would much prefer staying at home than in a kennel. But any worries she did have soon disappeared when she joined TrustedHousesitters and met Julie and Jonathan, the sitters who soon became her pet's new best friends...
--
Julie & Jonathan
"We recently sat for the adorable 1-year-old black Lab, Mabel. The owners, Sarah and Peter, were really nervous about having a live-in sitter that they did not know but knew Mabel would be so unhappy in kennels. They decided to join TrustedHousesitters and place their advert. 
After a FaceTime call, they chose us — we were so lucky. We had a fabulous time with Mabel, so well behaved and she has the sweetest nature, lots of fun, especially at her favourite river where she just loves you to throw her ball so that she can dive in, retrieve it and then some more! She is delightfully ball obsessed."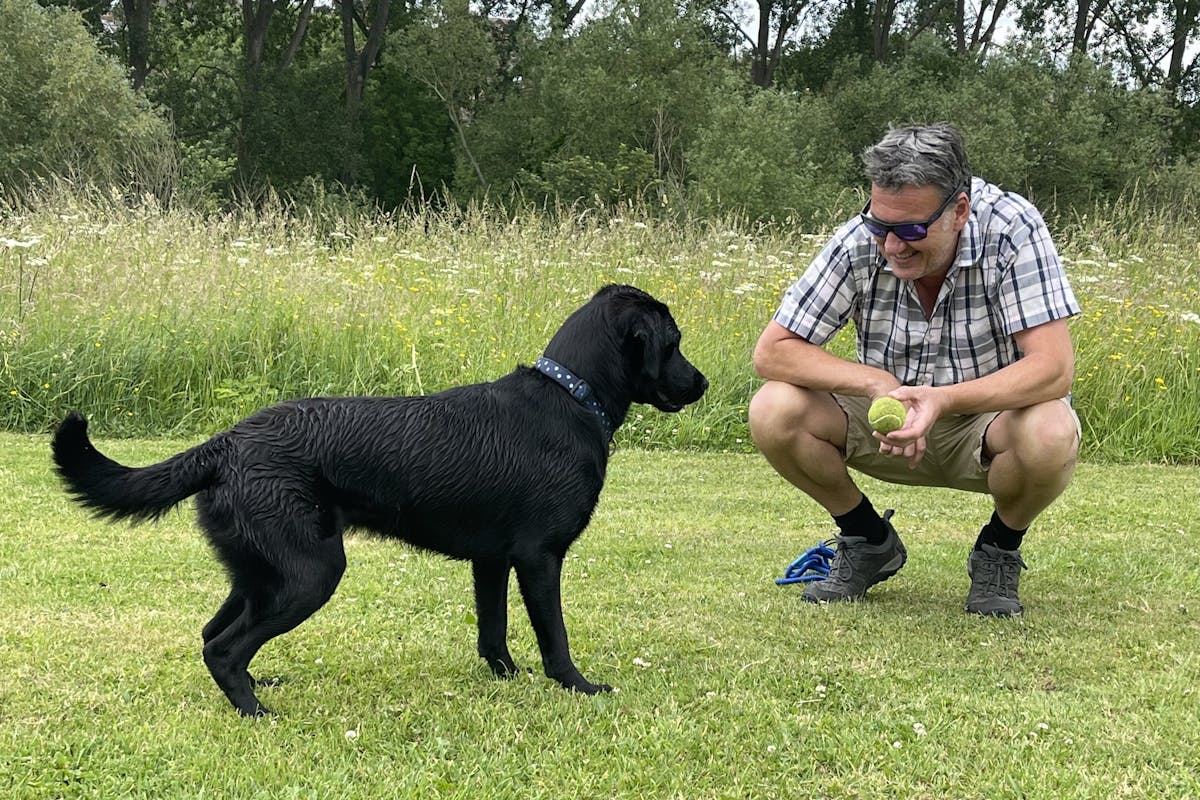 "We totally fell in love totally with Mabel, and we have remained great friends with Sarah and Peter. They often still send us pics and videos of Mabel, bless them. This is just another aspect of what is great about house sitting, the owners that we become forever friends with."
Helping new owners start their Trusted journey is something Julie and Jonathan are well familiar with, with Sarah and Peter being the sixth first-time owners they have sat for. 
"That feeling of giving owners a great service never ceases to thrill us."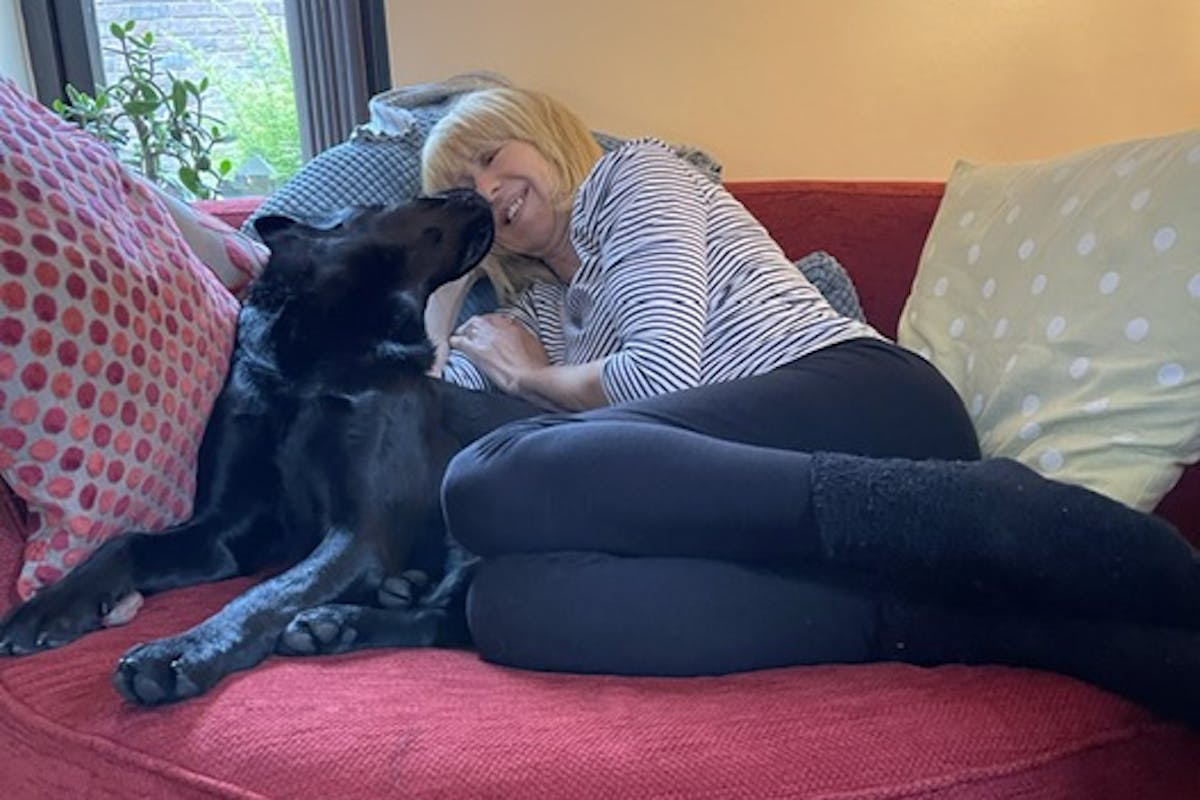 "We met up with the owner's sister and had walks with her and her doggo too, another friend we made. Sarah and Peter asked us to come the evening before and cooked us a lovely supper and we chatted for hours.
We also Skyped together whilst they were away and we were particularly thrilled to hear them say that they felt totally confident their furry baby and their home was being left in good hands, they were able to totally relax on their much needed holiday. They were full of praise on their return and left us a great 5* review."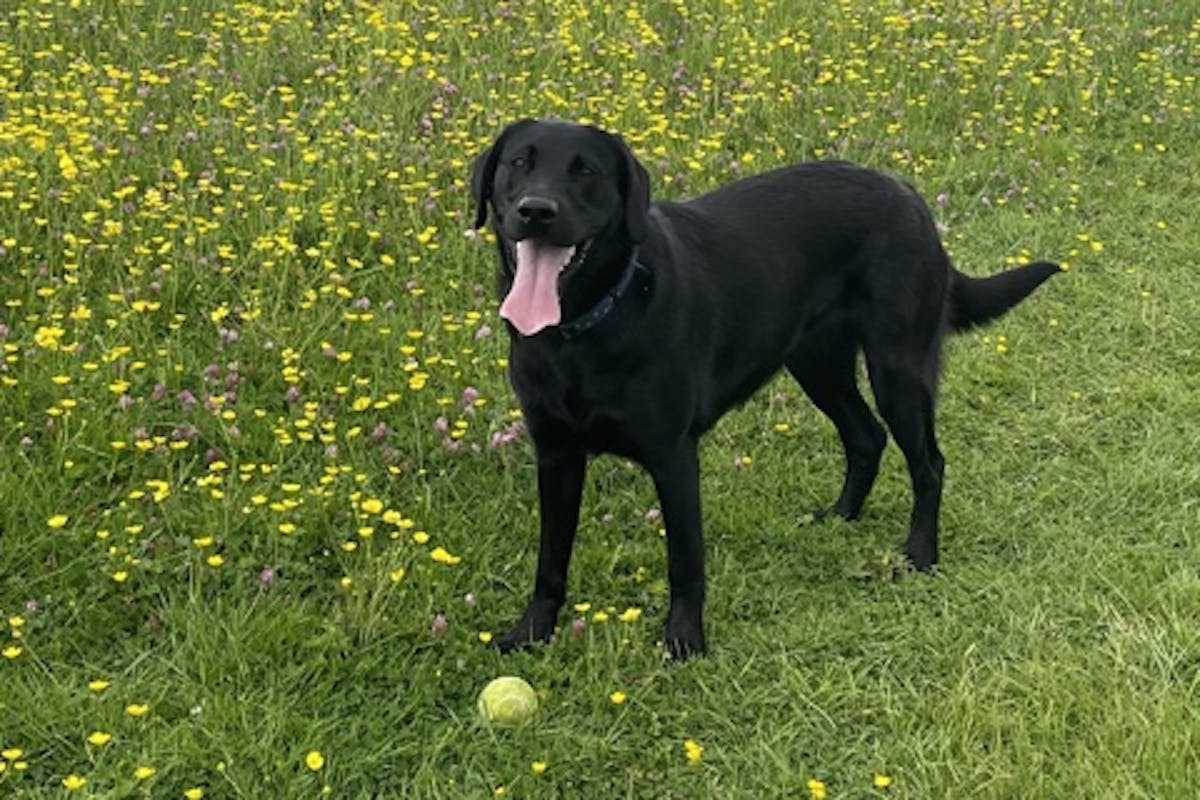 Sarah
Like many pet owners, Sarah was nervous about using an in-home sitter for the first time but knew her precious Mabel would be much happier at home and wanted to find an alternative to kennels. That's when she found TrustedHousesitters…
"We used TrustedHousesitters for the first time to care for our home and precious pup Mabel. Our sitters, Julie and Jonathan, gave us a really great first experience. We are so glad we joined up!
I'd been told about TrustedHousesitters but was unsure about whether to use them or not. But, because I knew Mabel would be happier in her home and not in a kennel, I decided to join TrustedHousesitters and place my advert."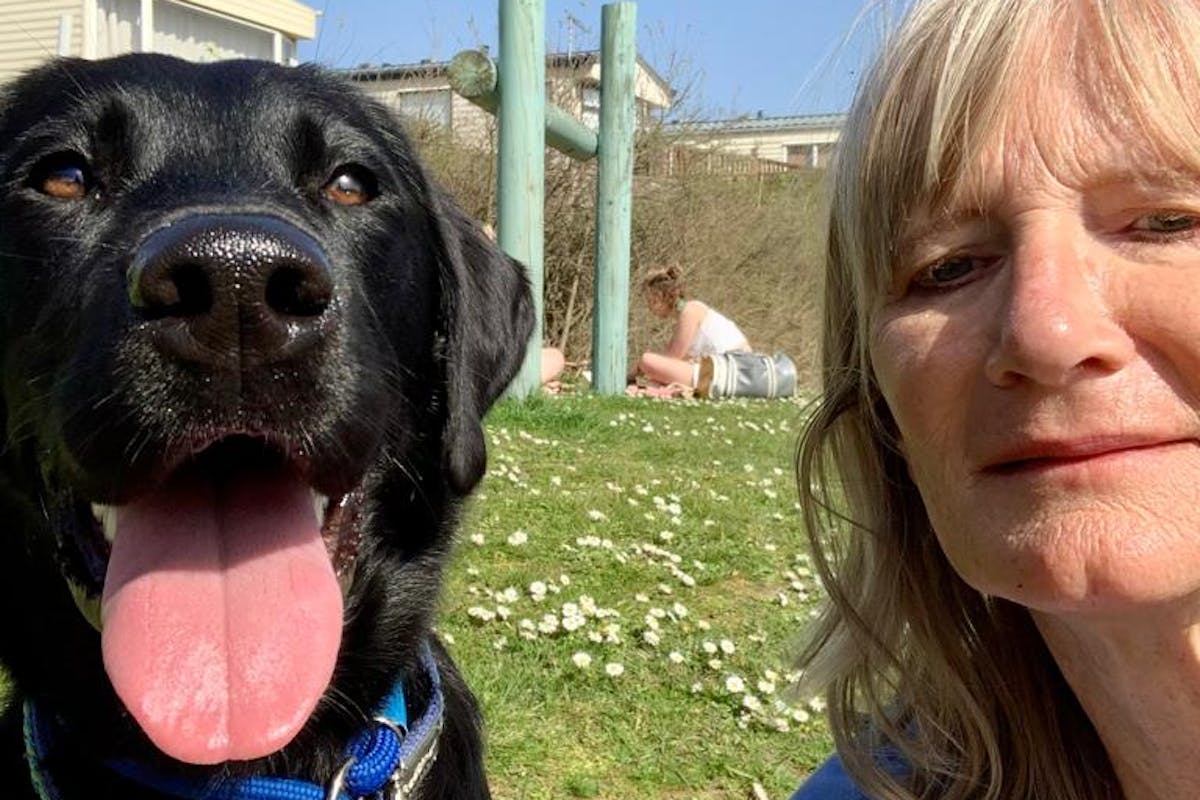 "I had many sitter applicants and decided to choose Julie and Jonathan after seeing their excellent reviews. Once we had chatted on FaceTime we all gelled and I felt confident about leaving my precious dog and our home in Julie and Jonathan's care and we continued to communicate regularly. 
We invited Julie and Jonathan to arrive the night before to go through the house and Mabel's routine and we all had a lovely evening, including a walk with Mabel, showing them her routine."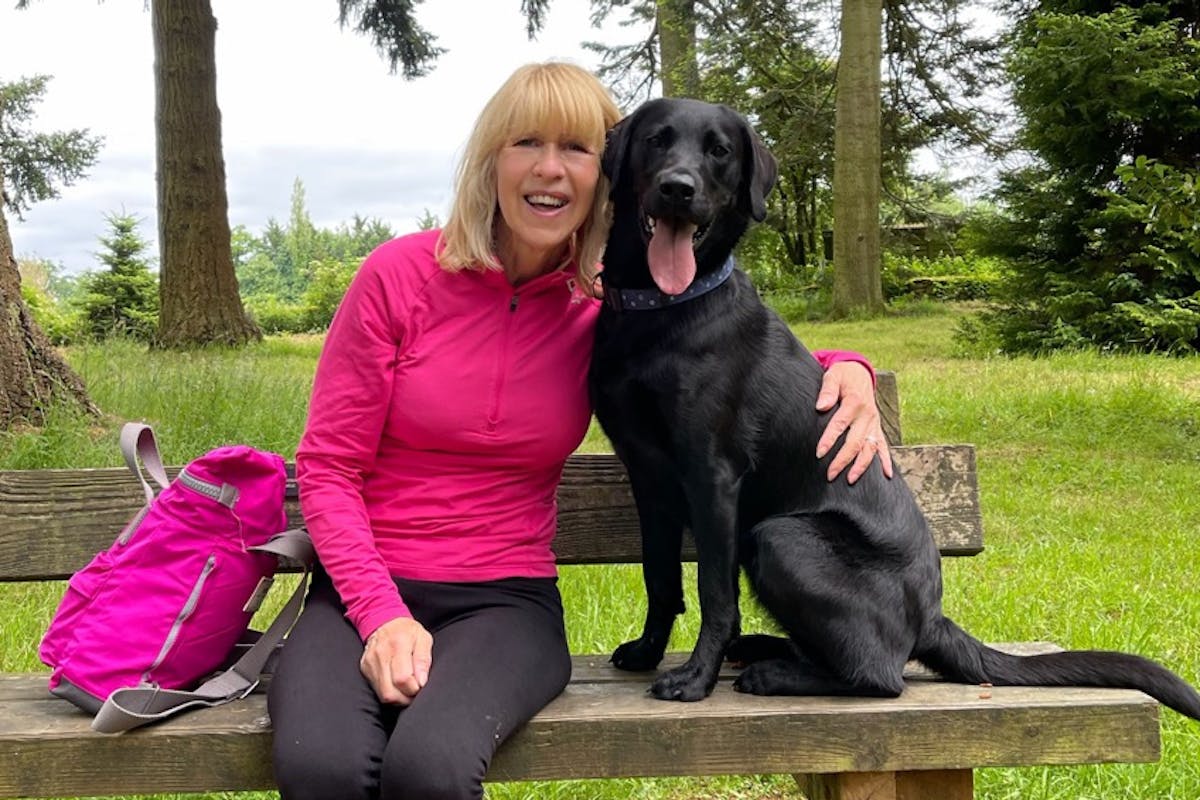 "Julie and Jonathan kept in touch while we were away and sent updates and photos and videos that showed Mabel was happy and being totally cared for. We felt we could relax totally on our holiday and did not have to worry about anything back home and knew that Mabel was being cared for.
On our return, Mabel was very happy but sorry to see our sitters go (and they were sorry too). The house was left beautifully clean.
With the help of Julie and Jonathan, we found the whole experience easy and uncomplicated and had total peace of mind with how it all worked and were so happy that we had decided to use TrustedHousesitters. The concept for pet owners that wish to travel is an excellent one."

With thanks to Sarah and Julie & Jonathan (@theglobalpetsitters) for sharing their Trusted Tale with us!
Want to share your own story with us? Whether you're a new member who has just embarked on their first sit or you're a seasoned sitter or owner, we'd love to hear from you. Get in touch using the button below.