Julie and Jonathan's adventure so far…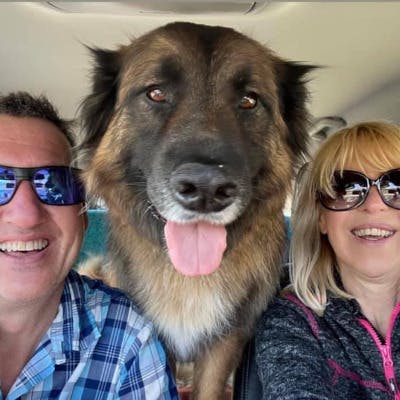 "The bond we form with each and every one of the pets is quite amazing. They become your own for that time they are in your care and we have left pieces of our hearts scattered in so many locations. Also, we have made so many friends, we can honestly say all of the house/pet owners have been so wonderful - generous and kind. So many are our friends now that we keep in touch regularly and have had repeated sits with them. The phrase 'Pets, Places and People' is truly what pet sitting is all about" - Julie and Jonathan, sitters, UK
After catching the travel bug after a three month trip around Thailand in 2016, Julie and Jonathan joined TrustedHousesitters as a way to help their travel budget. What they didn't expect was the difference pet sitting would bring to their experience...
"It is a way of visiting other parts of the world but in a very unique way as we get to live like locals, not tourists. But what we never envisaged was just how much the pets play a huge part in our house sitting life and hugely add to the enjoyment of our journey."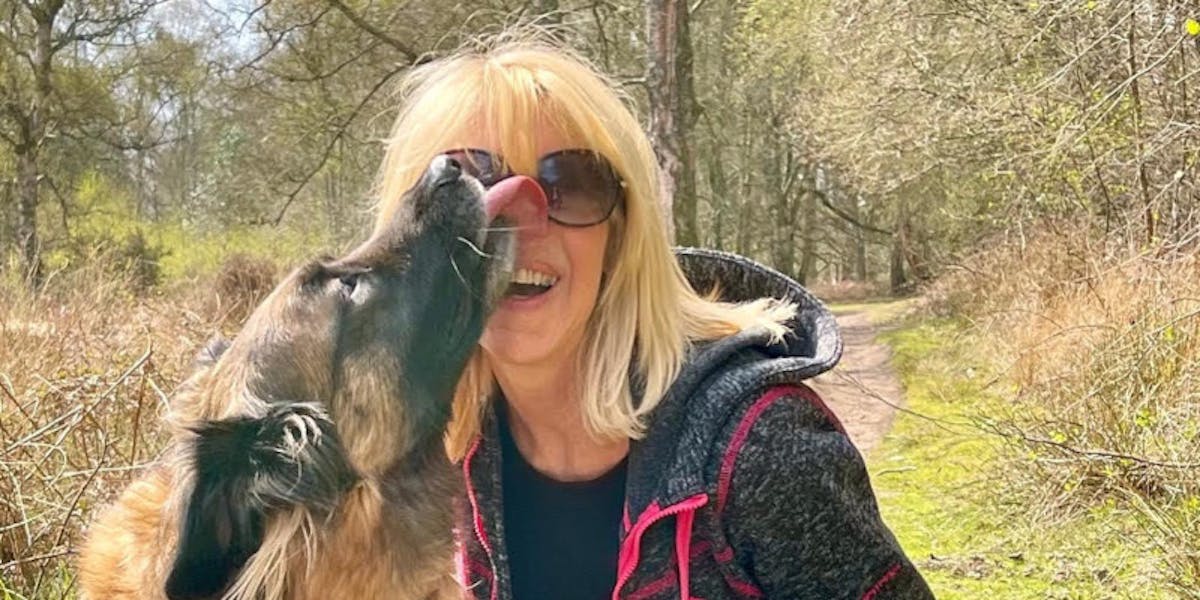 "We love to browse through the daily sit listings and often it is a location that catches our eyes, but just as many times it is the picture of the pets that draw our attention with the possibility of meeting and caring for them."
Travelling through TrustedHousesitters has allowed Julie and Jonathan to meet like-minded people and truly feel part of a community of pet lovers. Through pet sitting, they not only enrich their travels with the company of adorable pets, but they also keep pet owners' minds at ease.
"The owners love photos of their pets showing they are happy and relaxed and having a lovely holiday themselves with us. When we are sitting dogs we love it when they like to explore with us, either their normal routes or a little further afield and we send photos/videos of them happy and relaxed, it reassures the owners their pets are being well looked after and exercised while they are away."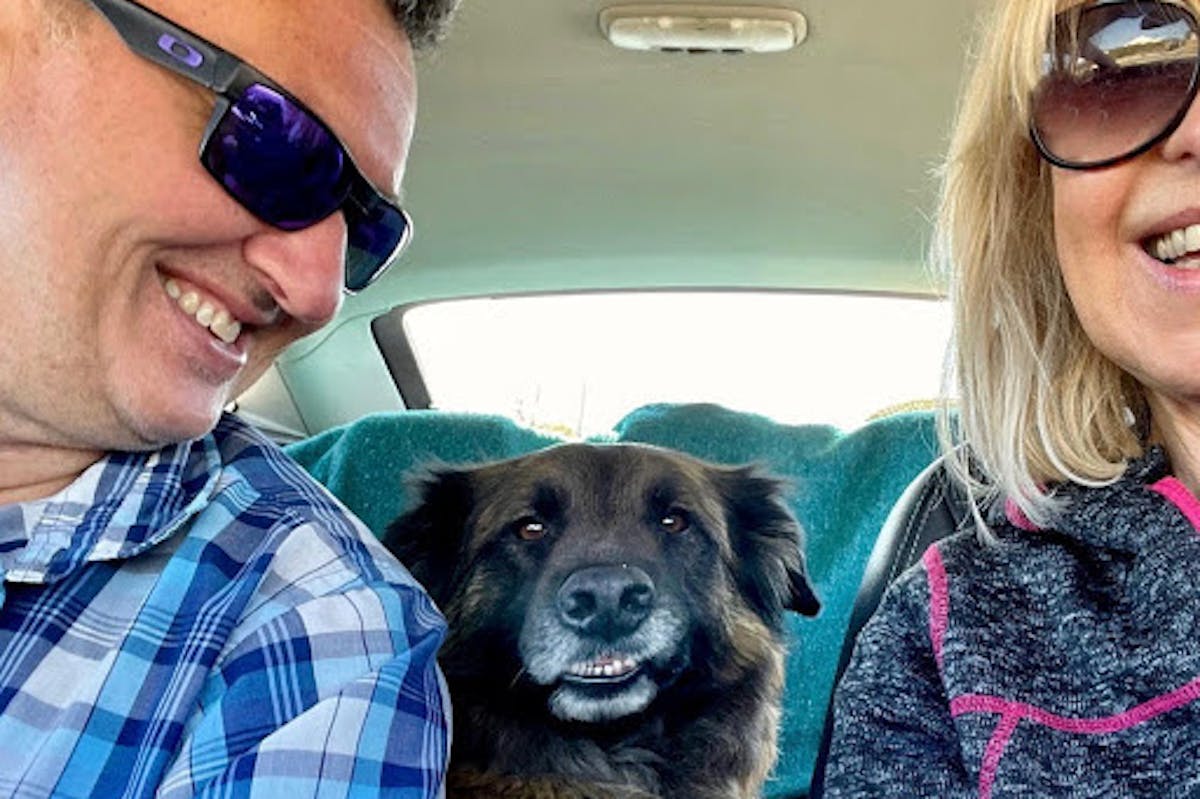 "Keeping to the pets routine is very important, it helps them settle with us newcomers now in their life and they don't get confused with new routines."
Like many other members, Julie and Jonathan use TrustedHousesitters to their full advantage, at one time travelling across the States, doing multiple house sits to make the most of their time away.
"In between the sits was our travel time, when we checked into motels and we got to visit all the National Parks - Yosemite, Sequoia, Grand Canyon, Death Valley, Palm Springs, San Diego, Redondo."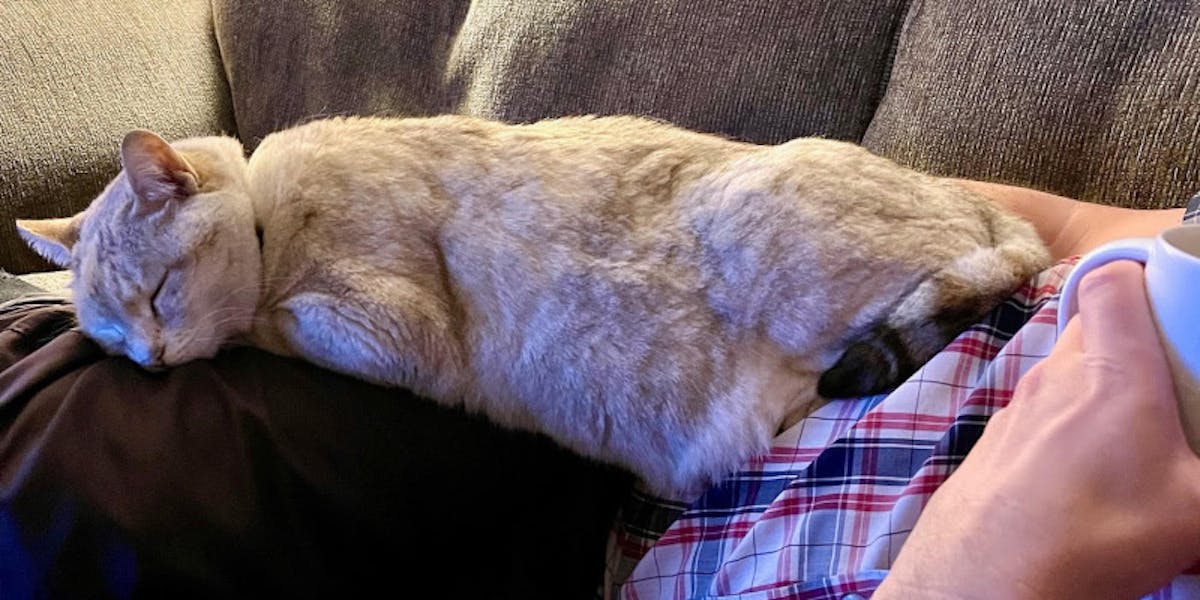 "We would never have got to do this amazing trip without house/pet sitting to help us with the accommodation costs, and added to our experience was the adorable pets and owners we got to meet along the way..."

Many thanks to Julie and Jonathan for sharing their pet sitting adventure with us! You can find out more about Julie and Jonathan's pet sitting adventures by visiting their website or by following them on Instagram.
Brought together by a shared love of pets
Pet sitters join the TrustedHousesitters community to keep pets happy at home while their owners are away. The big difference with TrustedHousesitters is that they choose to sit because they long to make lasting memories, not money. To learn even more about how we help our members connect and share with confidence, take a look at our trust and safety page.
Want to share your first sit with us?
We'd love to hear it! Get in touch with your story and a selection of photos via stories@trustedhousesitters.com.