Community Manager, Auntie Angela's top pet sitting tips
Welcome to the first of many top tips from our Community Manager, Auntie Angela. You have to be a very special person to be Community Manager at TrustedHousesitters, which is why the title has been given to our very own full-time house and pet sitter, Angela. She'll be sharing her top tips with you every month, and answering your most common questions; think of her as your house and pet sitting advisor. After all, she's the expert. 
So now it's time to sit back, relax and hear some top tips from your wonderful Community Manager… 
Don't feel like reading? Not to worry — watch the video instead!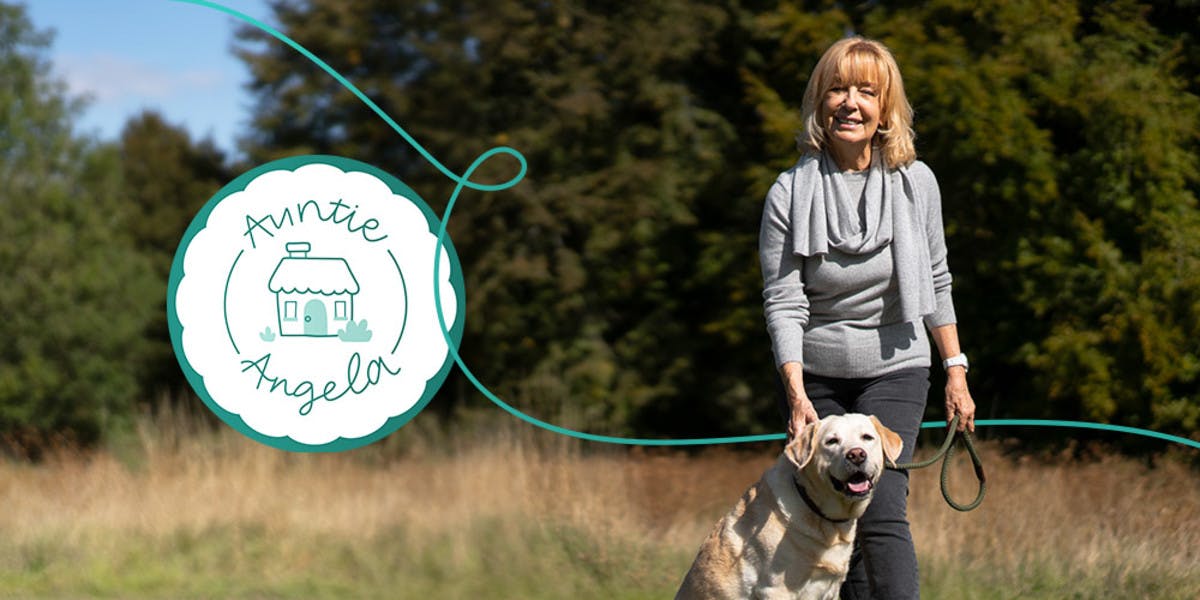 What is pet sitting?
For those of you that haven't done this before, you may ask "what is pet sitting?". Well, pet sitting is a lifestyle choice. It's a very fulfilling choice — especially as you get the opportunity to visit very different places which you may not have visited otherwise. For a single traveller, couples or even families, if you're a pet lover there is nothing better than going into a home, making yourself at home and making your newfound pets part of your life. Pet sitting opens so many doors — you really do connect with a community because you're actually in a new community, living like a local. 
Who makes a good pet sitter?
Many people ask, what do I do to be able to be a good pet sitter? Well first and foremost, you need to love animals, and you also need to be aware of what their needs are. You need to know how to fulfil those needs, know yourself and know what care expectations the owner has for their pets.
It's all about choosing the right sit. Do you have the ability to step into someone else's shoes while being responsible and trustworthy? And of course, you need to enjoy keeping pets happy at home, so that when the owner walks out the door and goes away, they don't have to worry about their home or pet, as they know their lives are now in the hands of a caring house sitter. 
What it's not?
So we talk about what pet sitting is, but we also need to talk about what it's not. And what it isn't is a free holiday or a 'solution' to accommodation. So if it's something you are looking to do at certain times and locations because you're thinking I could just get this accommodation and won't have to pay for a hotel — this really isn't for you. That's not what pet sitting is. It's an experience and something totally different to traditional travel, and it's not a substitute for a hotel.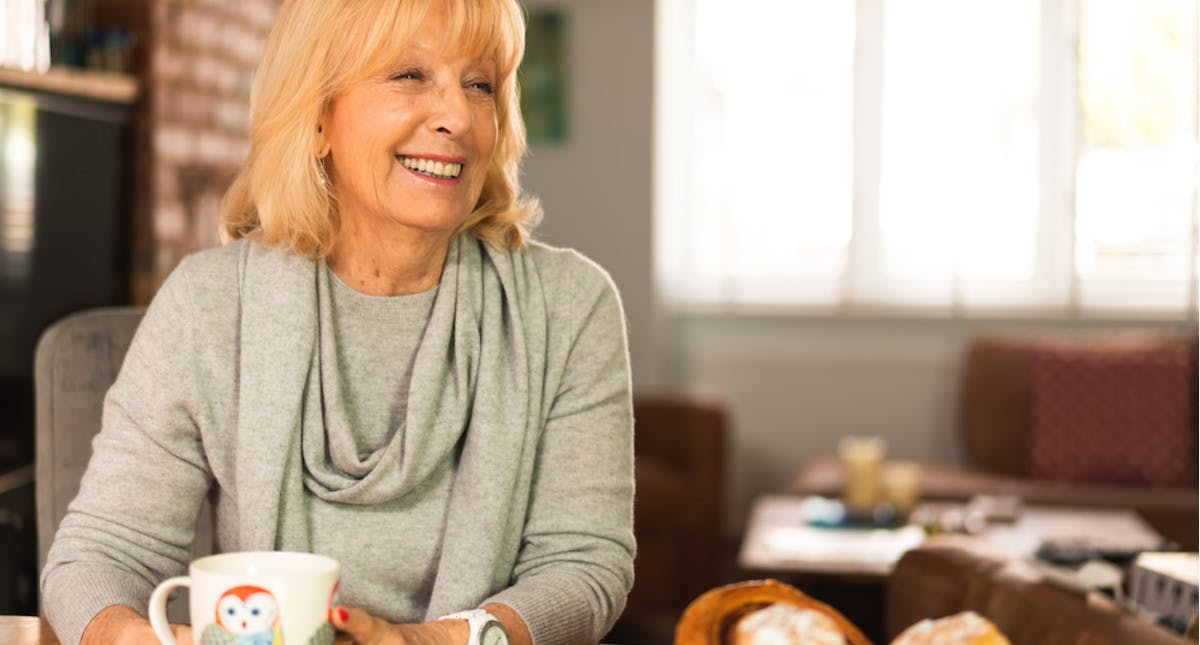 Want to hear more from our Community Manager? Head over to her hub where you can watch the video and find out more about why Auntie Angela is a house and pet sitting expert.