The Big Share, which is part of Global Sharing Week 2019, is a community based, free event aimed at bringing people together to celebrate Brighton's sharing culture. This event is organised by charity The People Who Share and The Social Society.
This year, TrustedHousesitters will be joining The Big Share event as a sponsor of Generation Share, and we'd love our members to come along. Not only is the event dog friendly, there'll be plenty of opportunity to connect with your fellow members and share your stories and experiences.
You can simply claim your free ticket online and come along to the event on the 22nd June between 4.30 - 8.30pm on Hove Lawns, Kingsway, Hove. Come join us for this exciting meetup — the TrustedHousesitters team can't wait to meet you.
Please let us know if you'll be attending The Big Share
RSVP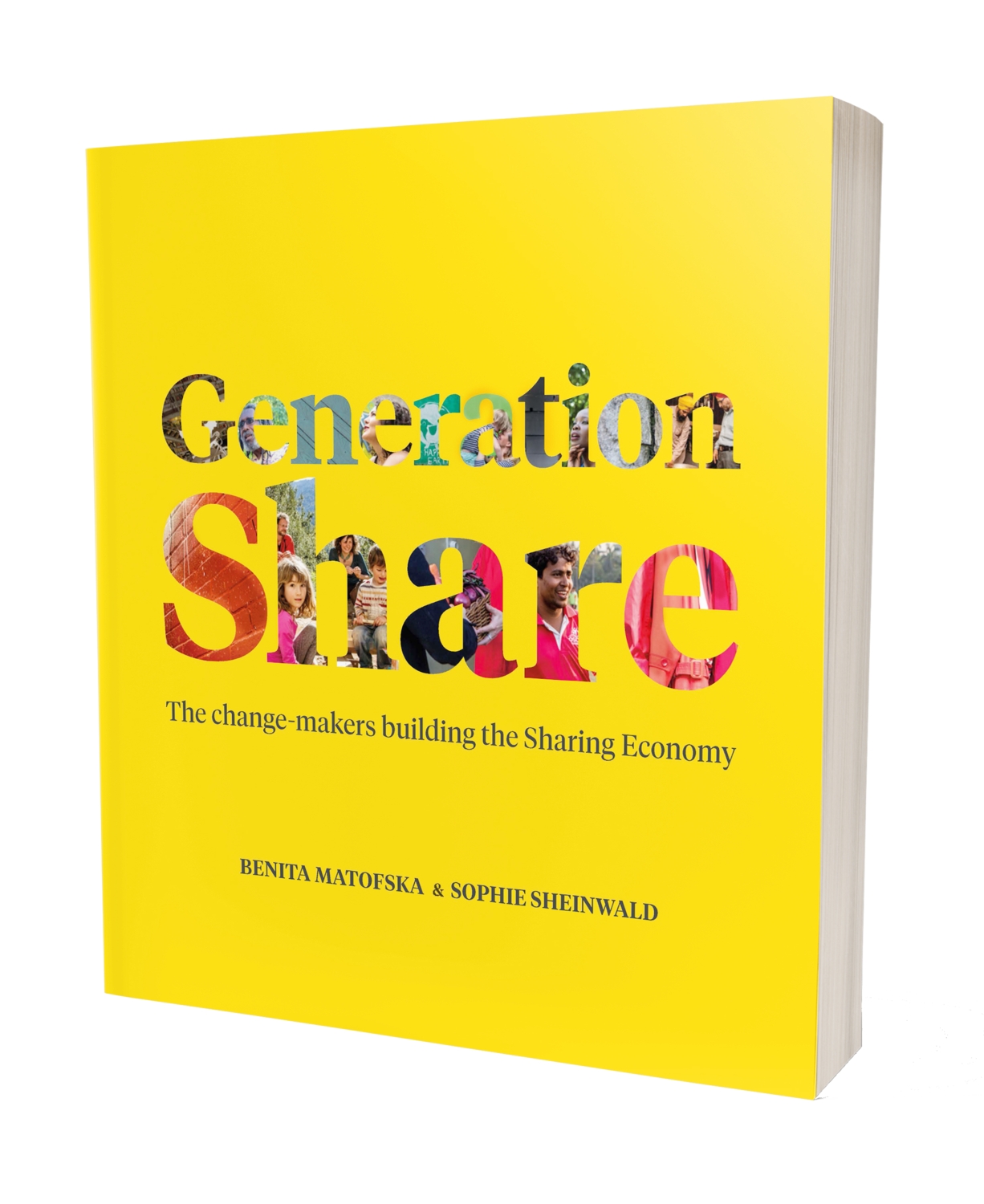 Generation Share
Launched 17 June
This year TrustedHousesitters sponsored Generation Share, a book which captures 200 untold stories from around the world, aimed at demonstrating the social impact and benefits of the Sharing Economy.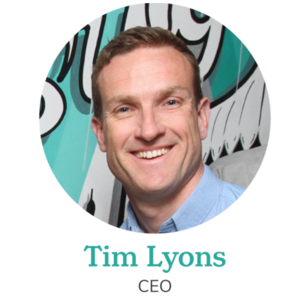 The Sharing Economy & TrustedHousesitters
"Animal welfare is of utmost importance to TrustedHousesitters and we firmly believe it can be improved not simply by caring but through sharing. Sharing our lives with pets has even been attributed to improved wellbeing.
We are changing the way people travel by offering them an alternative solution. We not only enhance their travel experience but more importantly enable them to connect with like-minded, trustworthy people who share a love of animals. Our mission is to help people realise the benefits of the sharing economy by spreading the word across the globe––that sharing can benefit us all."
If you're interested in joining us during The Big Share event, simply click on the link below and claim your free ticket.