We know that for a lot of people, welcoming a pet sitter can be a leap of faith. 'Can I trust a stranger in my home?' is a question we hear often within the walls of Trusted HQ. But for experienced Owner members, they know it doesn't take long for that stranger to become a stranger no more — in fact, it probably won't be long until you realise quite how much you both share in common. After all, we are a community connected by our love of pets...
With the help of reviews left by fellow pet owners just like you, you can set off on your next trip with true peace of mind, knowing that you've connected with your pet's perfect sitter. 
So, why are reviews so important?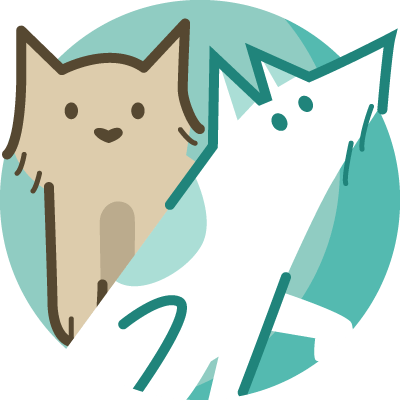 It helps to build trust within the community
As a platform that's built on trust, your review will help continue that circle of trust, safety and respect that our members have come to expect. Plus, you'll be helping facilitate even more wonderful connections and happy pets in the house sitting community.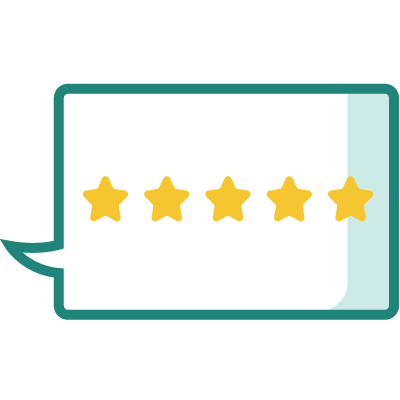 It'll help other owners just like you
As well as thanking your sitter for a sit well done, by writing a review you'll be helping owners just like you to determine if this sitter is right for them and their pet. Plus, our tamper-proof policy means you can rest assured that any review you read is 100% genuine and reliable.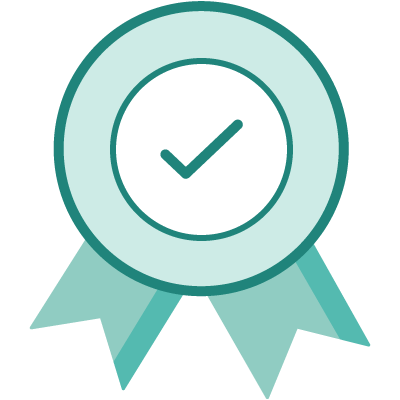 Plus, you can request a review back
Once you've left your sitter a review, why not request one back? This will sit proudly on your profile for other members to see and is a great way to let future sitters know a bit more about your home and pets. It'll also help increase your chances of getting more great applications in the future.