Read about how one couple have discovered house sitting to enable them to live rent free in the UK while they carry out their further educational dreams in animal welfare. They have saved thousands of $'s in rent money and we're thrilled to hear how Trustedhousesitters is helping them fulfil their ambitions towards working within animal welfare.
The next exciting stage of our lives was beginning. We had just finished a contract in Queensland, Australia, where Hamish worked as a vet nurse at a wildlife hospital, putting together broken animals, and I had volunteered as a wildlife rescuer and rehabilitate (and mum to orphaned babies).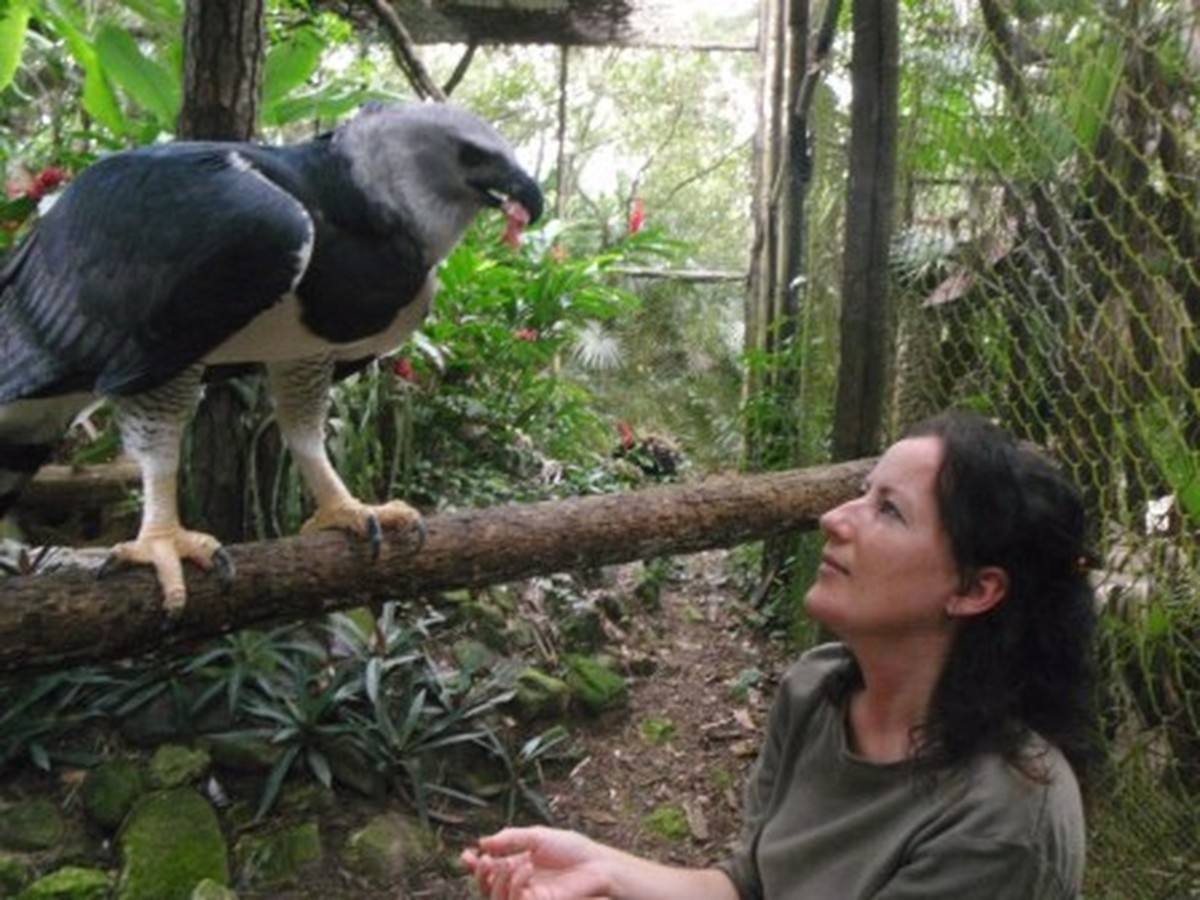 Now we were off to the UK for the next adventure. Although we are New Zealanders, all four of our parents were born in the UK, and so we are British citizens too. It would be interesting to live for a while in the motherland and visit places where our parents grew up. We'd also seen a couple of university courses that we both wanted to take, which would help us make progress along our animal welfare career trajectories - MSc degrees in Wildlife Welfare and Conservation. This would complement our qualifications and experience working in a New Zealand sanctuary as caregivers to monkeys, lions, parrots, zebras, an elephant and various other at-risk animals, and eventually allow us to manage a rescue sanctuary in SE Asia.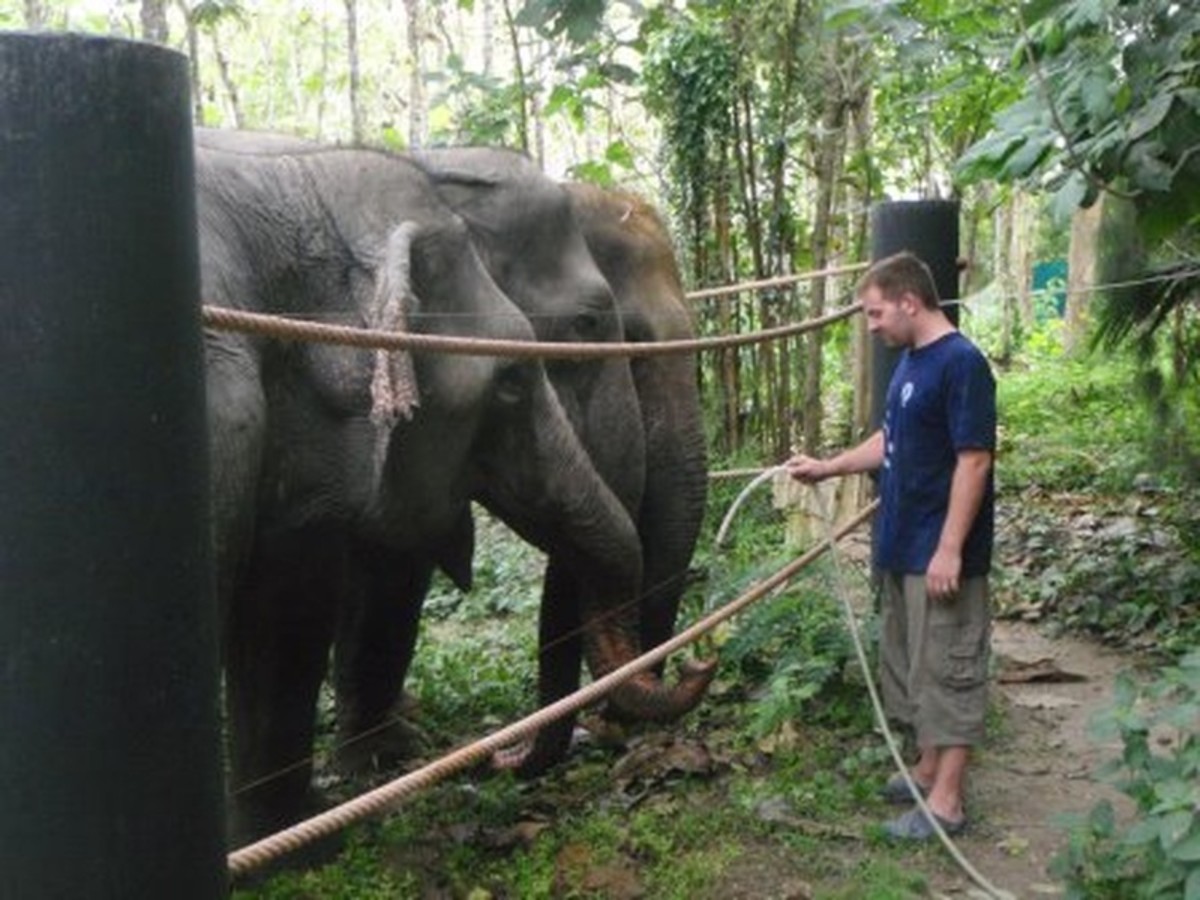 We arrived in the UK and started sponging off our friends and relatives, moving every couple of weeks so we didn't outstay our welcome, waiting to hear back from universities so we would know where we were going to live. Finally, we did hear - but it was bad news. We were both accepted into various courses, but our fees would be twice what we were expecting! Although we are British citizens, we had not been resident long enough to qualify for local fees. This meant that we couldn't both do the course at the same time. One of us had to get a job, and we would have to find the cheapest flat possible. Even then, it would be hard to save for the second lot of fees the following year.
Then Hamish's cousin had an idea. Had we considered housesitting? A quick online search took me to the TrustedHouse Sitters website. It looked too good to be true! Nevertheless, we signed up and we are so pleased that we did. We have now been housesitting since August 2013 around SE England (and with three weeks house sitting in Italy too) and have had only a few days of 'homelessness' in between sits when we have used a hotel or Hamish's cousin's spare room. It has been a boon for us - we have saved on the cost of rent, power and other services, stayed in some lovely places, met some delightful people and gorgeous pets. In total in that time, we've cared for 12 dogs, 12 cats, 4 rabbits, 2 guinea pigs, 2 tortoises, a chicken, a duck, and an African grey parrot.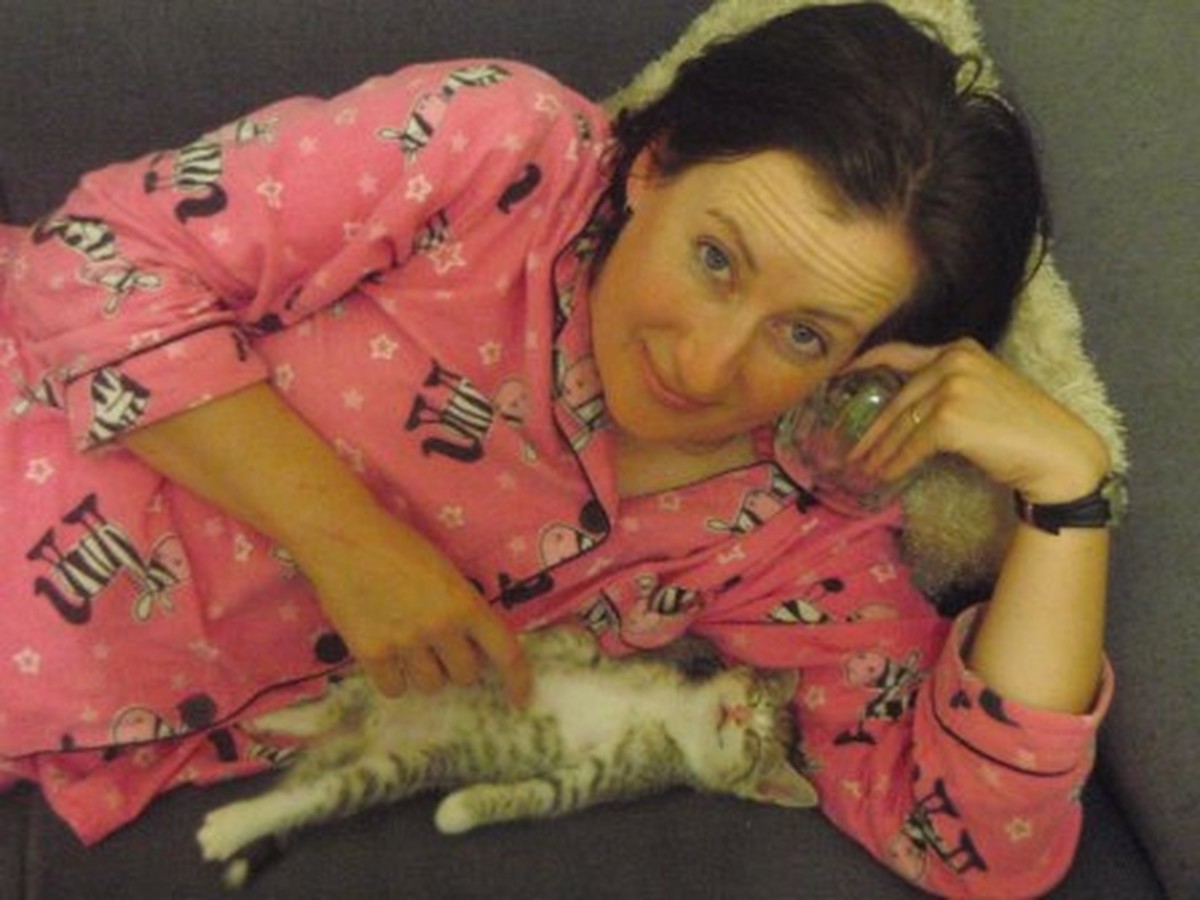 And it's a win-win situation. Those animals have been able to stay in familiar surroundings, keep familiar routines, and receive care and attention from two animal welfare experts! Their owners have had their properties kept secure too.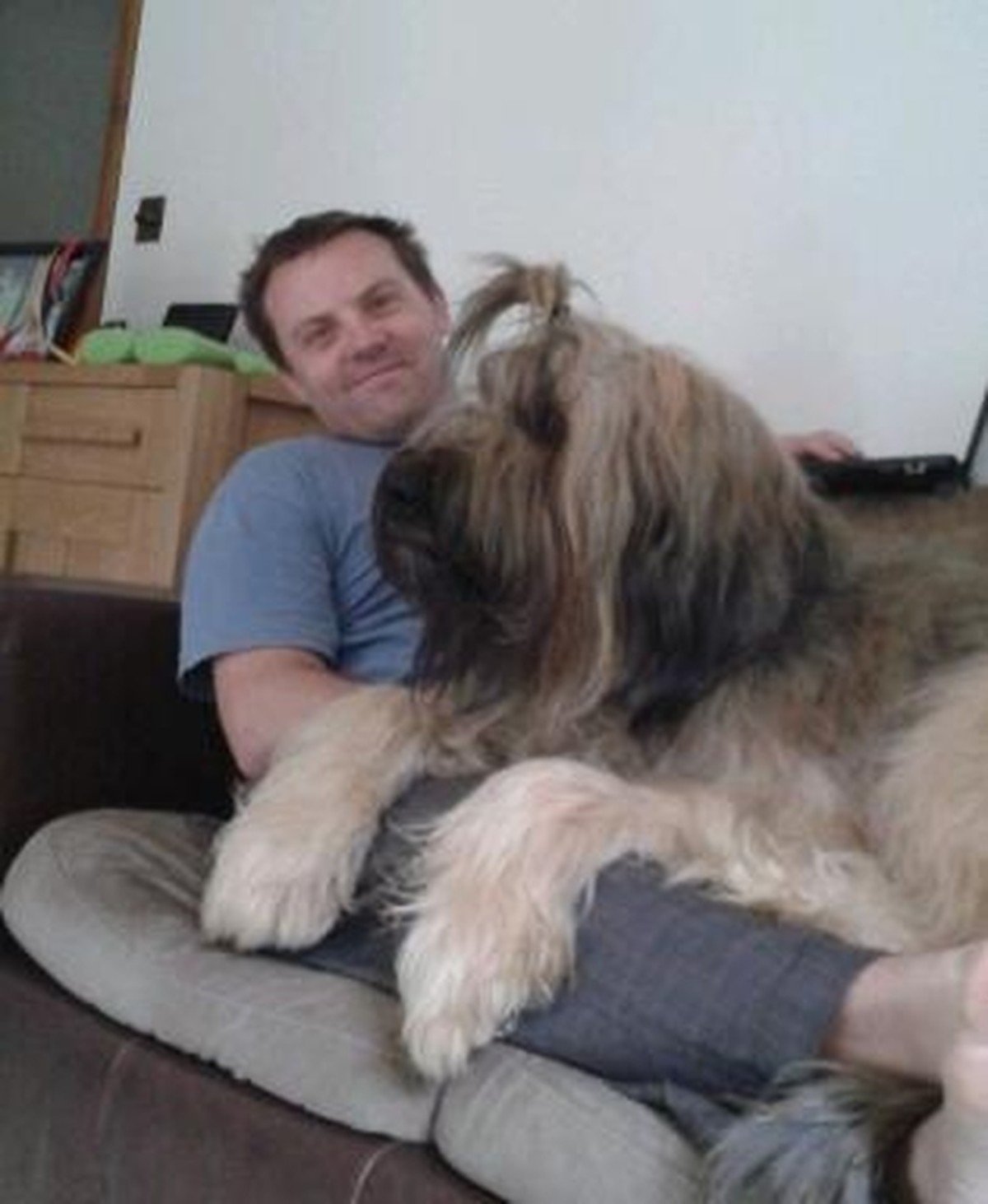 So I thoroughly recommend housesitting to both home-owners and potential sitters. Home and pet owners can have peace of mind knowing their pets and homes are cared for free of charge and as a sitter you could be enjoying the company of animals while living rent free! Why not give it a try?"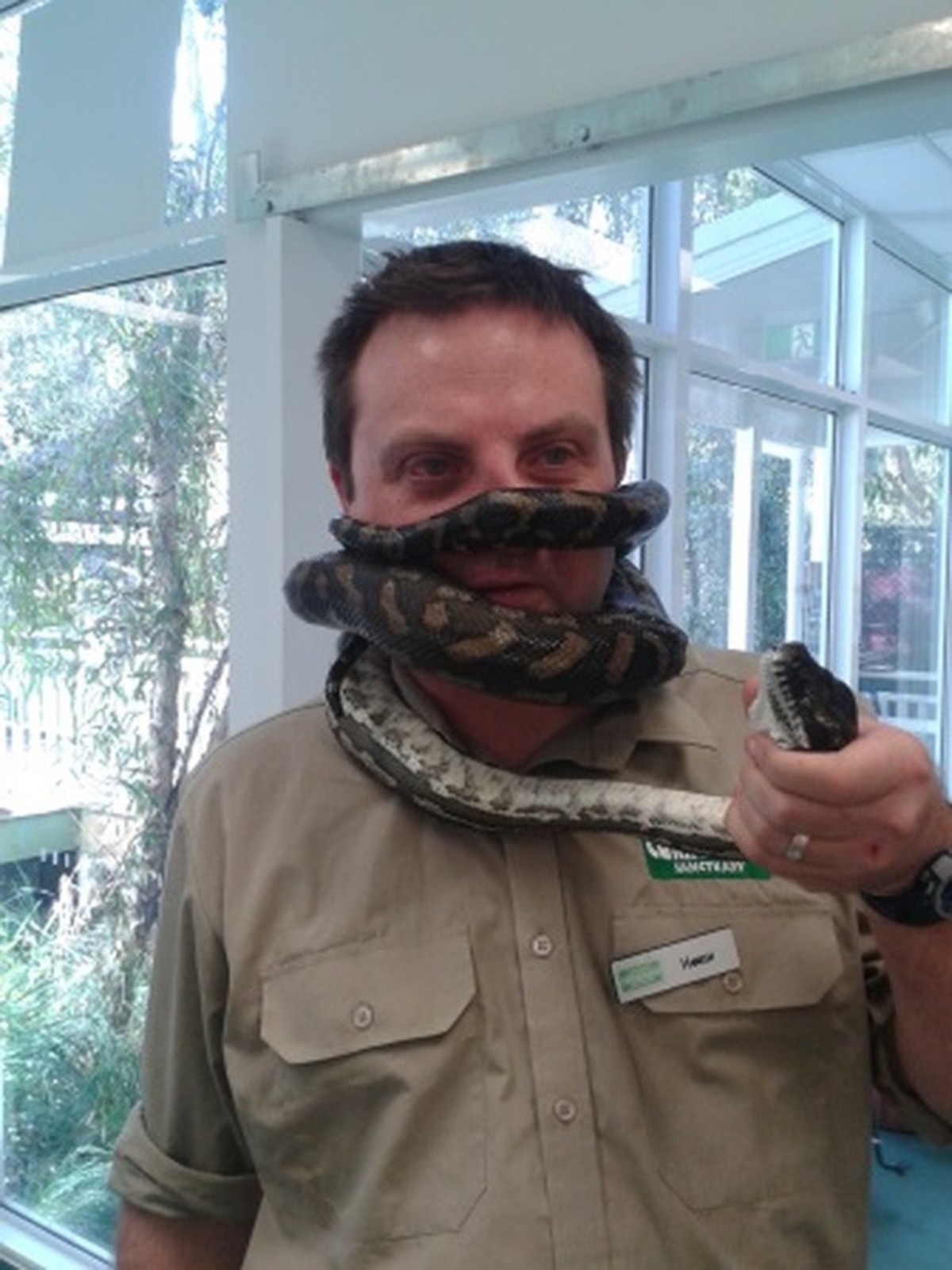 As told to Trustedhousesitters.com by members Yvonne and Hamish.
Trustedhousesitters helps thousands of people with a love of pets to house sit all round the world - while this incredible couple clearly have great animal welfare credentials - the most important thing to becoming a house sitter and enjoying the benefits is to simply be a big pet lover! It's simple to join and get started on a new adventure or to find your ideal pet sitter.