If you're like the thousands of pet owners planning to go away during the festive period, finding the right sitter to make sure your pet has a special time over Christmas is crucial. However, it is important to consider the needs of your sitter too, as this will help ensure that you find the perfect sitter to spend time with your beloved pet over Christmas –– after all, it's their Christmas too. 
Your award-winning Community Manager, Auntie Angela, has been on both sides of the pet sitting journey –– as both a pet sitter and a pet owner –– and has put together her top tips to help you have happy, safe, and successful Christmas house sits. 
1. Be flexible with your dates
Be as flexible as possible with your dates of travel. If you can, try to give the option for sitters to arrive a couple of days before you are leaving so they have plenty of time to settle in. This will be beneficial to you –– especially if you're planning to travel on Christmas Eve –– as the arrival of your sitters will be one less thing to worry about, on what is likely to be a very busy day! This also gives your sitter ample time to get to know your pet, do any shopping they may need, and ask any questions about your home or pet before you go away. This will help ensure you're set up to have a relaxing Christmas break, with the peace of mind that your sitter is fully settled and ready to enjoy time with your pet.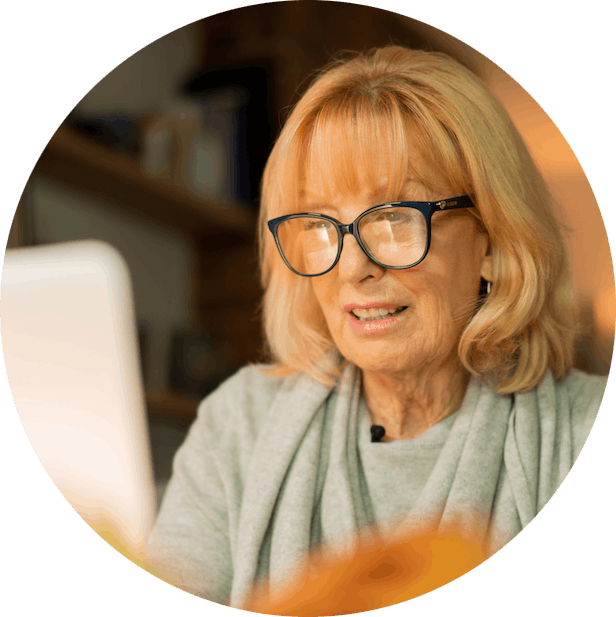 Auntie Angela's top tip: "Sitters who are traveling from any distance may not have had time to do any food shopping. Let them know where food stores are in the area, including ones that do home deliveries, and perhaps offer to take in a shopping order for them if they have arranged one prior to the sit."
2. Make a special festive setting
There are a number of reasons why sitters choose to house and pet sit over the Christmas period. The majority look forward to festive experiences in the company of new pet friends, but put yourself in your sitter's shoes –– what would you look for in the perfect Christmas sit? Add thoughtful festive touches to the house and give a warm welcome in your introduction. Anything you can do to make your home extra special will help draw in like-minded sitters, as it shows that you care. 
3. Add festive photos
Using high quality, clear photos that realistically reflect your home and pets are key to successful sit, at any time of the year. However, when looking for sitters at Christmas, you can recreate an inviting festive scene by using photos of your house decorated from a past Christmas. And, as part of the holiday tradition is to eat, drink and be merry, make sure to include a photo of your kitchen, so your sitter can picture themselves making their festive feast. 
Auntie Angela's top tip: know of an inviting local pub or restaurant that serves food on Christmas day? Let them know so they can book in if they don't want to cook.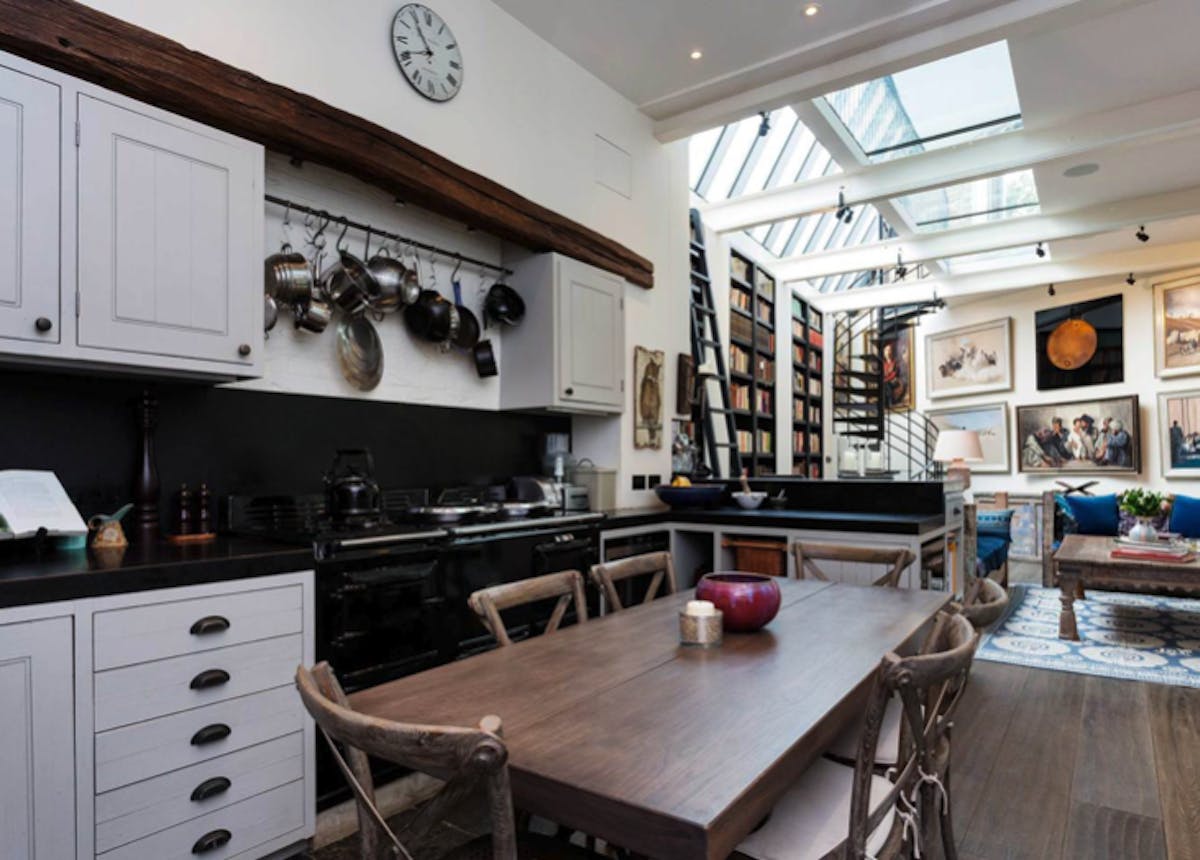 4. Be open to your sitter bringing a guest
Although your pet will undoubtedly make great festive company for your sitter, if you're happy to, offer them the option to bring a friend or relative in case they'd like some human company, too. 
5. Consider your handover date
If you're planning to be at home to bring in the New Year, try and return from your travels earlier than New Year's Eve. Just like Christmas, New Year is an extremely busy and expensive time to travel, so consider that your sitter may need to get somewhere different in time for the New Year. Simply try to make the hand over date negotiable.
Auntie Angela's top tip: as transport is likely to be restricted around this time, why not help look at travel times and availability for your sitter? If they have something booked already, you could offer to give them a lift to the train or bus station/airport, too! 

Whether you're still searching for the perfect Christmas house sitter to take care of your beloved pet, or already have one secured, by following these straight forward Christmas pet sitter tips, you'll have them flocking to spend the festivities with your pet in no time.  
We have a blog packed with even more guidance on how you can create the perfect owner listing all year round. If you have any more questions or need help getting started, then don't hesitate to get in contact with one of our friendly membership services team.