One of the biggest worries experienced by pet owners is what to do with our furry friends when we are away going away. Kennels and catteries can feel a difficult solution and house sitting agencies, expensive. 
Help is at hand. It is possible to find a pet sitter happy to care for your furry family members, free of charge. Read five pet owners experiences of finding a house & pet sitter via the Internet for free...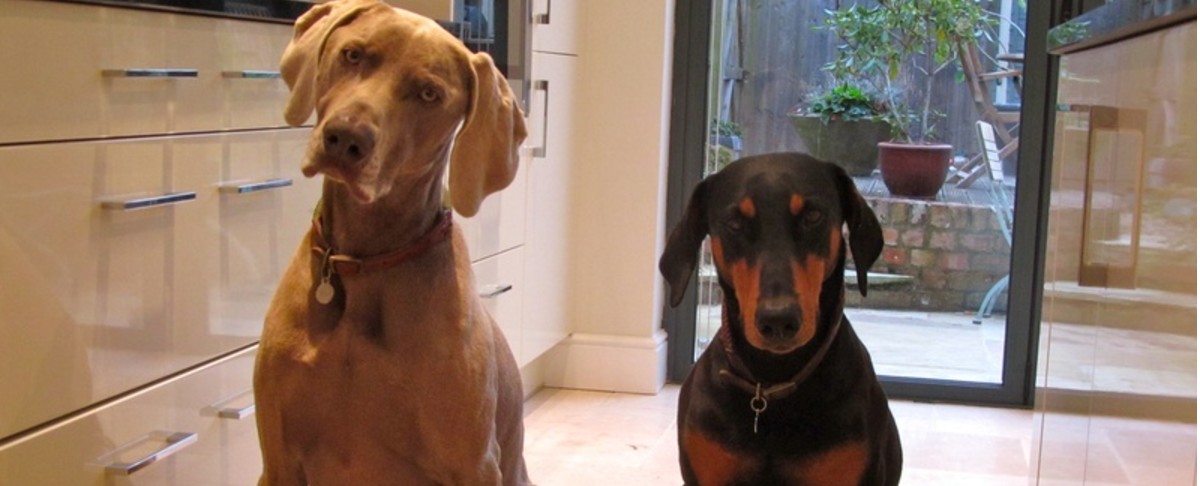 Most pets hate going to kennels and prefer to stay in the comfort of their own homes but traditional house sitting agencies charge very high fees and it isn't always possible or practical to ask a friend or relative to help. We have spoken to many pet owners around the globe about their experiences:
Peter in Sandbanks, Poole (UK) uses Trustedhousesitters "because previous attempts through friends, family or 'professionals', to get the cat, house and garden looked after, proved to be at best expensive, and at worst unreliable"
The website lists hundreds of trustworthy, experienced, pet loving sitters ready to help free of charge as Peter explains -
We had a number of swift responses from REALLY nice people, and chose a couple who turned out to be a major "find". We came back from our trip to a contented cat, and a house and garden in a better condition than we left it
Angela from British Columbia, Canada has been finding her house sitters free of charge through TrustedHouseistters.com for the past two years -
For a number of reasons I choose not to use an agency; I need to have absolute control over my choice of sitter. I see absolutely no point in paying for a service that I can do myself. I have better ways of spending that sort of money, and who knows my needs better than I do? Agency sitters charge a daily rate, daily food allowance and charge according to the number of pets involved. In two years I have never paid a sitter!
Every pet owner can now get the same peace of mind as Peter and Angela by finding a pet sitter with TrustedHousesitters.com. It's a simple and easy process: 
1.  Go to TrustedHousesitters.com and create a simple to do listing.
2.  List your requirements a let potential pet sitters know about your home & pet care needs.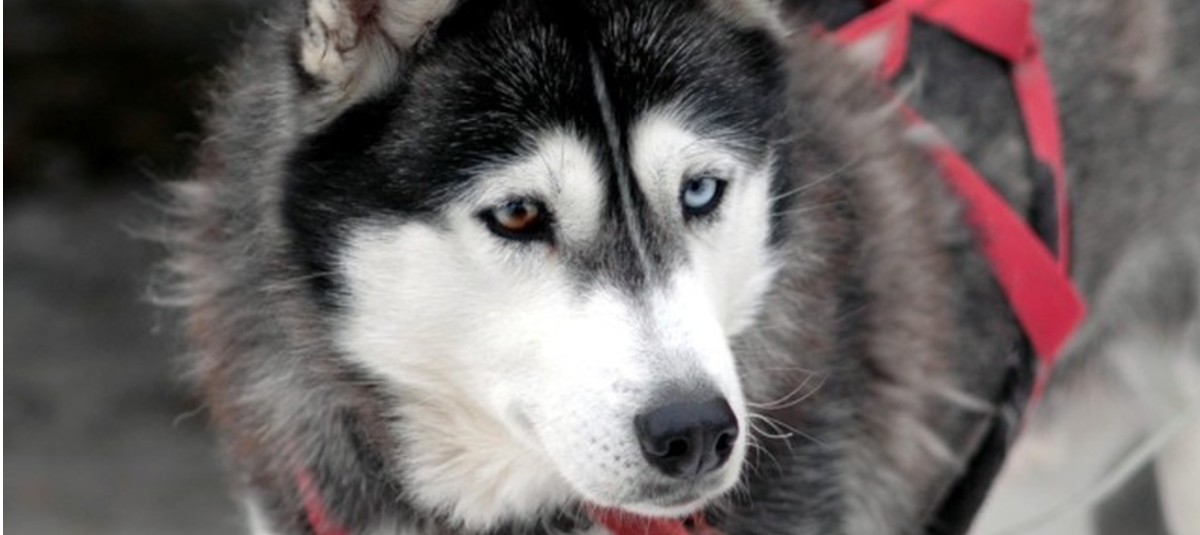 Registered house sitters, happy to pet sit free of charge in your area, will be securely messaged about your requirements . They can then contact you through our online messaging service.
You can also search our extensive pet sitting profiles online to find for your ideal sitter by availability, experience, police check availability, age and location as well as look at references, photos and video profiles.
Our sitters include retired police officers, magistrates, retired teachers, veterinary staff and dog trainers with experience and references, from more that 70 countries around the world.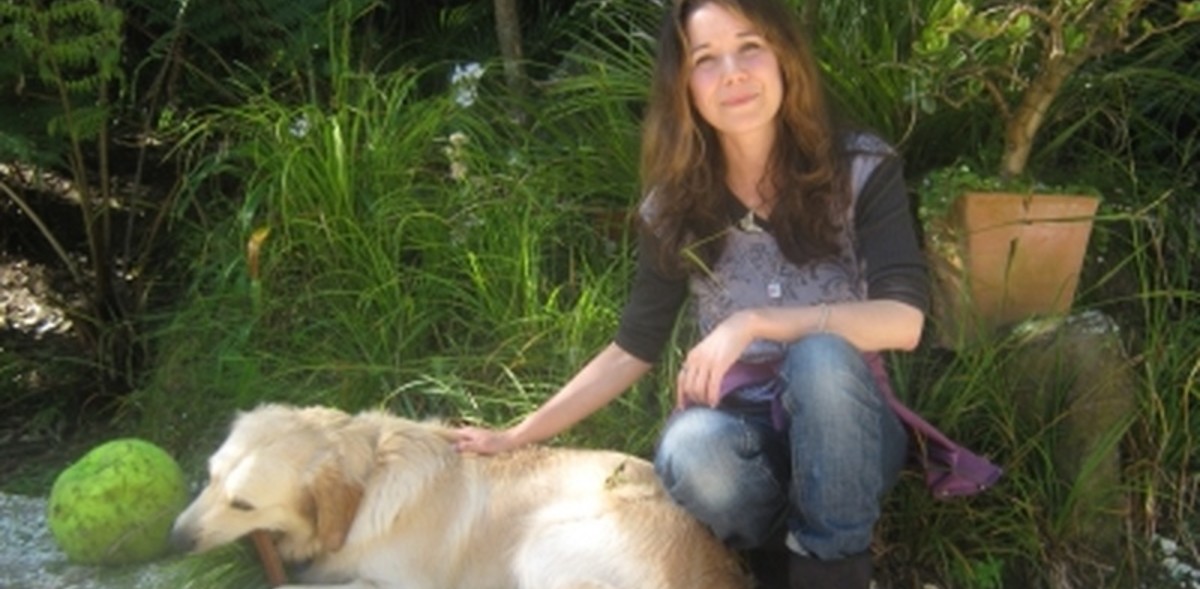 We are confident that you will find your pets a ideal sitter from among our many experienced and trustworthy members. Much like members Kathleen and Andrew from Rutland, UK.
THANK YOU! What a fabulous company! I love the ease of using your site - very intuitive and well designed. Reading the descriptions of your stable of house sitters - WOW - what a fabulous group!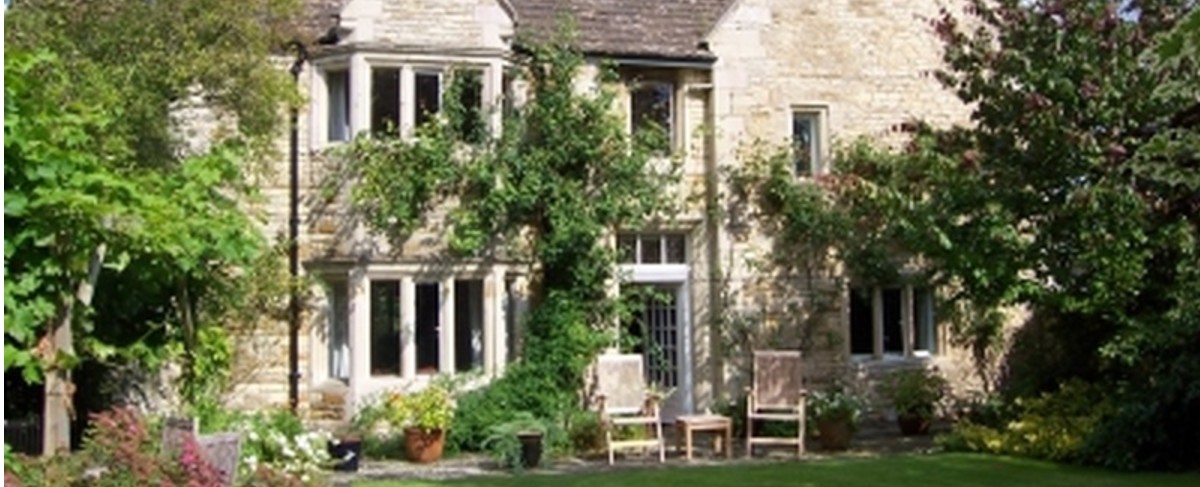 Your ideal sitter may be just down the round or from further afield. Wherever they are you can now chat a on the phone, via email or Skype a and really get to know each other before the start of the house sit.
Adriana from Vancouver Island found her house sitters from Australia, and first spoke to them on Skype...
My main concern was Tag my ginger cat, who's 13 years old. She just wouldn't be happy in a cattery nor I putting her in one. I had to go away for a work trip last year and found a brilliant couple from Australia who wanted to visit my local area so were happy to travel to come and look after Tag for free. It was a simple process and I came home to a spotless home with fresh flowers and just stepped through the door essentials - milk, eggs and bread provided my house sitters. Oh and Tag seemed to have enjoyed an Aussie owner for a while too!
Welcome your pet sitters a Invite your sitters to arrive with enough time to run through your pets routines and anything else they need to know about your home. This could be the day you leave or the night before (or longer) depending on the complexity of your needs.

Go away knowing your pets are safe and happy at home
Your sitters will be happy to update you as often as you like about what your pets have been up to. So if you want a weekly photo or a daily 'Pet Skype' chat, you just have to ask.
Graham from Matlock England kindly shared his experiences...
Our experience with Trustedhousesitters.com has been outstanding. The site is easy to use and has produced very good results for us. Our friends with pets have now joined up too, and they have been very satisfied. So far we have had one sitter in our house in Derbyshire for one month and a couple from Holland looked after our house and cats in France for three weeks. On both occasions we were able to meet the sitters beforehand which was very reassuring for us and made their settling into our home easier. We now count these people as friends.

Join our growing ranks of savvy pet owners around the world today. And make sure your pets are happy and safe at home when you are next away with the help of a free pet sitter from TrustedHousesitters.