At TrustedHousesitters, all of our members are expected to provide good levels of cleanliness and communication while on a sit. Preparation is key, and your sitters will appreciate the extra time and attention to detail you've spent to ensure they arrive at a clean and tidy home. 
As someone who has been on both sides of the pet sitting journey –– as a pet sitter and a pet owner –– your Community Manager, Angela Laws, has pulled together some of her top tips to help you conduct happy, safe, and successful house sits, each and every time. 
Cleanliness checklist
When opening your home to a new guest, it's important to leave it exactly as you'd like to find it on your return. Here's a handy 10-point cleaning checklist to get you on your way:
Dust the house, vacuum the floor, and mop any hard floors
Clean any dirty laundry or linen, and put it away before you leave  
Empty your rubbish/garbage bins and take out any recycling 
Empty the dishwasher, or wash and put away any dirty dishes
Give the cooker, microwave and cooking utensils a clean, ready for your sitters to use. And don't forget to put out some clean tea towels!
Clean out the fridge and dispose of any open or perishable food items. Why not make some extra space for your sitters to store their food, too? 
Clean the bathrooms and stock up on cleaning or household supplies, such as soap and toilet paper 
Launder your pet beds, blankets and bowls/dishes 
Ensure pet supplies (such as food or litter) are replenished and easily accessible for your sitter
Lastly, check outside: is the garden, yard and driveway clean and tidy too?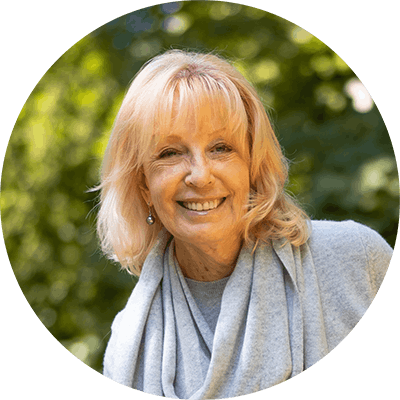 Auntie Angela's top tip: "Your sitters will appreciate clarity about what they can and cannot do while in your home: for example, what not to put in the dishwasher. Writing a clear and detailed Welcome Guide will help your sitters feel comfortable during their stay and will leave nothing to chance. Remember, it's your home, so it's important to be clear in your expectations and in what will work for both you and your sitter, so everyone has the best experience possible."
Fill in your Welcome Guide now by heading to your Dashboard.
Care and consideration
Whether your sitters are popping in from the next village along or they've travelled from further afield, making a little extra effort will help your sitter feel truly welcome and appreciated. 
Help your sitter feel at home by providing some wardrobe space and bathroom space for toiletries. This means they won't need to live out of a suitcase during their stay, and will help them to settle into their new surroundings. 
Finally, will your sitter be arriving in a car? Make sure to discuss this in advance — your sitter will appreciate a parking space if there is one available, or if you can, provide a visitor's pass for the duration of their stay.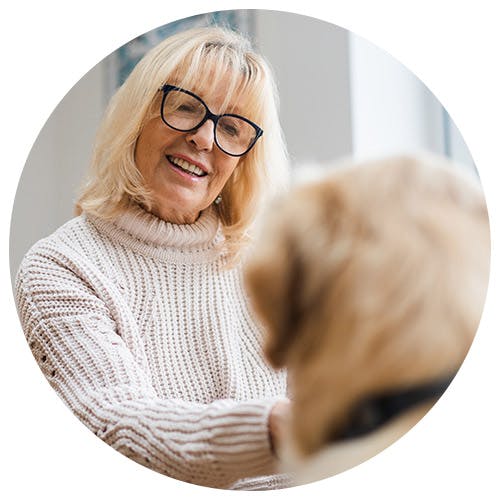 Auntie Angela's top tip: "At the end of a busy day caring for pets, homes and possibly gardens, what your sitter will look forward to most is a nice hot shower and a comfy bed. Prepare your guest's bedroom —  a chair to put clothes on, a bed with fresh, clean bedding, and clean towels are the extra touches your sitter won't forget." 
Visit your dashboard now to finalise any last-minute details of your upcoming sit. From all of us at Team Trusted — we hope you enjoy your time away!

Heading off on a sit?
Just as owners are expected to provide a clean and welcoming home for their sitter's arrival, it's important for sitters to leave their sit just as clean and tidy as they found it. Ensure your owner comes home to happy pets and a fresh, clean home with our sitter cleanliness checklist below.