If you have never house sat before, but believe you have the perfect life skills and experience to make a brilliant house sitter, you can find your first, dream house sitting assignment with TrustedHousesitters. Everyone has to start somewhere. If you are level headed, flexible, love animals and are open to new experiences, homeowners all over the world are looking for sitters just like you.
You can view fantastic house sitting assignments in Australia, UK, Europe, USA, Central America and many other fabulous locations around the world at TrustedHousesitters. Then follow our Top 5 tips on how to become a house sitter and you could soon be starting your house sitting adventure.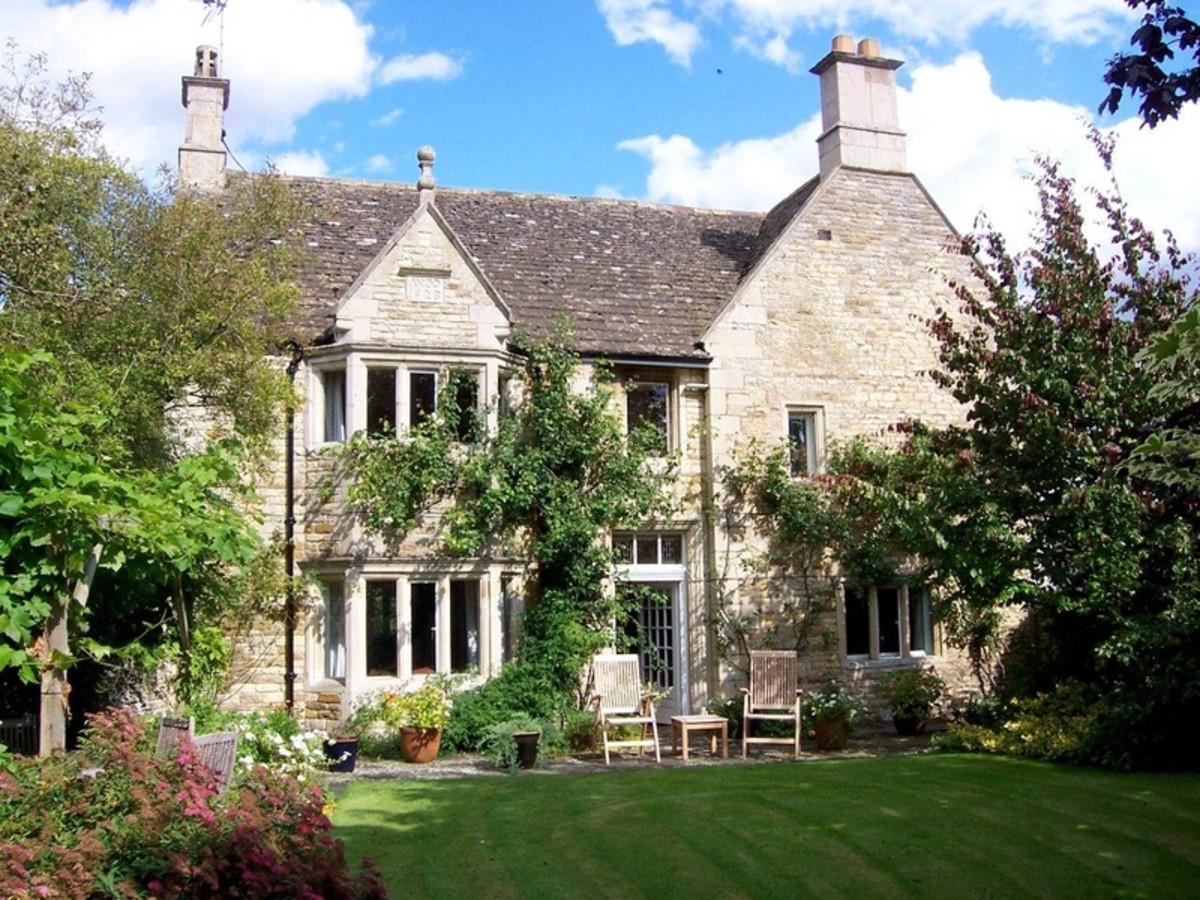 Top 5 Tips to help you get your first house sitting assignment
1. Make a great profile Your profile is like your resume so take some time to make it brilliant with lots of information, photos and references (character and employment). Upload a video to really give yourself the edge!
2. Highlight animal care experience Most homeowners are looking for someone to care for their beloved pets so be sure to mention if you have pets of your own or any other pet care experience.
3. Include other relevant experience If you have owned or cared for your own home, have gardening or maintenance experience include this too. Put yourself in a homeowners shoes and think about what would be useful.
4. Be flexible The more flexible you are with where you want to house sit and the dates you are available the more opportunities will be available to you.
5. Sign Up! It sounds obvious but if you have not created your profile yet then you are not going to secure that dream house sitting assignment. Join and create your profile today so you can find out about new assignments first, contact homeowners and let them know why you are the perfect house sitter for them.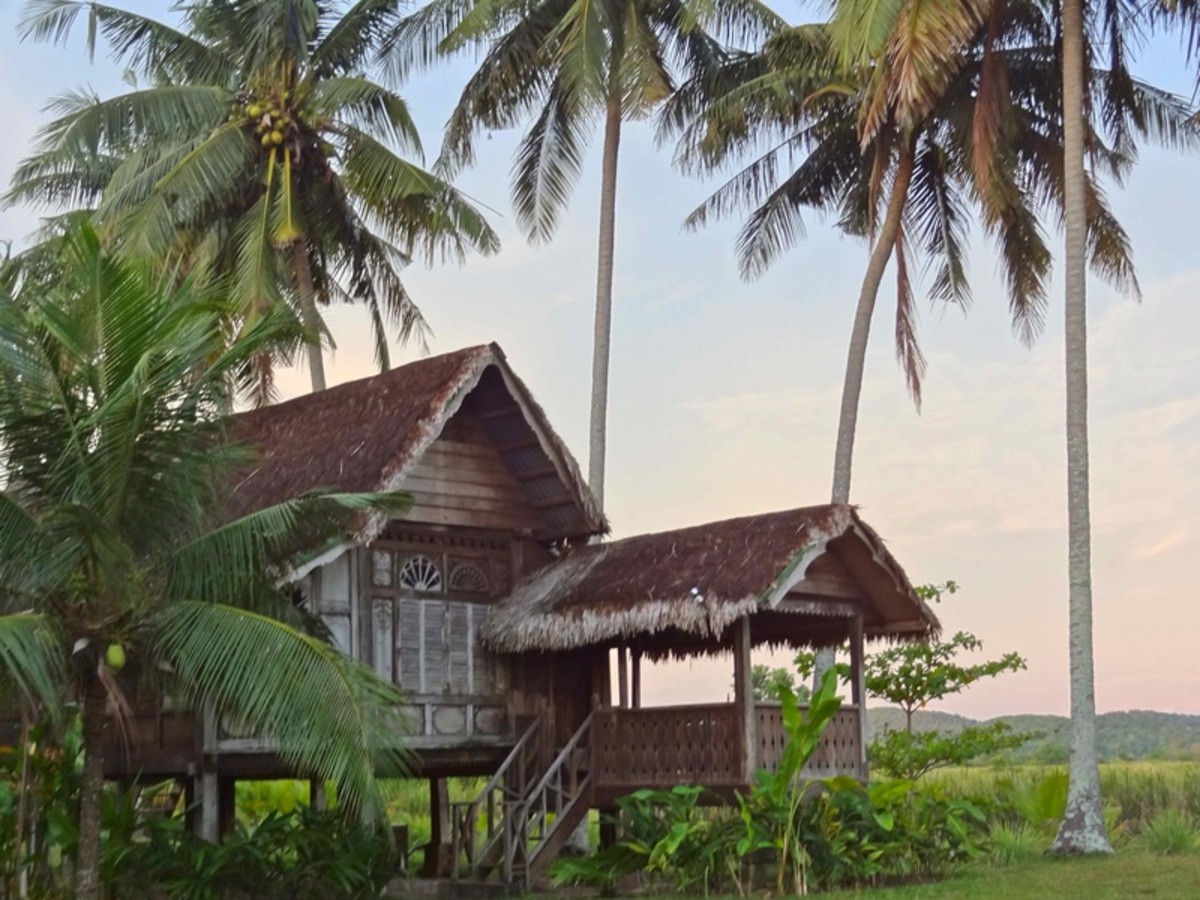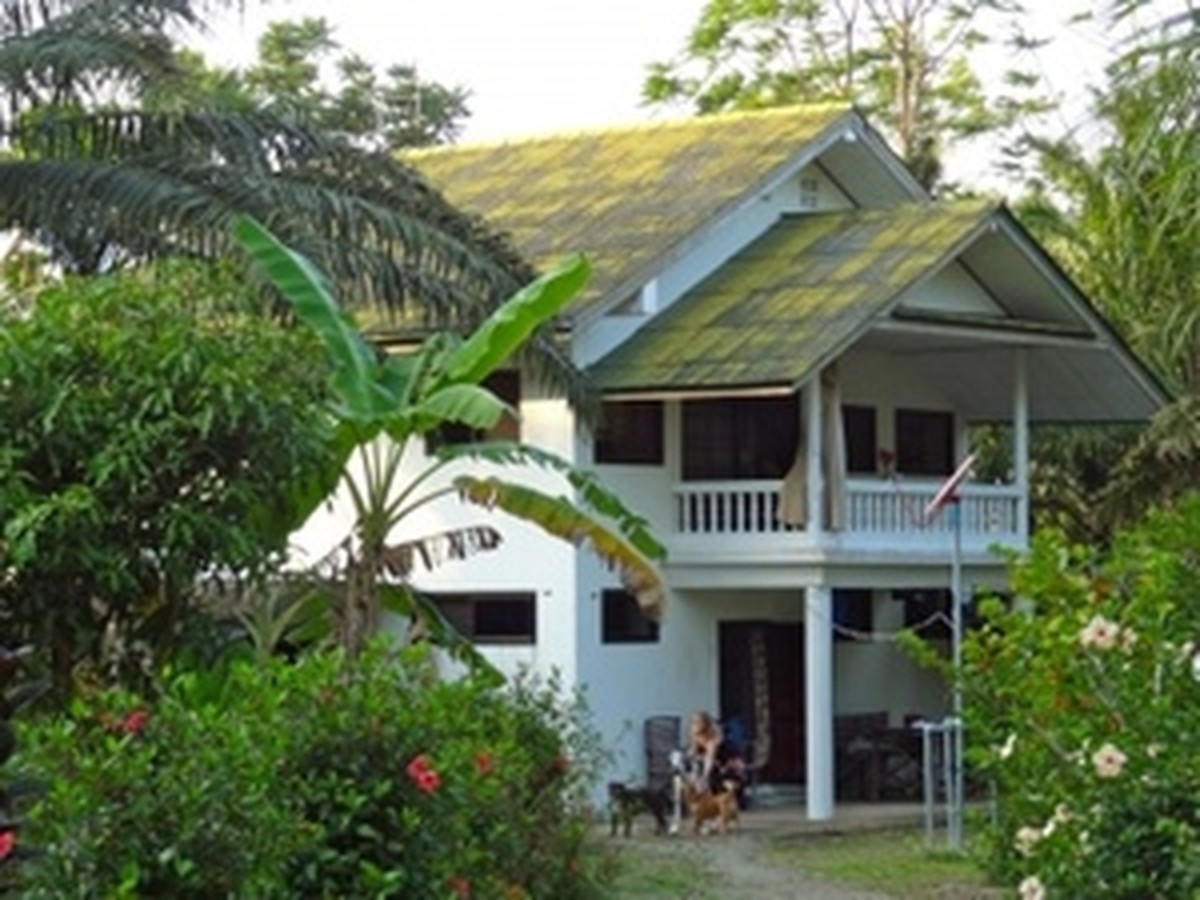 "Our first assignment was a luxury villa in Thailand. We talked for months before our big trip started and talked for months during our travels about house sitting and did nothing. For some reason, we always felt like house sitting was for other people. Something, that while ridiculously awesome, was unattainable. And then we signed up for TrustedHousesitters, and within 2 weeks had secured an incredible house sitting job in Thailand on our first request."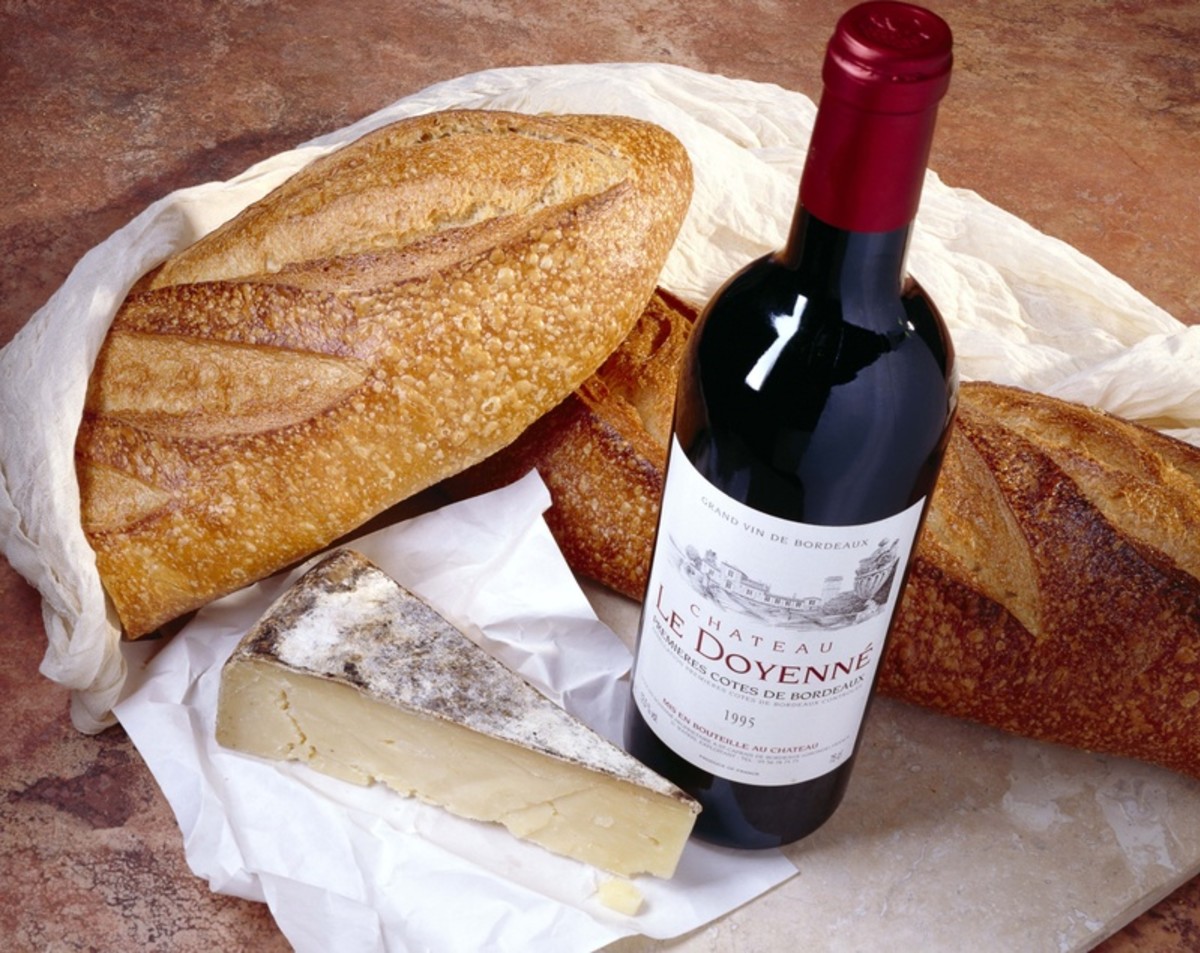 "My first house sit was a farm in rural France - For the past year, I have been talking about doing long term house sitting in France and Italy - and now look! This place is beautiful. It's a French farmhouse in the heart of the Gers of Gascogne. I feel I have been dropped in paradise with all of my needs met." Navyo
"I realised my dream to live abroad with my first house sit - I have wanted to live abroad since I was fifteen, when I came to the UK on a school trip and fell in love with the country, a feeling which never went away. Fast forward to the present day, and a few months ago I saw an article about TrustedHousesitters and knew that house sitting could finally give me the means to go to and explore the country for a longer period of time. Marianne, Ohio, USA."