If you have the travel bug and long to house sit in exotic locations, experienced house sitters Ben and Charli have some great advice on the practicalities you need to consider. So if, like them, you would like to be a house sitter in Costa Rica, a pet sitter in Fiji, or travel around the world house sitting in Australia, the USA or Europe make sure you are well prepared by reading their handy guide to house sitting abroad.
"Just under two years ago we registered as house sitters with Trustedhousesitters and after spending the best part of an afternoon applying for assignments for which we thought we would be suitable sitters, we had our first reply. Charli & Ben, your profile is superb we would love to talk to you about house sitting for us in Liberia, Costa Rica. Please get in touch. My initial thoughts threw me back to my high school geography lessons, I had heard of Costa Rica, this was a good start, now where exactly is it?"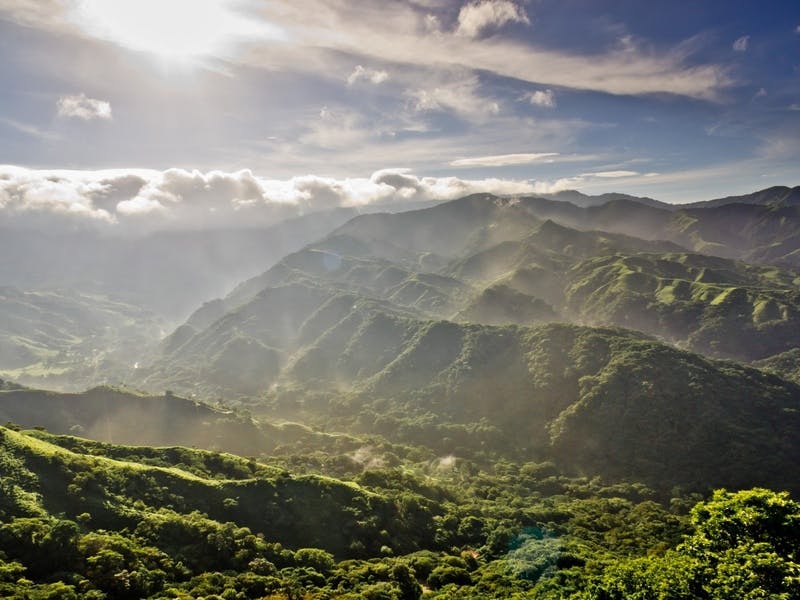 Charli and Ben travelled through the cloud forest of Monteverde in Costa Rica en route to a house sit in Costa Rica
"Having spent the last 18 months travelling and house sitting in the USA, Central America, Canada, Australia and New Zealand we have become seasoned house sitters and have compiled what we believe is a failsafe checklist that we apply to all house sitting assignments we are offered. It is easy to overlook the logistics and legal requirements that differ all over the world, especially when the thought of a month on a Fijian island or Costa Rican cashew farm blocks all rational brain function."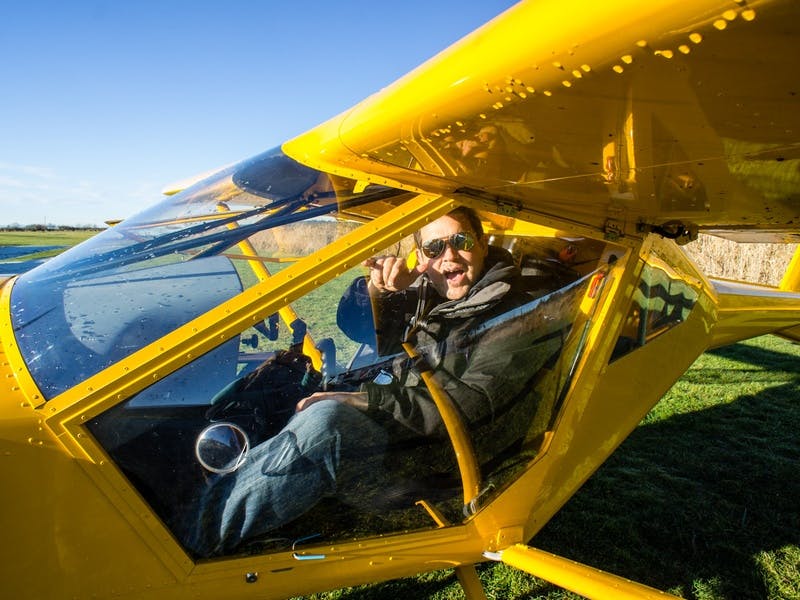 While house sitting in British Colombia Ben took the opportunity to take some flying lessons
"Our first consideration is always whether we need a visa, and if a standard tourist visa allows us to stay for the amount of time required by the homeowner. Most countries automatically provide a tourist visa to visitors however the length of time allocated varies dramatically. Find out how much time a tourist visa gives you, are you able to renew or extend the visa on request. Consider how you will get the visa, if it is not granted on arrival you will have to apply before you travel. Decide if you will need to work while you are housesitting to finance your stay (this should be discussed with the homeowner) if so you will need to apply for the relevant work visa."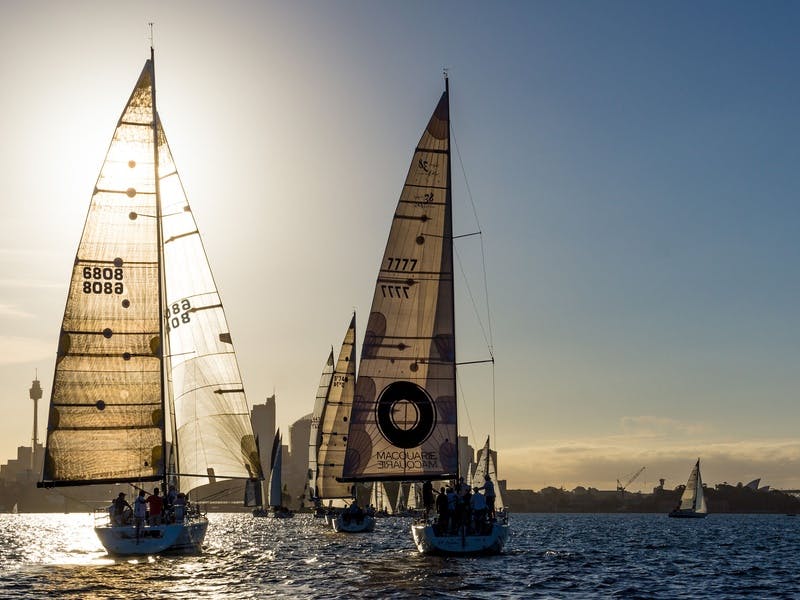 While house sitting in Sydney Ben and Charli were invited to sail on Sydney Harbour.
"Consider the cost of your travel to and from the house sit and the logistics of travelling to the house from the airport. Discuss any financial agreements regarding utilities and vehicle insurance with the homeowner before accepting the assignment. Protect yourself, never pay any security deposits or down payments on utilities before arriving at the property. If asked to do so, express your concerns with the home owner and ask to pay the balance on arriving at their home."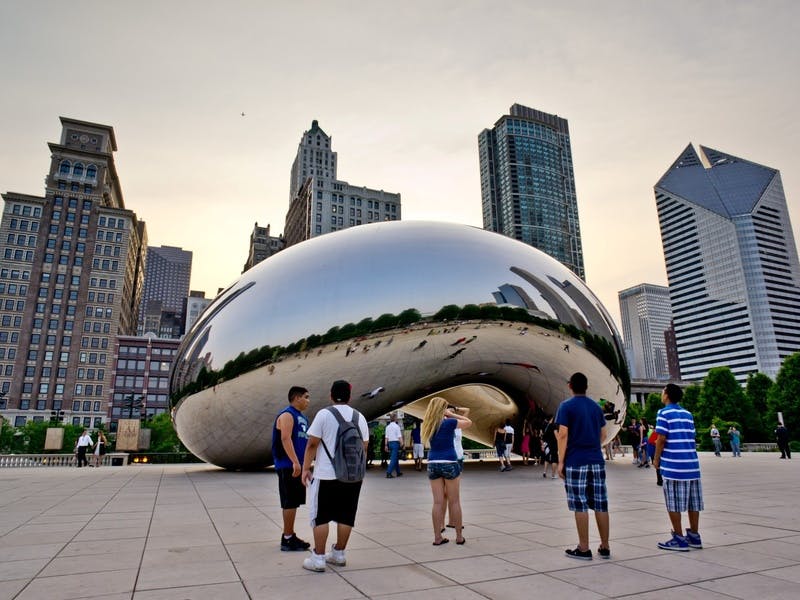 House Sitting in the USA provided the opportunity to explore Chicago before beginning their assignment
"Unless you are house sitting in suburbia public transport is often limited. Always discuss your transport options with the homeowner, ask if they will be giving you use of a vehicle, if so what insurance costs will you be responsible for. If no vehicle is provided what public transport options are close to the house. Make sure you know how far you must travel to buy groceries, if you do not have use of a car and there is no public transport but the nearest supermarket is 10km from the house you may need to consider buying/renting a car for the duration of the sit."
"Make sure you know what you are getting yourself into, just because the homeowner chooses to live there doesn't mean it is everyone's cup of tea. Research the country and the local area, keep up to date with local news and the predicted weather conditions for the duration of your stay. It may seem like a great opportunity but make sure you feel comfortable with the arrangements before jumping the gun and booking your flight."
"This is a vital tool for any house sitter, ensure you find out what internet and telephone facilities you will have available at the house. Should anything happen during your stay where you need to contact the homeowner or emergency services you will need the ability to communicate with the outside world. Consider your internet requirements if you run a business while you travel, make sure the internet package at the house is suitable for your needs and discuss this with the homeowner. If your usage is heavier than theirs they may look to upgrade their package for the duration of the sit or suggest you purchase additional mobile internet."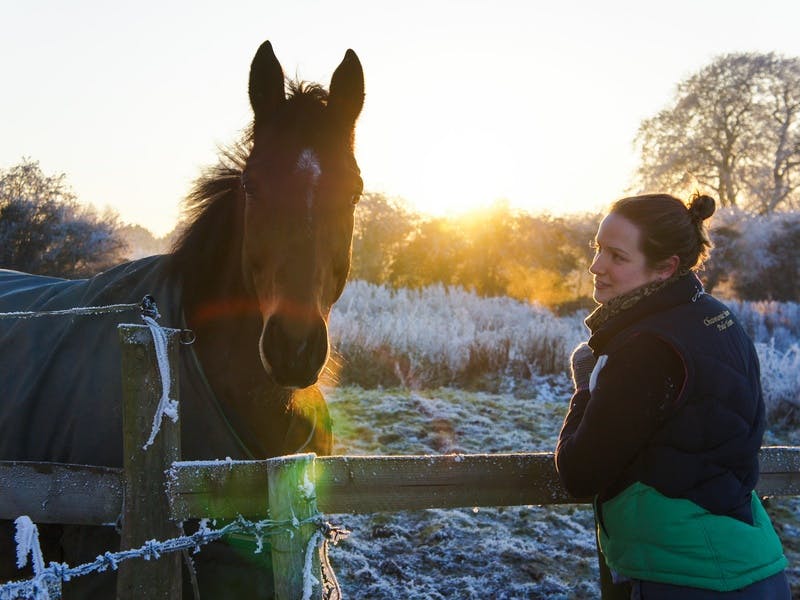 House and horse sitting in the UK inspired Charli & Ben to house sit all over the world.
"Most assignments are detailed fully on the homeowners advert, however we always like to confirm the responsibilities that we will take on once the sit begins. It is important to spend as much time as you feel you need talking with the homeowner before you agree to house sit, make sure you understand exactly what is required. Once you have accepted an assignment ask to chat with the homeowner on the phone or internet. We like to chat via Skype as it enables us to grasp some insight into the person for whom we will house sit. Be aware that many assignments included light gardening, housework and pet care but sometimes a homeowner will combine their holiday with having a room re painted or their home extended. This is quite acceptable but make sure you are fully aware of this before you arrive, dealing with tradesmen if often a difficult task, especially if you do not speak the local language."
"This section is almost last on my written list because I know that it is first on my subconscious one! Location for most people is what attracts them to an assignment. Whether it is as an affordable accommodation option when staying near family, a relaxing break from a 9 to 5, an escape to the city or an opportunity to spend time in that particular country, there is a reason you apply for some house sits and not others. Don't forget this initial consideration. Make sure the location of the house suits you and your schedule, if one opportunity doesn't work out don't be despondent as new opportunities are posted on a daily basis."
"A number of homeowners have asked us to sign a short contract on arriving to house sit. In short it can detail whatever is required of you as a house sitter by the homeowner. Trusted House Sitters have an excellent template which you can access through the FAQ pages. Ensure that you read and understand anything you are asked to sign fully and only do so if you agree to all the terms laid out in the agreement. Don't be afraid to ask for additional terms to be added to cover the what ifs and any potentially responsibilities you have been given."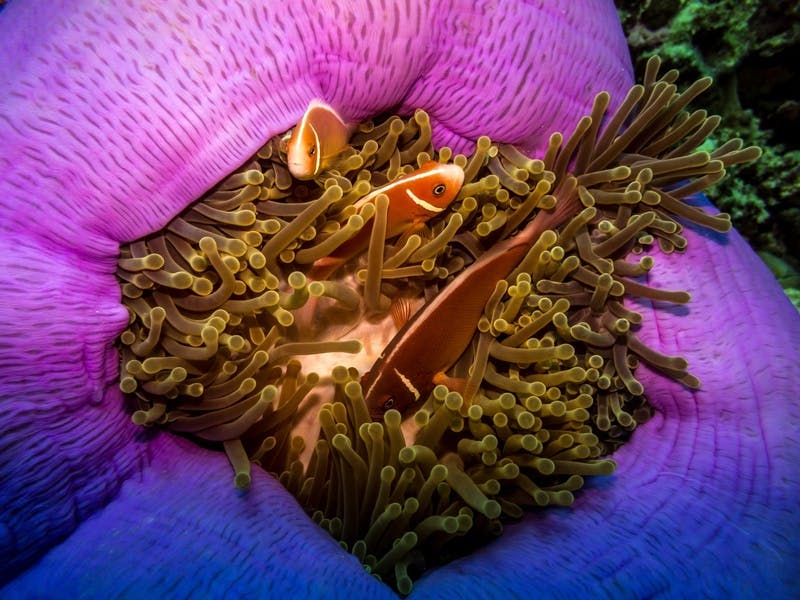 "Find out as much as you can about the area in which you will be living, consider the length of the house sit and the availability of local services. If you are someone who needs stimulation and suburbia an island house sit might not be for you. A small amount of time spent typing your destination into a search engine can save you the irritation of being stuck somewhere that you don't enjoy. After all, house sitting provides the opportunity to experience life living as a local, take advantage of this and apply for assignments accordingly. Travelling and living abroad can be a daunting prospect for some, yet we have found that being open and honest throughout the whole selection process and making sure we get as much information as possible from the homeowner ensures that a brilliant time is had by all involved. House sitting has provided us with a wealth of life experience and some incredible memories, we have found all the homeowners we have dealt with to be simply wonderful people and forged friendships that I am sure will last a lifetime."
Many thanks to Ben and Charli for sharing their house sitting knowledge and experience.