When creating a successful owner listing, there are several things to consider in order to entice sitters, from writing an engaging introduction to taking great photos of your pets and home. Your listing is your chance to show off your home and pets to potential sitters, and representing your home as accurately as can be will help you on your way to finding the perfect sitter in no time.
However, we know it can be tricky to decide exactly what photos to include — as well as how to take them. So to help you make your home listing the best it can be, we sat down with our very own house sitting expert and Community Manager, Angela Laws, who gave us her top tips on choosing great photos to make your listing successful...
1. Open with a wide-angle photo of your home
Open your listing with a clear, wide-angle image of your home, if possible. This is a simple yet effective way of giving potential sitters a taste of the size, accessibility, location and type of home you have. 
2. Get well-lit shots of interior spaces
It's essential to provide images of the interior of your home so that sitters can see the type of environment they'll be sharing with your pet. Try to include photos of every room in your house (including the kitchen and bathroom), as sitters like to be able to see exactly where they'll be staying.
To get the best photos of the inside of your home, take photos in landscape format to give sitters an idea of space, and try to take photos during the day to maximise your use of light. Open the blinds, let natural light flood in, make sure to turn on any available lighting — and avoid using flash, as this can cause a blur in your photos.
3. Take outdoor photos
If you have a garden, patio or veranda, make sure to snap some photos of this area, too. Outdoor space is a big plus for many sitters, and showcasing this area will have them daydreaming about lounging there with your pet in no time. 
4. Your home should look lived in, but tidy
It's completely ok for your house not to look like a show home, as that's what gives it character and makes it a 'home' — but remember, when looking at your listing, sitters want to know they'll be staying somewhere that is clean and tidy while they're caring for your pet. This also gives an idea of the standard you're expecting your home to be kept in by sitters while you're away.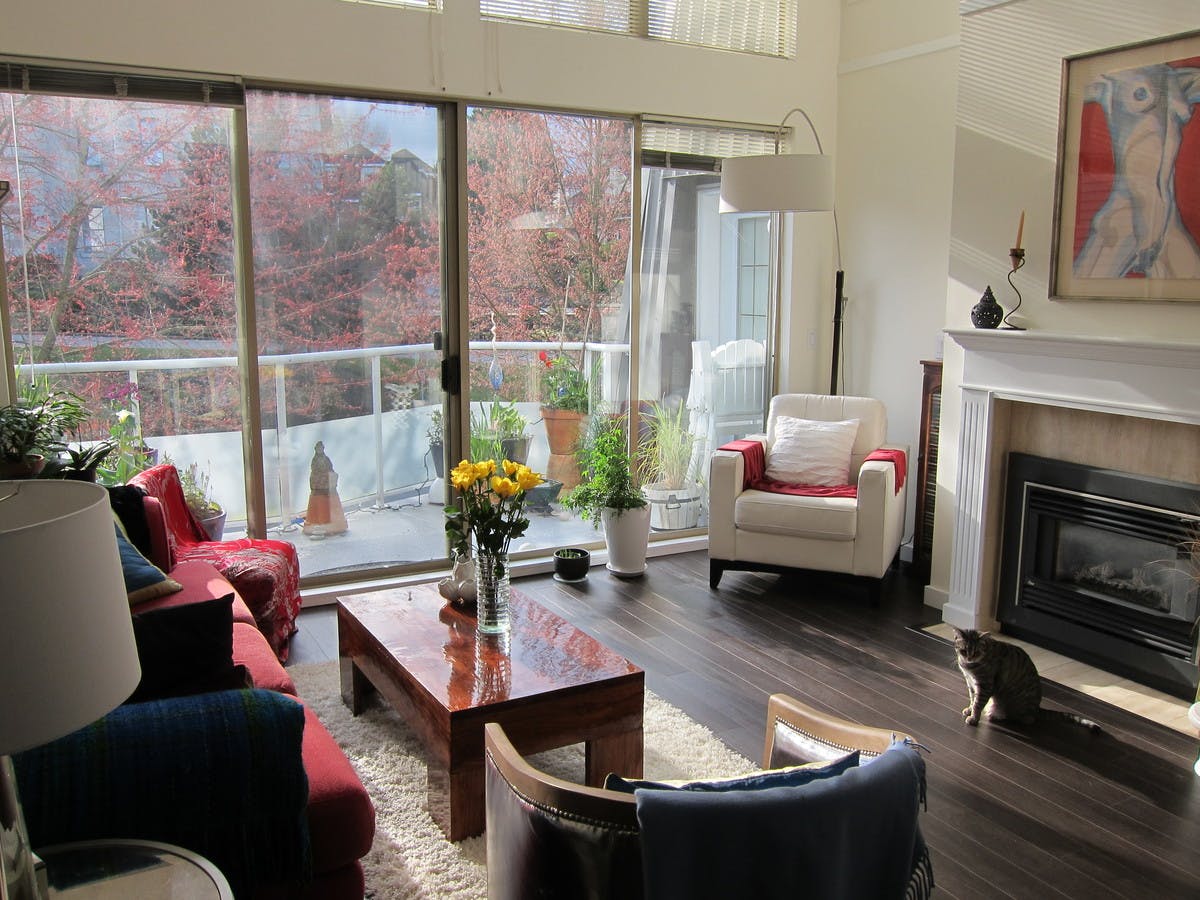 5. Aim for high-quality images
Don't worry, we don't expect you to be a world-class photographer! Using your camera phone or tablet is more than ok, but do try to avoid shaky, out of focus images, or photos taken in poor lighting to ensure you're showing your home at its best.
Why not try using a camera tripod? Or, if you don't have access to a tripod, you can easily balance your phone or tablet on a table to allow for a more steady shot.
Top tip: using a timer will ensure that no photos are blurred from accidental camera shake.
6. Include snaps of the pets you want your sitter to look after
Be sure to include photographs of your pets! TrustedHousesitters members are fellow pet lovers and so adding clear, cute photos of your animals will have sitters flocking to your listing. Having trouble getting a good photo of your pet, or unsure of how to do this? See our blog post on how to take great photos of your pet.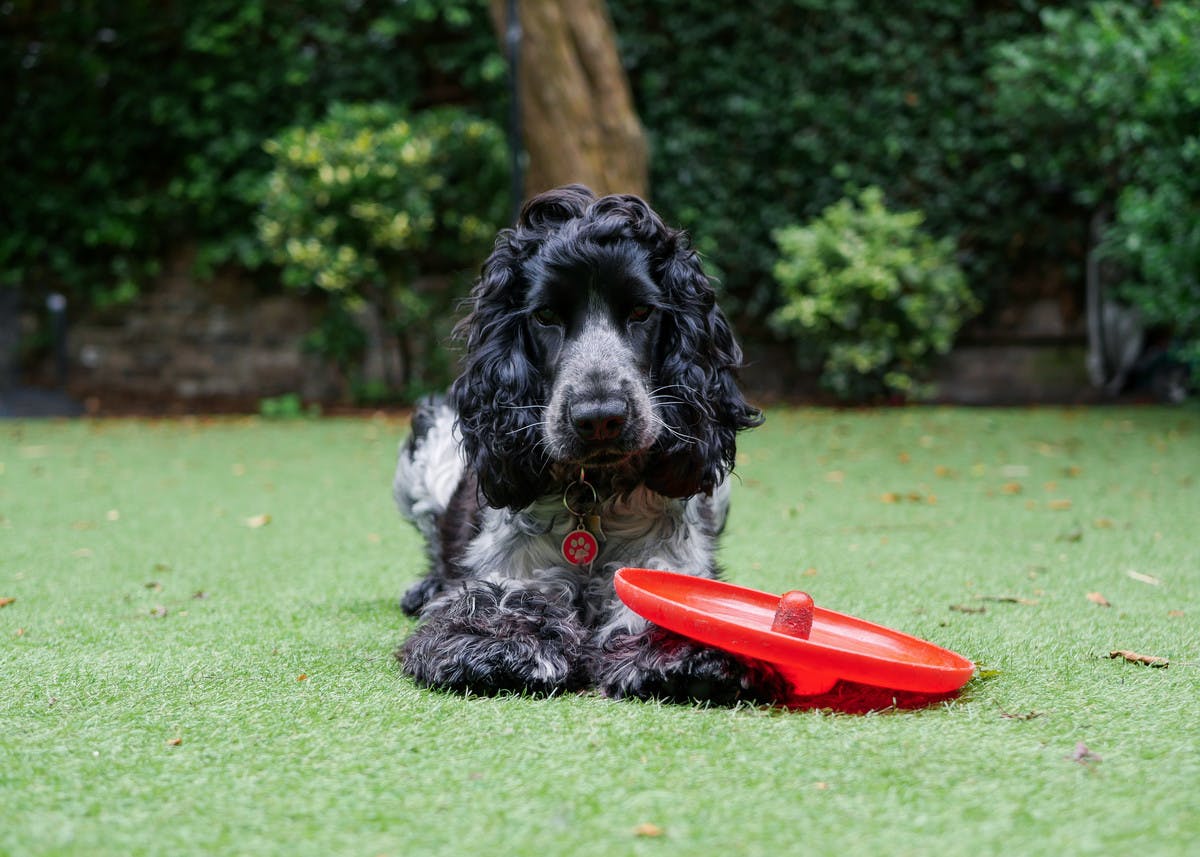 7. Have a good balance between home and pet photos
It's important to include a good balance of photos of your pet and your home — as much as our members love looking at photos of adorable dogs and cats, they also want to see where they'll be sleeping, eating and relaxing while they're staying in your home. Be sure to include a good mixture of images so that they can get a taste of both.
8. Show something unique about your local area
Think about why a sitter may want to visit your area. Do you live in a historic town, buzzing cultural hotspot, or perhaps you're surrounded by stunning natural scenery? Consider including information and images of this in your listing to make your area stand out and attract sitters to your location.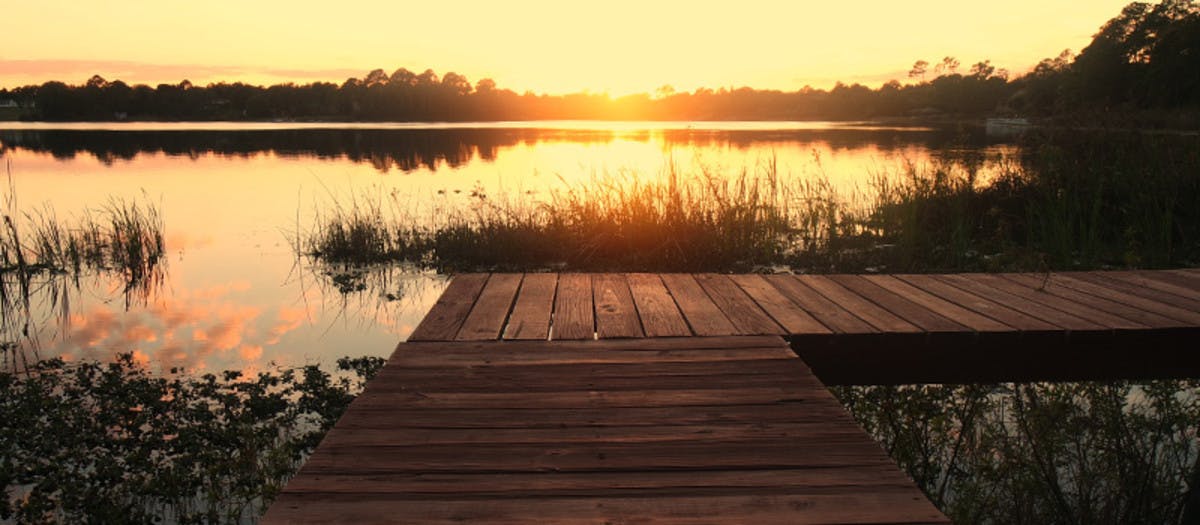 9. Most importantly, accurately share your home and pets, and you'll find the right sitter for you
The key to a successful sit is accuracy on both sides, and this extends to the listing itself — it's essential to reflect your home as realistically as possible. In showing your home as it is kept day-to-day (and how your pet knows it), you'll find a sitter who is right for you and will keep your home in the way you want it to be. Remember, your listing is your chance to show off your home and pets to potential sitters —  so consider what you would look for in a sit yourself and try to reflect this! 
By following these quick and easy steps, you'll be able to choose perfect photos of your pet and home in no time, which will appeal to pet sitters and strengthen your listing.