Meet the Winners of the Trusted Awards 2019
At the end of 2019, we asked you all to look back and celebrate the special pets and people you met through TrustedHousesitters. 
After reading through so many wonderful stories (through both tears, laughter and deliberation) our judges finally found the winners of The Trusted Awards 2019.
Now it's time to reveal our winners, read their nominations and join together to celebrate the special pets and people you've met along the way. 

Juliet and Rob — Sit of the Year Winners 
"This was our second sit and being 'newbies', it was a little nerve-wracking looking after her precious dog and cat, as well as her 'Quinta' with hectares of land and three holiday homes (although they were unlet at the time). 
From the minute we arrived, Juliet and Rob could not have been more accommodating and friendly if they'd tried. And they'd let us have their 'premier' Casa to stay in, which was an amazing space. We felt so spoiled. 
Casa Verde was an upside down house, so our bedroom and bathroom was on the ground floor and the kitchen and living area was on the first floor. It was glorious. The terrace was as wide as the house, and we sat there most mornings over breakfast, lunch and dinner, looking out at the fabulous views, overlooking the pool, and watching the odd goat herd in a nearby field. Can life get any better?"
Susan and Liz — Sitter of the Year Winners
"We have long used TrustedHousesitters to find friends for our pets whilst we have been away from home and have met some wonderful people. This summer two delightful ladies came to Cyprus to stay in our home. We hit it off straight away and had no hesitation in leaving them in charge for three months. We have two cats, Max and Lucy. Max had had a minor operation a few weeks before we left and had recovered well. The vet was pleased with his recovery so we had no worries about leaving him.
A few weeks into the sit Max became very ill. Susan and Liz did not hesitate as they rushed him to the vet. To cut a rather long story short eventually Max required major surgery. Throughout all this they kept their cool, talked to the vet and us and cared for a rather distressed cat to absolute perfection…"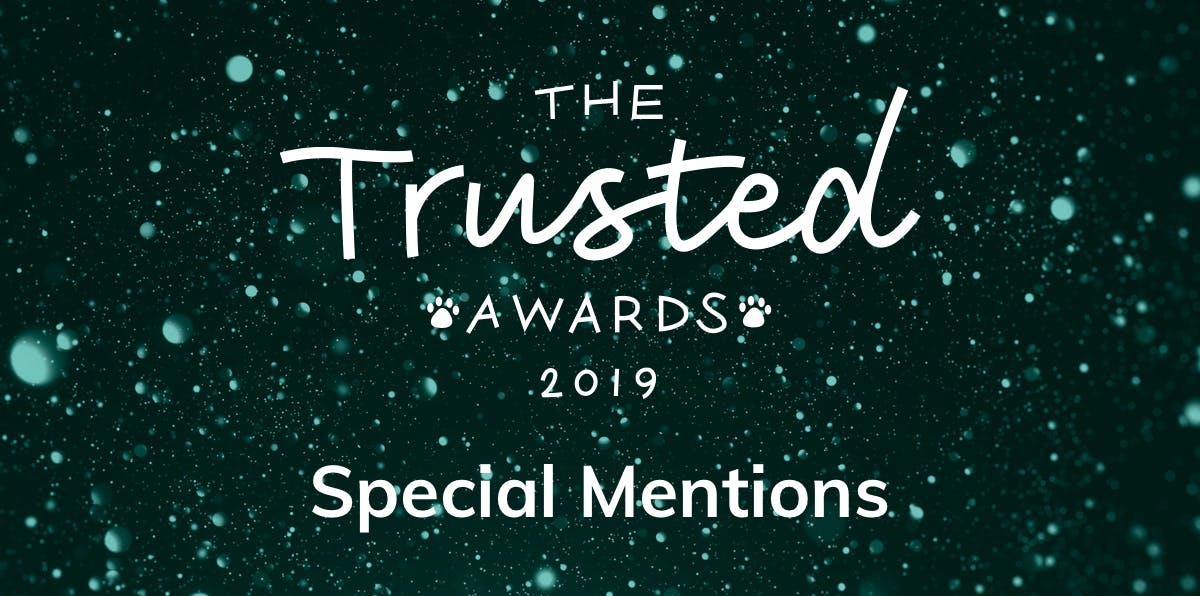 With over 300 nominations, there's no doubt that the judges were going to find even more TrustedHousesitters members who deserved to be celebrated. 
Now it's time to hear from our special nominees whose stories we couldn't keep to ourselves…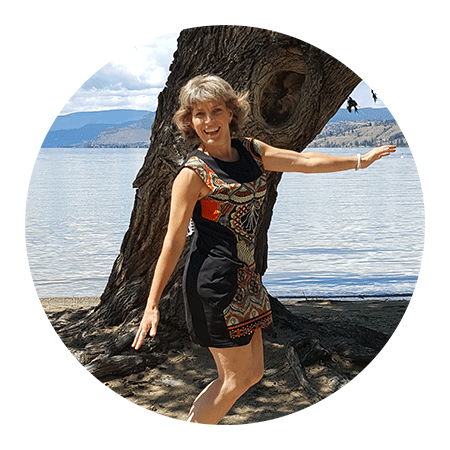 Above and Beyond: Laurie Bartley
Nominated by Lucy
"They kept the house in perfect order and were a joy to have around on the days we overlapped. That would already be enough to qualify them but here's the kicker: when they were passing through this area in March, it coincided with my husband having a very serious car accident that put him in the ICU and also required having a pacemaker put in…"
Find out more by reading their nomination.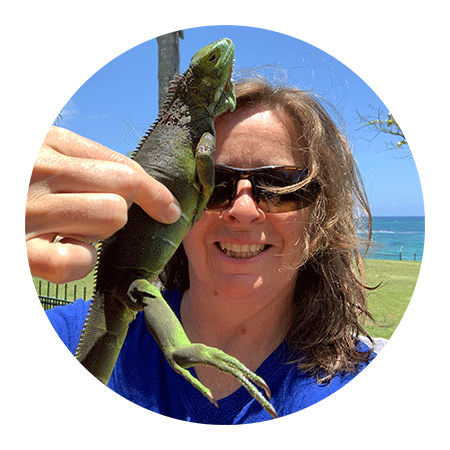 My Pets New Best Friend: Suzanne Chaplin
Nominated by Heather
"Suzanne definitely goes above and beyond. She brought items to make cat toys with her and my neighbors saw her out in our yard for hours every day playing with the cat. Our cat is VERY picky, but he clearly fell in love with Suzanne because he brought a "reward" of an iguana that he caught one afternoon."
Find out more by reading their nomination.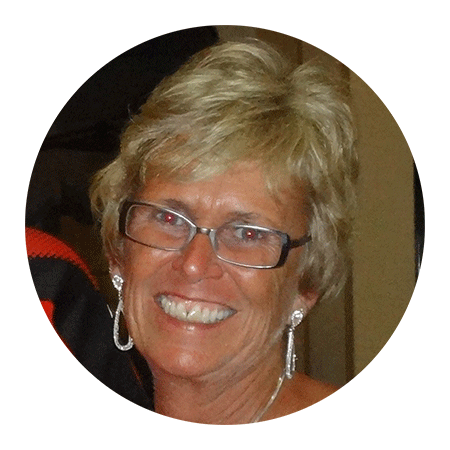 Stranger to Lifelong Friend: Tracey Perkins 
Nominated by Debbie
"The universe brought Tracey to me. We have both recently lost our husbands and understand how challenging creating a new life without them is. Tracey has done two housesits for me and agreed to help me out for a few more. This consistency of dog care right now has helped me step back into life, by removing the self-induced stress of putting responsibility on family or friends."
Find out more by reading their nomination.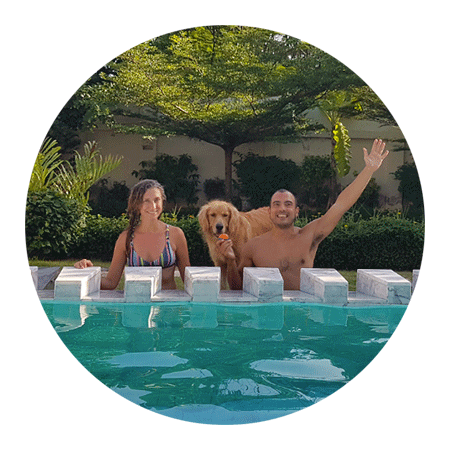 Loved by Locals: Ana and Sergio
Nominated by Christopher
"They are amazingly talented and travel around the world as puppeteers who integrate teaching children language with the aid of the puppets and other magical tools. They even went to the local orphanage (we live in Thailand) and offered free performances for the orphans, and then again did the same at the local school."
Find out more by reading their nomination.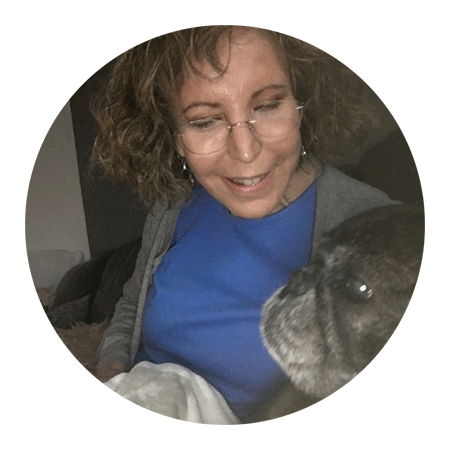 The Holiday Helper: Maeve
Nominated by Tracie
"Maeve was an absolutely wonderful friend to Gandhi during our time away this winter. She was communicative from the start, prepared to sacrifice her own Christmas with family to take care of our kitty, and even left me with some delicious meals to come home to on Christmas night after a long day of flying."
Find out more by reading their nomination.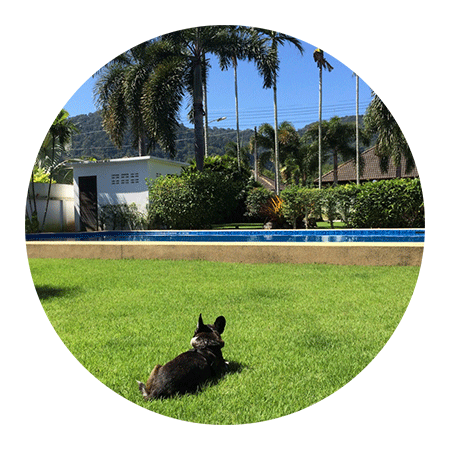 The Wow Sit: Jessica Freedman
Nominated by Ryan
"Thanks to their kind hearts, the furry family has grown over the years, and I've been lucky enough to have met all of them. Without a doubt, they all have unique personalities and quirks, and they've stolen my heart countless times with their antics, big sad eyes around feeding time, and their consistent desire to cuddle at night."
Find out more by reading their nomination.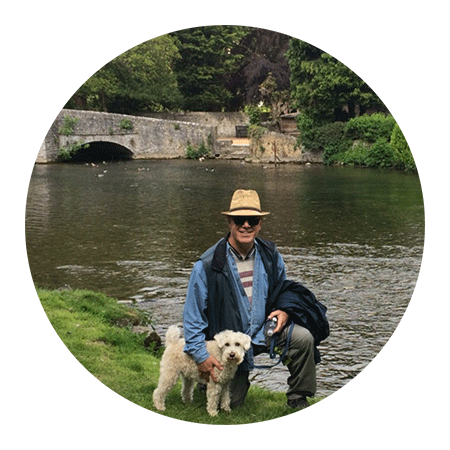 The Warmest Welcome: Young and Steve Bart 
Nominated by Jim and Bea
"Young and Steve have an amazing home, garden, and pet (Chewey). They were very thorough in advance coordination and gave us very detailed instructions on the care of their home and Chewey. We house sat for five different properties this year. When we evaluated them according to the following criteria Young, Steve, and Chewey came out first in ALL of them."
Find out more by reading their nomination.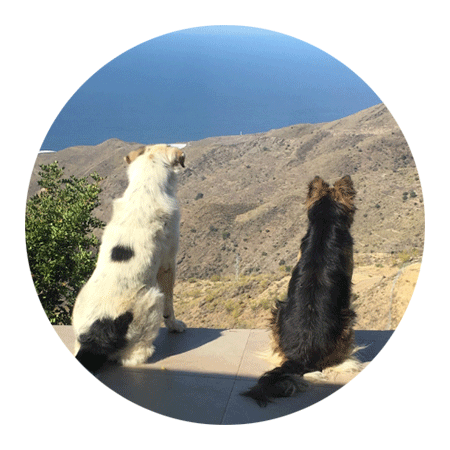 The Judges' extra special mention: Maggie and Steffan Hoegh
Nominated by Marion and Chris
"From that day on he [Felipe the dog] showed up during daytime and either stayed on the terrace or took a walk with Carrie. Eventually, he discovered a shady spot underneath a pine tree one terrace above the house, which he adopted as his very own to doze the hot midday hours away. From there he had an unobstructed view of the house and the property. Day by day he seemed more comfortable being around us, even protective."
Find out more by reading their nomination.
And although they were not winners, Kim and Gwen's sit seriously stood out to the judges, all because of a beautiful video put together by two talented TrustedHousesitters members.
Watch Jess and Loz's video of the adorable Doris and Fergus. 
Have an amazing story that you'd like to share with us? Let us know!
Share my story